This decision certainly upset many viewers
Strictly Come Dancing has left many fans fuming after one of the previous favourites to win was shockingly sent home.
Daisy Lowe – a consistent high-scorer – was eliminated from the competition after her Salsa with Aljaz Skorjanec didn't impress the judges as much as Greg Rutherford and Natalie Lowe's Paso Doble in the dance-off, resulting in a pretty unexpected exit.
Strictly's Daisy Lowe reveals why she split from boyfriend
The 27-year-old model said when told of the result: 'Everyone here is so unbelievable, you have no idea – the make-up, costumes, production, cameras, the judges, everyone.
'Thank you so much for everything, I've loved every moment'
She also paid tribute to Aljaz, who she called her hero. Awww.
Saying goodbye to Daisy was clearly emotional for many of Strictly's stars and it proved pretty emotive for viewers at home too.
Many spoke of their shock at seeing her leave on social media, particularly given that the lower-scoring Ed Balls is still in the competition after taking the internet by storm with a Salsa to Gangnam Style on Saturday night.
'Ed Balls makes me laugh lots and he's so much fun but it's so not fair Daisy is gone while he remains. #Strictly,' one viewer Tweeted, whilst another said: 'Glad Ed is through for the entertainment, but he should have been in the dance-off; that was one of Daisy's best dances. A shame. #Strictly'
Another wrote: 'How is Daisy Lowe out and Ed Balls still in – its a farce #strictly'
And one fuming viewer posted: 'This show is a total farce this year. Greg and Ed should have been in the bottom two.'
Some Strictly viewers are so irked by all of this that they've even vowed to stop watching the show – yikes.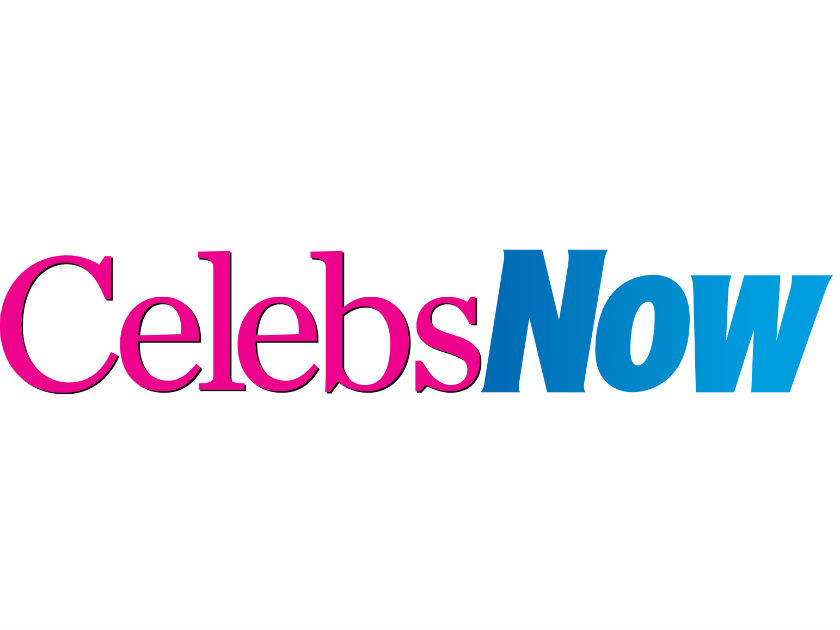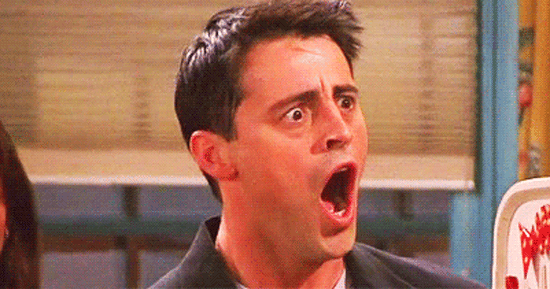 'Show becoming a farce not entertaining anymore .thinking of turning off for good,used to really love the programme,' a disappointed watcher commented on Instagram.
A Daisy admirer agreed, writing: 'No more Strictly for me. Not worth watching now I can't watch Daisy any more. Gonna miss you girl. x'
Blimey, what a reaction. Let's hope next weekend's Blackpool special will be a happier occasion!