Fans have hit out at the MIC star
We all love a winter hol…soaking up some much-needed rays and relaxing by a pool with a cocktail in one hand and a book in the other. Funnily enough, celebrities love a winter holiday too. In
fact, EVERYONE seems to be on some far-away island right now in a bikini. Despair.
Made In Chelsea star Louise Thompson is one such star who has been taking to social media and sharing enviable pics of her amazing holiday with boyfriend, Ryan Libbey. Not just a few
pics though. Louise has shared a over 50 snaps from her latest trip to the Maldives and Sri Lanka, and whilst we're a fan of holiday bikini snaps, fans of the reality star aren't as impressed.
Cute or cringe? See how the internet reacted to MIC star Louise Thompson's latest video
On Friday, Louise shared a photo of herself lying back in an alcove against some over-sized cushions. In a bikini, obvs. In a kind of sexy-looking position.
Well, it's definitely a change to the 100 million layers that we're currently sporting…
Followers of Louise were quick to comment on the bikini snap, which by the way is her 49TH holiday selfie.
Made In Chelsea star Louise Thompson irritates fans with loved-up display with boyfriend Ryan Libbey
One fan hit out and wrote:  'Totally self obsessed.. All these holidays and all you do is take pictures!! Why not enjoy what your actually doing and spend some quality time with your bf? And
tone it down with the workouts your beginning to look too muscly,' whilst another added: 'Ohhh close your legs darling, still don't understand why you wear so much makeup during the day.'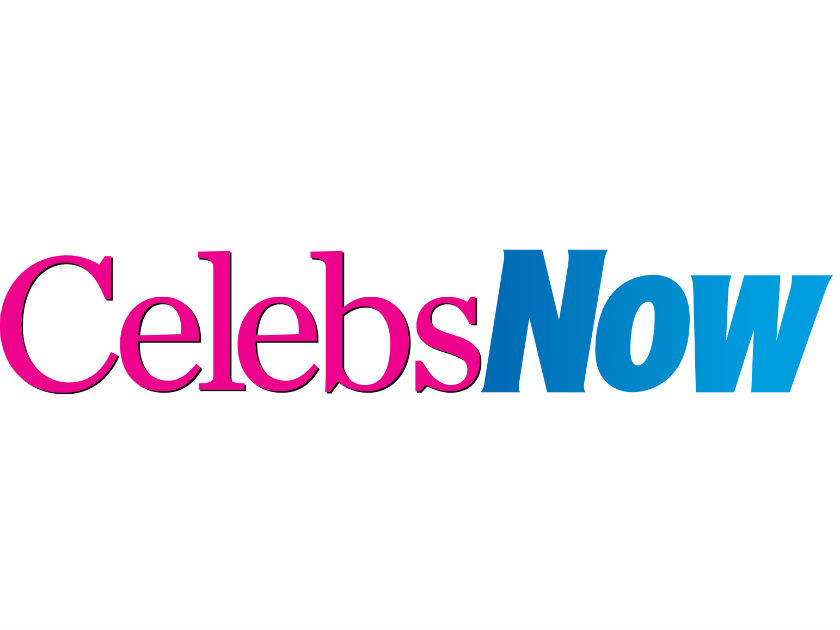 Other fans wrote: 'it is getting v cringe now!!!,' 'Wtf are all these pics? Unfollowing,' and: 'I'm gonna have to unfollow her.. she's doing my head in…😐'
Ouch. Well, we'll definitely rein in our own holiday brag shots from now on…