It's a sad anniversary for Pete
Peter Andre has opened up about his sadness as he prepares to face a very difficult day.
16 December marks the anniversary of the day that the singer's beloved brother Andrew sadly passed away four years ago following a battle with kidney cancer and it's clearly still very raw.
Peter Andre hits back at Piers Morgan in parenting row
Fortunately Pete, 43, has received lots of support from his fans on the sad occasion, though it's obviously still proving a hard day.
An admirer sent the dad-of-four a thoughtful message via Twitter reading: 'Thinking of all the Andre family today ??? @MrPeterAndre @mrmichaelandre @mrchrisandre Andrew would be so proud of you all ???'
Pete then gave a hint of what he's going through when he replied: 'Thank you very much. It's always going to be a tough day to get through :('
Oh Pete, we want to give you a big hug! He also replied to another kind fan, telling them: 'Thank you. It's always tough :('
The exchange prompted more sweet messages from the star's fanbase to help him through the difficult day.
'Thinking of you and your family, such a sad, difficult time. 'They' say it gets easier with time, it doesn't!' one admirer posted, whilst another Tweeted: 'aww bless you to hugs to you all'
Pete has always been honest about the fact that losing Andrew, 54, to cancer had a huge effect on him, leading him to feel so depressed that he feared wife Emily MacDonagh might leave him.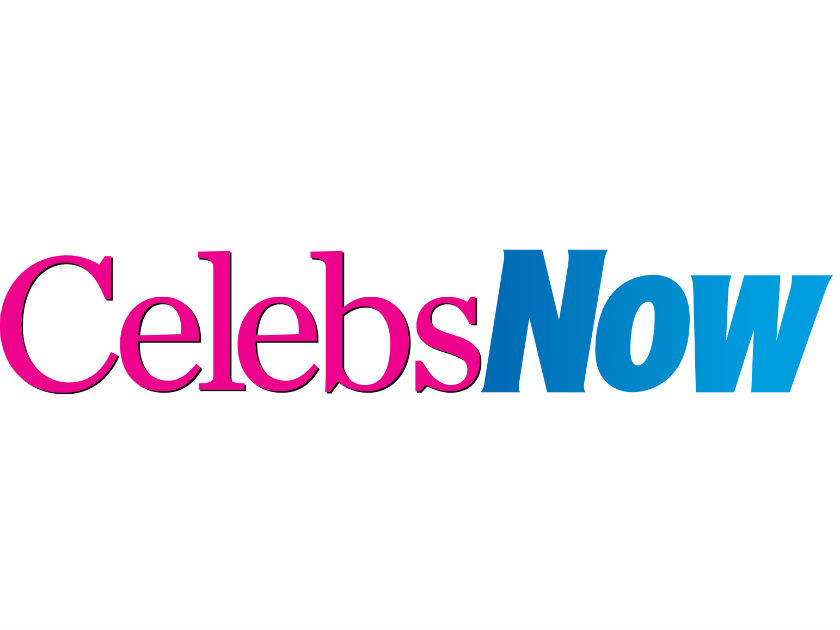 He also confessed a few months ago that it was almost impossible for him to put the experience into words when he penned his recent autobiography.
'We were nearly two weeks late delivering it [the book] because that was the only chapter I couldn't do,' Pete revealed during an appearance on ITV's This Morning in September.
'My brothers won't read it. They said "bro we hope you don't mind, we're not being rude but we really don't want to read it."'
Here at Now we send our love and best wishes to Pete and his family on this sad day.