How far should reality stars go for fame?
Fame is a difficult game and some will go further than others to get it. But is Abigail Clarke taking it too far by reportedly getting a 'life-threatening rib removal surgery and liposuction'?
Abigail appeared on The Only Way is Essex in 2013 with her best friend Jasmin Walia but allegedly wants to use the surgery to get another shot at the show.
A source close to the star told Mirror Online: 'She's absolutely scared — and is worried it's going to go wrong, especially with her ribs.
'She feels she needs to do this though, she thinks she needs to prove herself. She believes people think she's a has-been, that she's lost it, that she's old news.
READ THE LATEST CELEBRITY NEWS
The 25-year-old wants the surgery to obtain the perfect figure and compete with younger stars like Megan McKenna, who have shot to fame on the show.
The source added: 'Abi wants to enhance herself to a point where it's impossible to ignore her.'
Abigail Clarke has already appeared on Channel 4's Bodyshockers in 2015 concerning her troubles with lip fillers, which left her in six months of pain.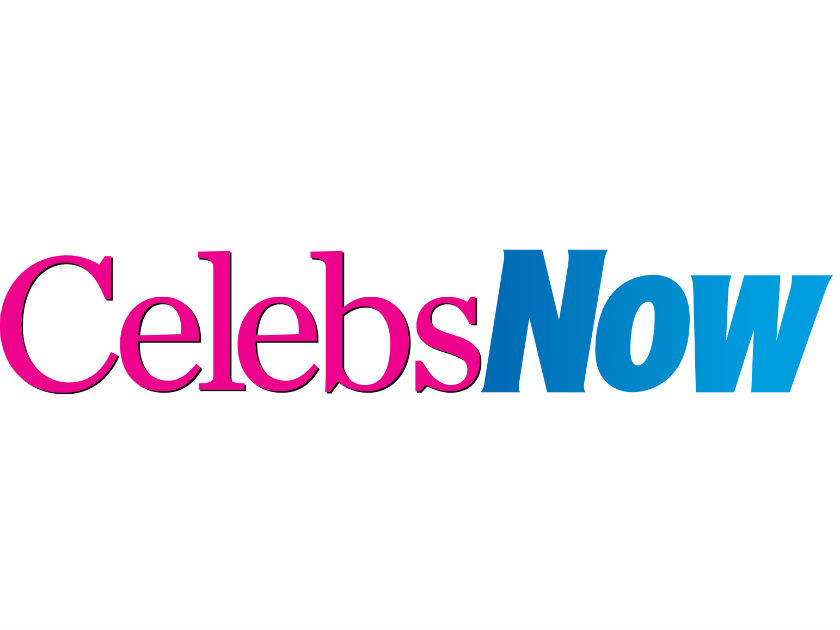 MORE: 'Every day I look in the mirror it knocks my confidence,' SEE Ferne McCann's shock nose-surgery pictures
And she's not the only star to speak out against lip fillers. Amy Childs has criticised the procedure after she became 'obsessed' with lip fillers.
She told Now in July: 'I got totally obsessed, I got addicted to plastic surgery. I woke up one day and thought, "Amy, what are you doing to yourself? Look at your lips!" I looked like a blowup doll. Just thought I'd lost my beauty.'