The reality star has opened up after being struck down by a mystery illness
Filming for the new series of TOWIE is well under way – which means we can look forward to glam outfits, flawless bodies and obviously a whole load of drama.
But one thing we didn't expect to see, was one of the cast mates being struck down by a sickness bug.
Unfortunately that's exactly what's happened to poor, Amber Dowding who has been left vomiting uncontrollably for the past month after falling ill.
Read: All the Latest Celebrity News  
The Essex lady – who's dating her co-star Chris Clark – was due to be filming with the rest of the TOWIE gang in Marbella but was forced to miss it after her health scare.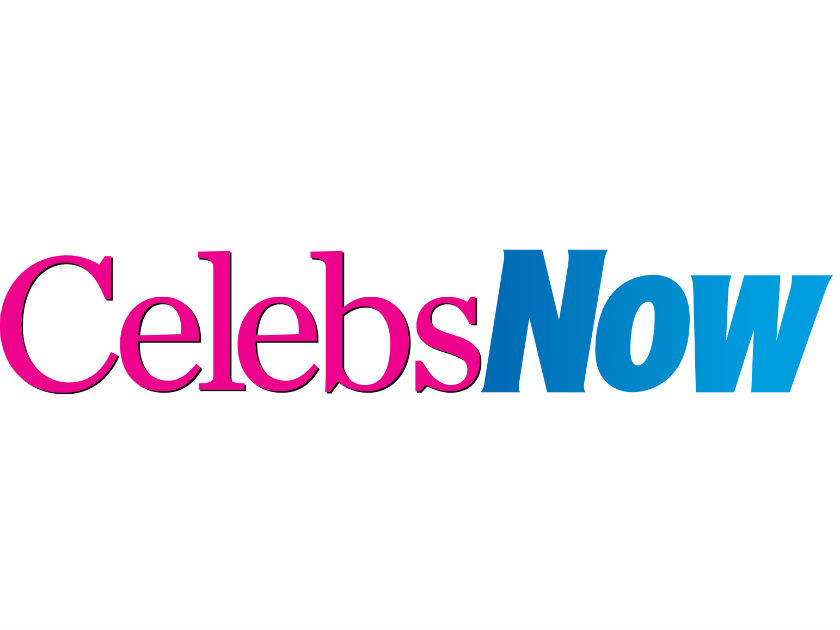 Even more worryingly, the 24-year-old has no idea what's making her so ill with the doctors unable to get to the bottom of it ether.
And now Amber has opened up about her horrific ordeal after spending the last few weeks stuck in her hotel room with Chris by her side.
More: TOWIE's Amber Dowding DENIES that Chris Clark used her phone to dump Jesy Nelson by text
'I've been ill since I flew out to Bali last month,' the Essex-born hairdresser told The Sun Online:
'I don't feel sick all the time, it comes on in waves. I start gagging and heaving and then I'm sick.
'Then I'll be alright for a while before it starts all over again.'
Being so ill, the blonde beauty hasn't been able to have any fun with her pals either, having to completely avoid drinking alcohol and partying.
The reality TV star has also said that though she has had tests, the mystery illness still hasn't been diagnosed.
More: TOWIE's James 'Arg' Argent shoots down a reunion with ex Gemma Collins in a BRUTAL way
'The TOWIE team took me to hospital for tests, I gave blood and urine samples and they all came back fine,' she told the publication.
Adding: 'I felt anxious because being away from home when you're ill is horrible. I stayed in the hotel a lot but it wasn't my own home.
'It comes in waves. One minute and I'm sick and then I'm not. I just want a specialist to give me some answers. I want tests to find out what has happened.'
The reality TV star also went on to explain how a romantic break in Antigua with Chris was ruined after she was forced to abandon a romantic beach dinner to be sick.
Amber said: 'My family are worried. Chris and my family always call me drama queen but after seeing me being sick so much and seeing how poorly it makes me, I think they know I'm being serious and they want me checked out.
Before adding: 'Chris has been really good and he's been taking care of me.'
Get well soon, Amber!