Now Jamie has responded to the rumours...
Amber Turner has been at the centre of some juicy storylines on TOWIE and it sounds like things are just as dramatic off screen too when it comes to her ex Jamie Reed…
The blonde star – who joined the cast in March – is reported to have had a hand in getting Jamie and his new girlfriend Jade Lewis AXED from the show so that she's able to focus on her on-off romance with Dan Edgar.
MORE: TOWIE's Gemma Collins SHOCKS fans with seriously sexy makeover
Apparently Amber, 24, was unhappy about having to film awkward scenes with Jamie and Jade, leading bosses to side with her and ditch the new couple.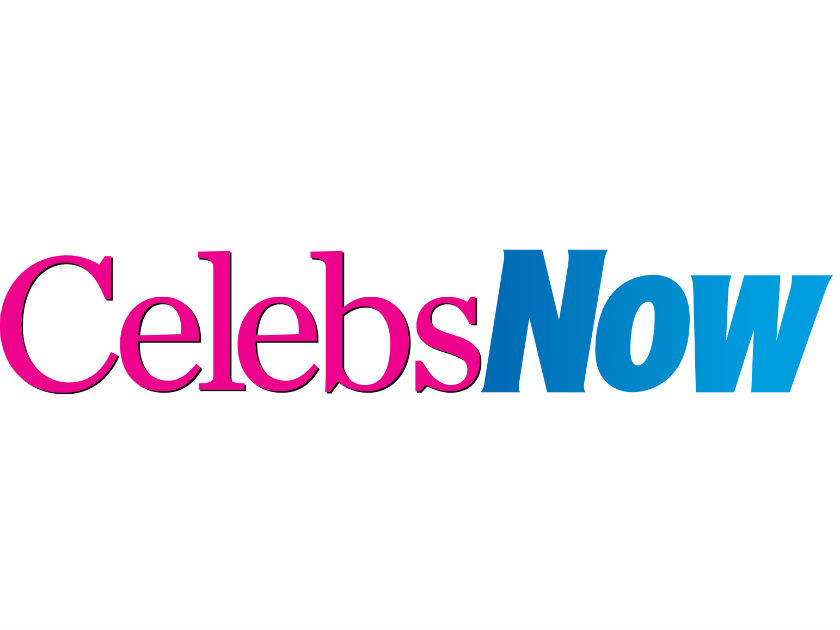 'Jamie and Jade have sadly left the series and won't be asked to do anymore filming with the show,' an insider tells The Sun. 'Amber felt in a difficult position after her breakup from Jamie and wanted to keep her distance from him.
'Bosses value Amber's contribution to the show and her mum has even impressed viewers with her no-nonsense stance.'
Amber split from Jamie, 34, after four years together when she confessed to cheating on him with fellow TOWIE star Dan.
They went on to exchange blows on screen as Jamie started dating model Jade but Amber is the one who seems to have appeared on the show more in the last series.
Now Jamie has responded to reports that his former girlfriend led to him being dropped and claims bosses didn't find his budding romance with Jade interesting enough for a storyline.
'I feel very happy in my relationship with Jade and sometimes with TOWIE you can lose sight of how you want to be portrayed and get involved in storylines that have a negative effect on relationships or me personally, can not benefit in the long run,' he explains.
'I felt after eight months together, holidays, mutual friends, my involvement in Essex clubs/bars and Jade's modelling that our storyline together was interesting enough. But sometimes in TOWIE they follow other parts.'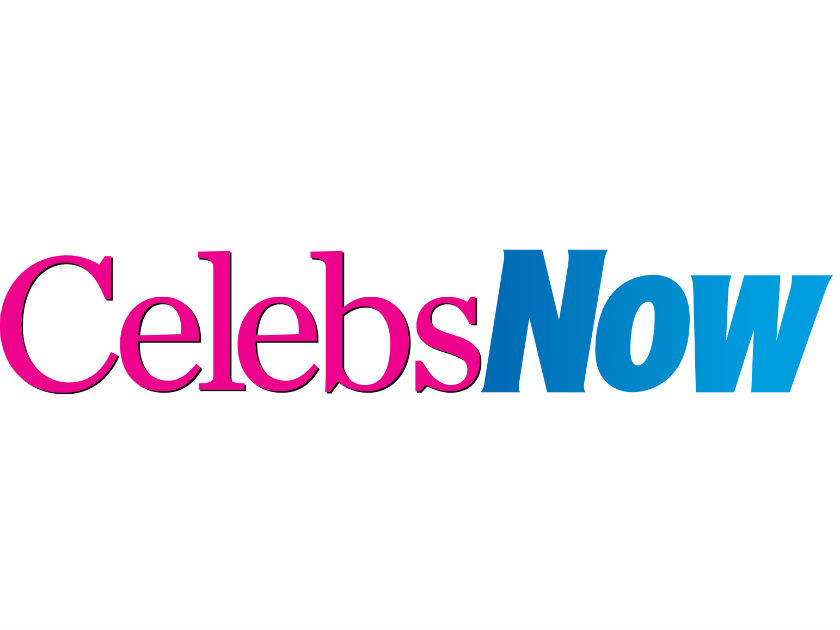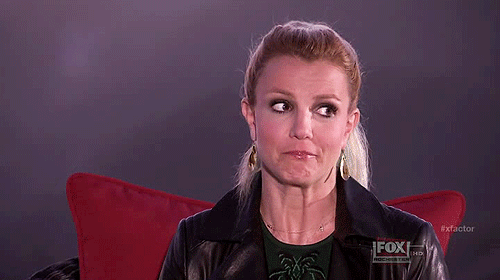 Meanwhile Jade says she feels like she wasn't presented well during her short stint on the show but admits she was never planning to stick around for long anyway.
'I wasn't given a fair chance to have a scene and be portrayed as me,' she tells New! magazine. 'I only wanted to use TOWIE as a platform for my career with modelling and never wanted to be on the show for too long regardless if it had worked out for me.'
Despite this, the couple say that the door 'remains open for the future' for a possible return.
Now Amber's reaction to THAT would make for an interesting storyline, right?