The new mum has revealed she's keen to get back in shape
TOWIE star Amy Childs has candidly opened up about getting back into shape after giving birth to daughter Polly in April.
The single mum recently took to social media in her gym gear to tell her 503k Instagram followers she can't wait to start working out again and is keen to get back in shape.
Read: All the Latest Celebrity News 
Sharing a photo of herself pouting into the mirror with her flat tum on show, the sunglasses-clad Essex girl said: 'After four months of having Polly I am now starting back at the gym! 
'As a new mum it's very hard getting back Into a routine as being a mummy is a full time job and also for me having my businesses and also a single parent doing it by yourself is difficult!'
The reality star then went on to defend her decision against the 'mum police', saying: 'I can see such a difference in my body and trying to lose weight it is harder.
More: Former TOWIE star Amy Childs sparks HUGE parenting debate as she makes this revelation about baby Polly
'I no I'm going to have the mum police on me for sharing this post and say "you have just had a baby " but going to the gym I feel amazing and new mums out there you need time sometimes just for you even if it's not the gym just having time by yourself!'
Talking about getting back into shape, the 27-year-old continued: 'I can't wait to get back to the gym today, it's going to be hard but im ready for the challenge!! There isn't no pressure for me to be the size I was again (even though I don't want to lose much but I do need to tone) but girls I love the gym and I love feeling good about myself!'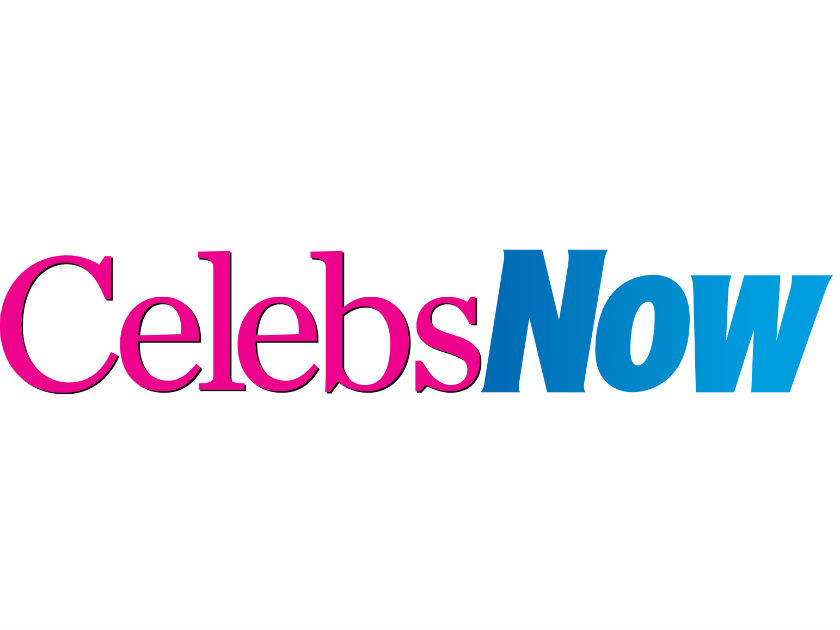 And after encouraging other mums to share their post-baby experiences, fans were quick to praise the brunette beauty for her honest words.
'It's so great that you are promoting such a positive attitude and showing that you're real, like the rest of us,' one follower wrote.
While another added: 'Go Amy! No matter what you gorgeous, but have fun getting back into the groove'.
The emotional post comes two days after the star – who shares four month old Polly with ex-boyfriend, Bradley Wright – attended NOW TV's pop-up salon looking IN-credible with her baby girl.
Cradling the little one, glamorous ex-TOWIE star Amy showcased her amazing figure in a simple LBD while Polly looked adorable in a pair of colourful trousers.
Aww, great to see the new mum looking so happy!