Uh-oh, who would've thought speed would get someone into trouble
TOWIE star James 'Arg' Argent's sister Natasha has been whisked into a 'cheating' storm over her, ahem, amazing time during the London marathon.
It's all come down to some skewed readings. She started the race at 10:16am and hit the 20 km mark at 12:33pm, which meant it took her two hours and 17 minutes to complete that leg of the course.
However, no times were logged at checkpoints in the next 20km, but then she reappeared at 40km at 13:21pm. That would mean she covered the next 20km in 48 minutes, which seems rather difficult unless she has the power to temporarily morph into Sonic the Hedgehog.
On the other hand, men's winner Eliud Kipcoge took 58 minutes to run the second 20km.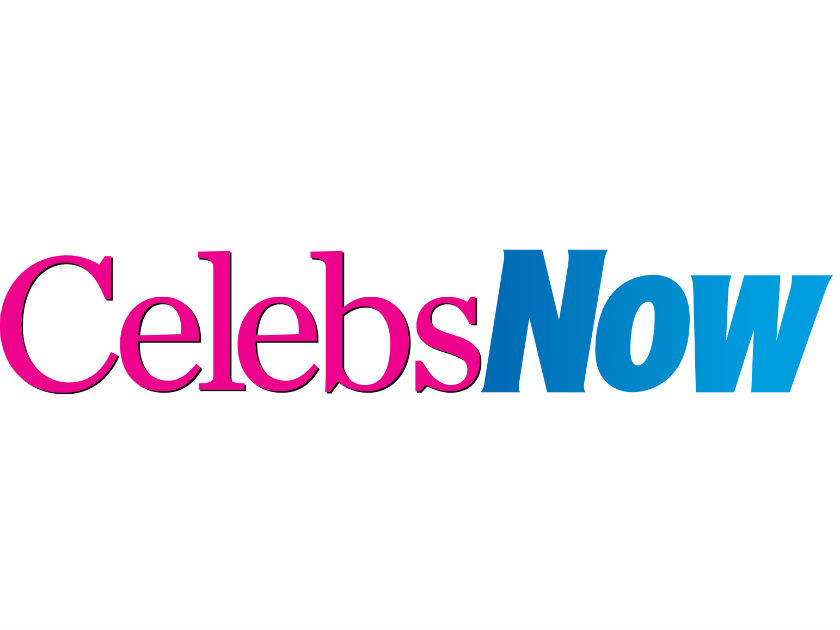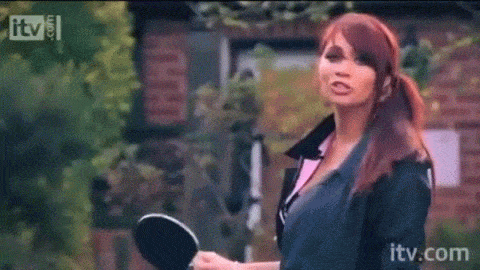 READ THE LATEST CELEBRITY NEWS
The runners all have a shoe chip with sensors that record their progress every 5km, and so it is possible there was a technical glitch.
Though not many people are willing to give her the benefit of the doubt.
One user wrote: 'Sure u will join me in congratulating @NatashaArgent 4 her world record 20k run & sub 4min miles.'
Whereas another suggested she should shoot for the stars: 'I am just proud she will be representing Team GB in Rio.'
Race officials have confirmed to The Sun that she is under investigation for the suspicious times.
MORE: Reality TV Civil War!? TOWIE's Chloe Sims SLAMS MIC's Lucy Watson after explosive row with Stephanie Pratt
Yikes, she did raise a whole £510 for her chosen charity London Youth. Though they have since responded to the allegations.
Writing a post on their website, they said that while they are aware of the controversy, they 'hope that this controversy doesn't take away from the importance of the Marathon as a wonderful London event and also a great chance for people to come together and raise money for important causes.'
We'll just have to wait for the investigation to finish before we cast any judgement…
WATCH: The Essex Awards! TOWIE stars slate and rate each other
@TomCapon