Feel better soon, Bobs!
After Bobby Norris revealed that he was in hospital for an unknown ailment on Sunday, fans have been very worried about the state of the TOWIE star.
And now, Bobby has finally responded to hundreds of messages of concern by telling everyone why he had to visit the A&E – a broken finger and torn foot ligaments…ouch!
More: TOWIE's Jon Clark EXCLUSIVELY reveals why his romance with Chloe Ferry flopped
Read: All the Latest Celebrity News 
The 30-year-old reality star sent a tweet to his 747,000 followers on Tuesday afternoon (20th September):
'Thank you for your kind messages… I have broken a finger and torn my foot ligaments so am now trying to master the art of using crutches,' he wrote, ending the post with a 'poorly-head' emoji.
Many fans were quick to offer their get well soon messages, as well as tips on how to move around with crutches. One fan even gave a very TOWIE-friendly method of dealing with the pain: a glass of bubbly!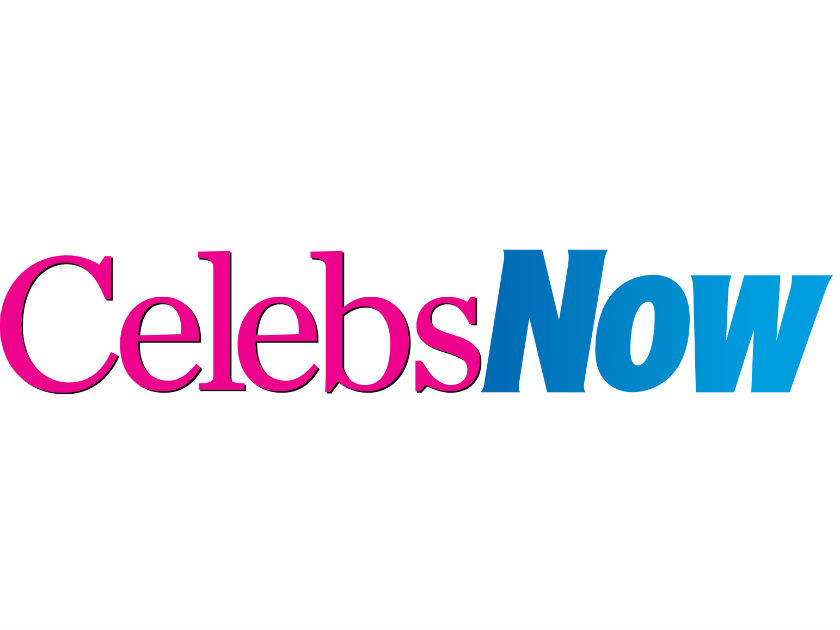 Something that remains a mystery, however, is how Bobby managed to arrive at this injured state in the first place. When approached for more details, Bobby's people offered no further comment – so it's been left to Bobby to reveal what actually happened.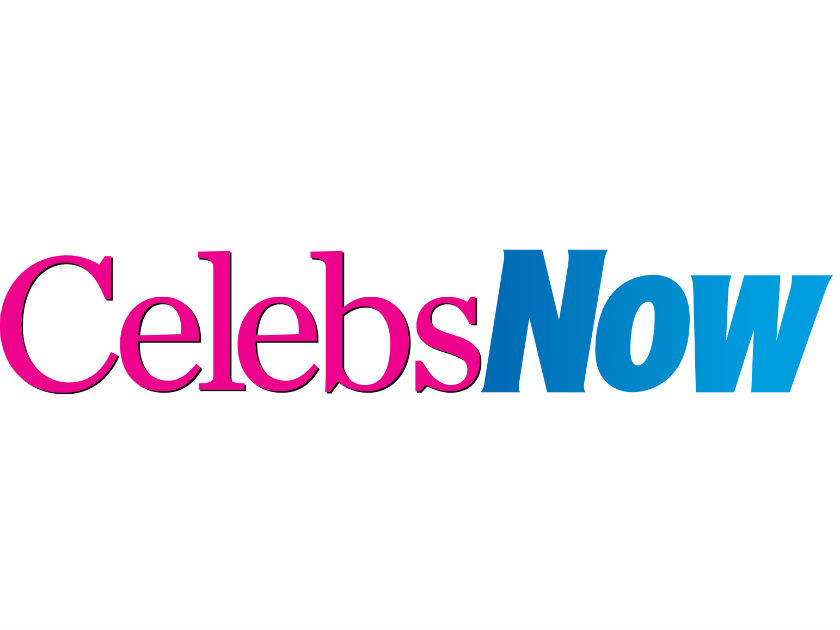 More: Chloe Sims has some BIG things to say about Khloe Kardashian's new figure…
Two people who may be able to offer some insight are his friends and castmates Pete Wicks and Chloe Sims. Hours before news of Bobby's hospital trip broke, they were all together following a weekend trip to Lithuania.
We'll bring you updated news of Bobby's state as and when it comes in. Get well soon, Bobs – hopefully, you'll be back strutting around Brentwood in no time!