Bobby's return to the show got everyone talking...
TOWIE star Bobby Norris has spoken out after viewers accused him of looking unrecognisable following a nose job.
The Essex boy returned to the programme on Wednesday night and shocked fans with his new look, leading some to even speculate about whether he'd had MORE procedures than just a septorhinoplasty.
Now though Bobby, 31, has hit back at the rumours in a new video posted on social media and explained the real reason why he looked a little different…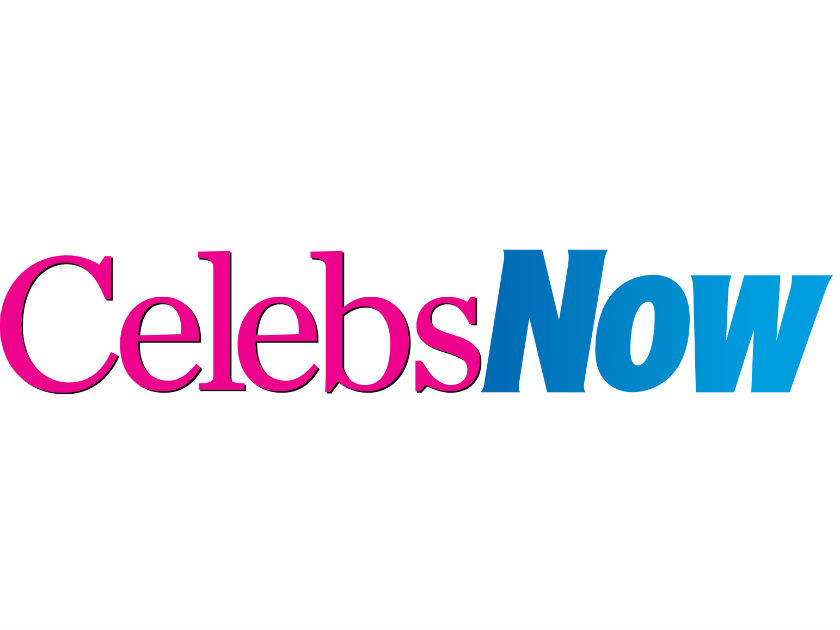 'Hi guys, I wanted to do a video because I've seen last night and today quite a bit of speculation that I've had a LOT of cosmetic surgery done,' the reality star tells the camera in the clip.
'I can assure you categorically all I've had is one septorhinoplasty on my nose, I've had no other surgeries, I'm just a little bit swollen.
'Sorry to disappoint guys but just the one surgery – and I love it!'
Bobby captioned the footage: 'Quick message for the haters.. x'
Fans of the TOWIE favourite have showed their support after his message and told Bobby that he doesn't have to explain himself.
'You don't need to justify yourself to anyone Bobby. People should stop worrying about over peoples lives and live their own,' one follower commented, whilst another wrote: 'I love it too @bobbycnorris.. But who cares what anyone else thinks, as long as your happy.. #neverchange'
And another said: 'It was obvious you were just a bit swollen – you're gorgeous inside and out; before and after x'
Bobby had the op done in Turkey in September to help with breathing problems and revealed last week that he was thrilled with the results.
'So happy with the results from my septorhinoplasty at @elitecosmeticsurgery..,' the TV star captioned a selfie showing off his new nose.
'As somebody who has struggled to breath through one side of my nose for so many years, the difference is already unbelievable even though I'm still a bit swollen and bruised.. I can't thank the amazing team enough for everything!! A*'
What do you think of Bobby's new nose? Let us know @CelebsNow…