Did you spot it?
There was more drama than usual for the TOWIE girls and boys on Sunday night.
Courtney Green took on Jordan Wright, Amber Turner and Dan Edgar had it out again, and James 'Arg' Argent was in a row with just about everyone…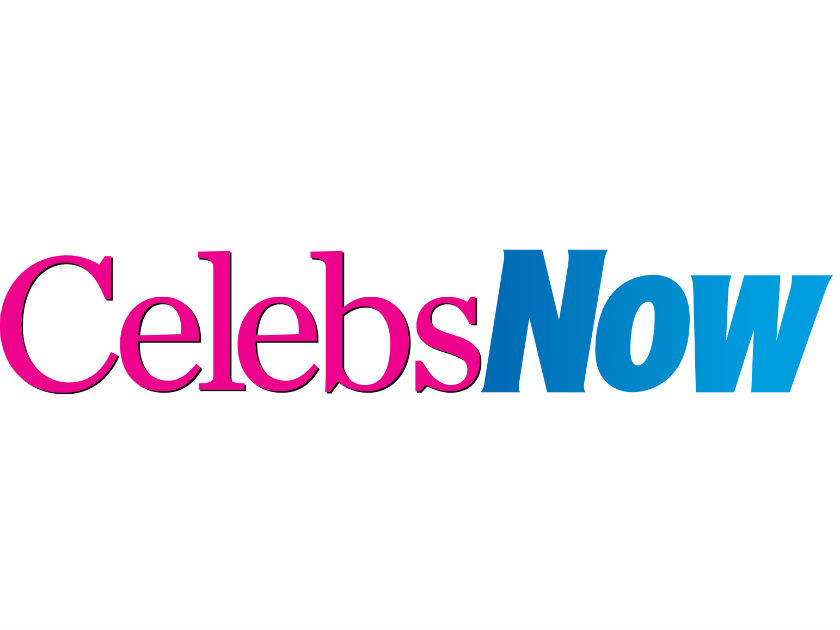 And it was Arg's argument with Chloe Sims which got people talking as the pair clashed over the Essex lads' recent gossiping ways.
After the gang spent the afternoon with some war veterans, 30-year-old Arg tried to make peace with his old pal saying his comments had been 'twisted'.
'I really do love you because I've been friends for you with years and years', he said.
More: Chloe Sims opens up about new TOWIE boyfriend – and here's how you might recognise him!
He continued: 'I just felt you used this an opportunity to dig me out it.'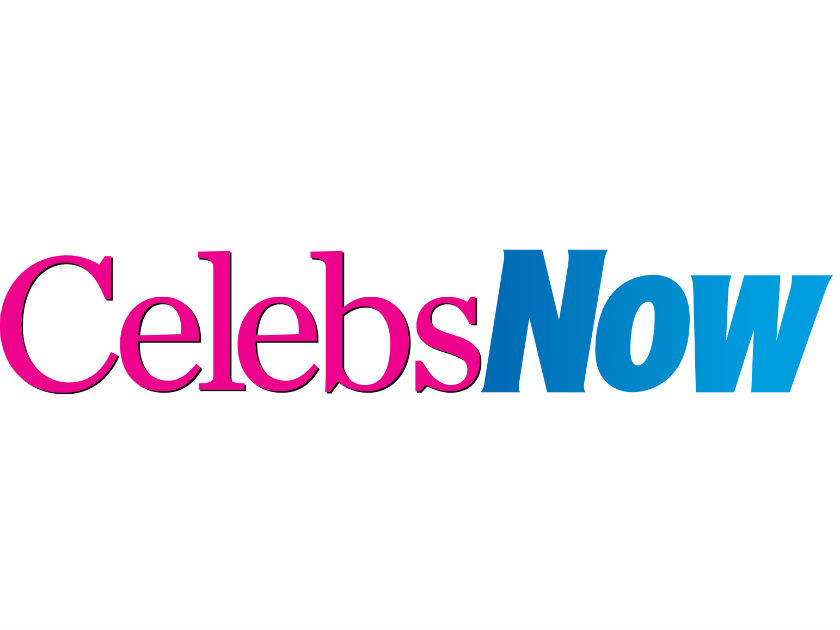 But as Chloe hit back, she seemed to get her words in a bit of a muddle and slammed: 'You're shouting over me. On that Pacific day, you'd spoken about three different people.'
Erm… Unless the Essex lady is talking about the ocean, we reckon she meant to say 'specific'. Awks!
Unfortunately, the slip up didn't go unnoticed by ITVBe viewers as they took to Twitter to call out Chloe's mistake.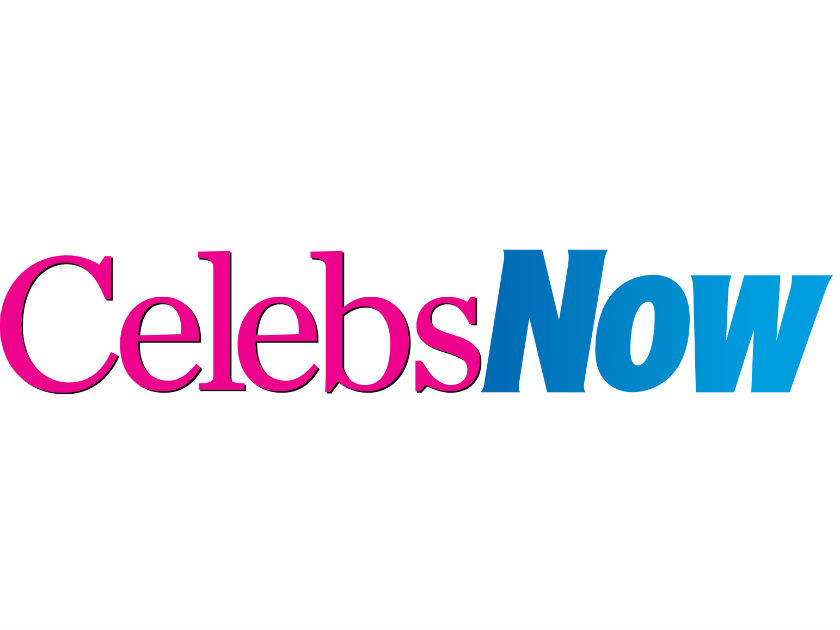 'Chloe Sims might be a bit more credible if she stopped saying 'pacific' instead of 'specific' #TOWIE', said one.
While another added: 'Really wish Chloe would learn the difference between Pacific and Specific.. #towie'.
And they weren't the only ones…
But the fiery Essex lady wasn't about to take the criticism lying down, and when one follower slammed: 'It's specific not pacific you absolute wally! You're always banging on about how bright you are and then say something like that!', she quickly replied.
Pointing out that she's always been upfront, the 35-year-old said: 'I've literally never said I'm " bright" ever?? Words that have never left my mouth.. wally'.
Well, everyone makes mistakes, right? And we reckon mum-of-one Chloe isn't bothered by the criticism as she's been too busy flirting up a storm with Yaz Oukhellou's brother Adam.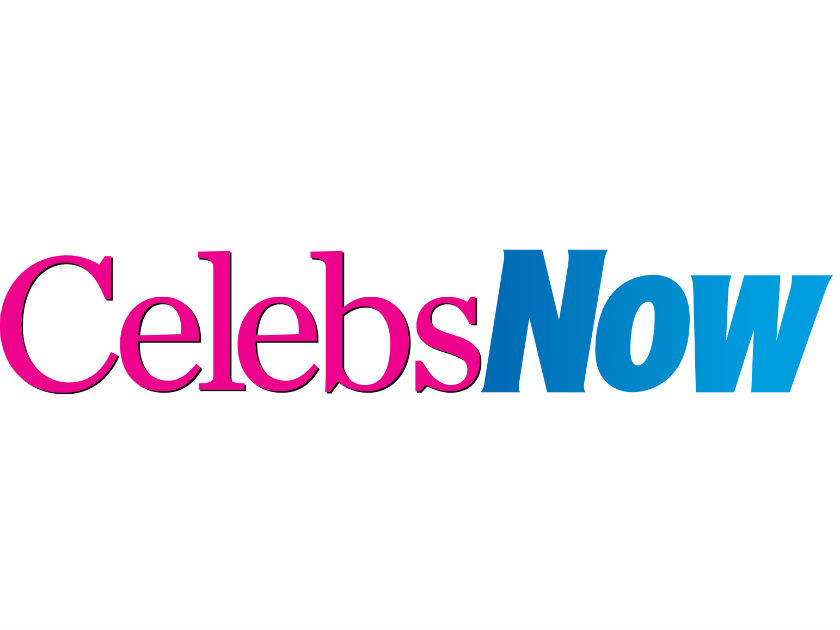 The new love birds seem to have hit it off big time after spending Bank Holiday weekend together. Watch this space!