Chloe's new look has got everyone talking...
Chloe Sims has caused an almighty stir on Instagram after a new photo left fans gobsmacked thanks to her BUM.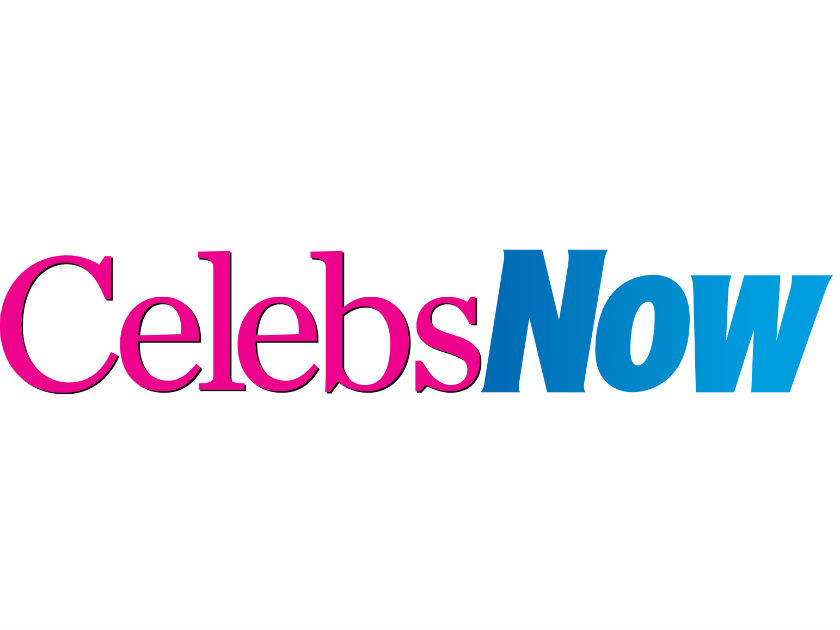 The TOWIE star posed for a snap alongside co-star Georgia Kousoulou this week, with both ladies looking glam as they enjoyed a night out.
MORE: TOWIE's Chloe Sims reveals DRASTIC hair transformation just days after she's compared to Jess Wright
'SLAY – MATES. Just me & @georgiakousoulou being all subtle…,' Chloe, 35, captioned the post.
The image was also shared by Georgia, 26, who simply wrote: 'Always ❤'
Despite the cute messages, fans were seriously distracted by Chloe's bottom in the picture and couldn't hide their shock at how curvy it suddenly looks.
'What is going on with Chloe's bum,' one follower asked, whilst another added: 'Please forgive me if I sound rude, I really don't mean to but what has happened to Chloe – her bottom looks really weird'
And one said: 'what has Chloe done to her look'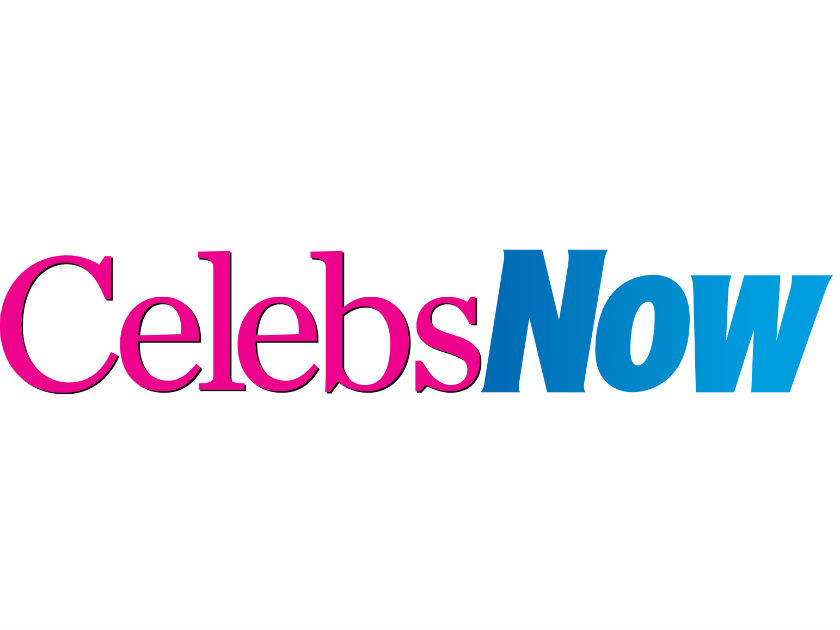 It comes after Chloe underwent a Brazilian bum lift in Marbella last month, having previously admitted to feeling insecure about her 'flat granny bum'.
The mum-of-one is said to be 'delighted' with the results of the latest procedure and certainly hasn't shied away from showing her shapely tush off since. She first had a £4,500 bum lift in 2012.
And despite some fans being left in shock at her new look, others were full of praise for it.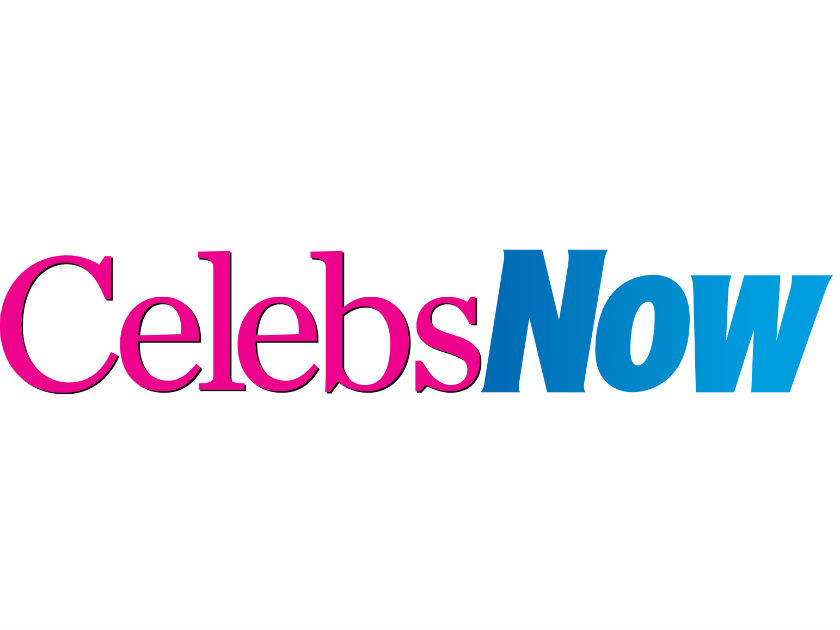 One admirer posted: 'it looks amazing! I'm so happy for her as I know how much she wanted it done.'
Another wrote: 'Your bum looks so good Chloe!'
Earlier this week the TV star proudly shared a picture of her new derriere and said: 'Results just the way I wanted!'
Chloe's not the only one to recently go under the knife, as Georgia underwent a nose job last year which proved controversial due to the mixed reaction from fans.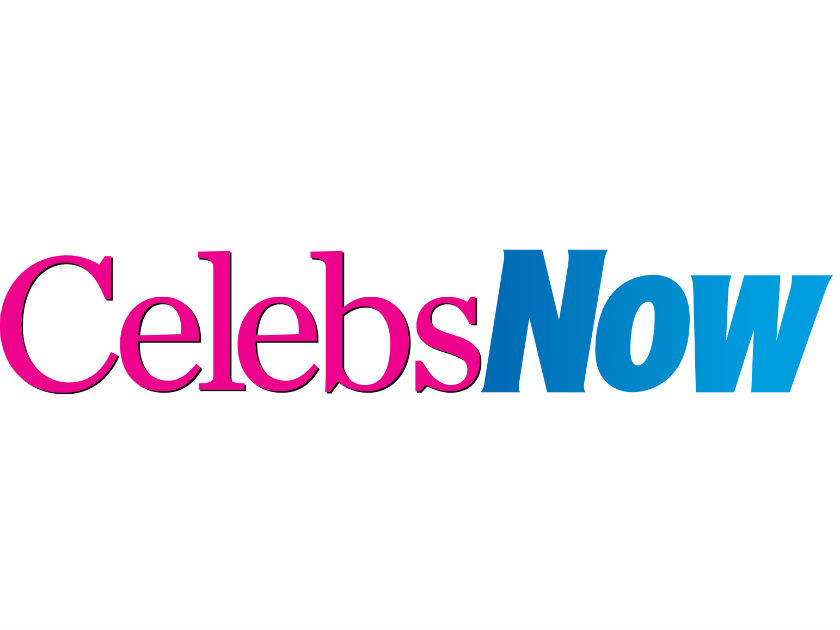 She recently made it clear that she's not letting the backlash get to her, though admitted that she has no plans for any further surgery.