Not again?!
If there's one thing we know about TOWIE, it's that there's bound to be a whole load of drama when the new series kicks off on Sunday.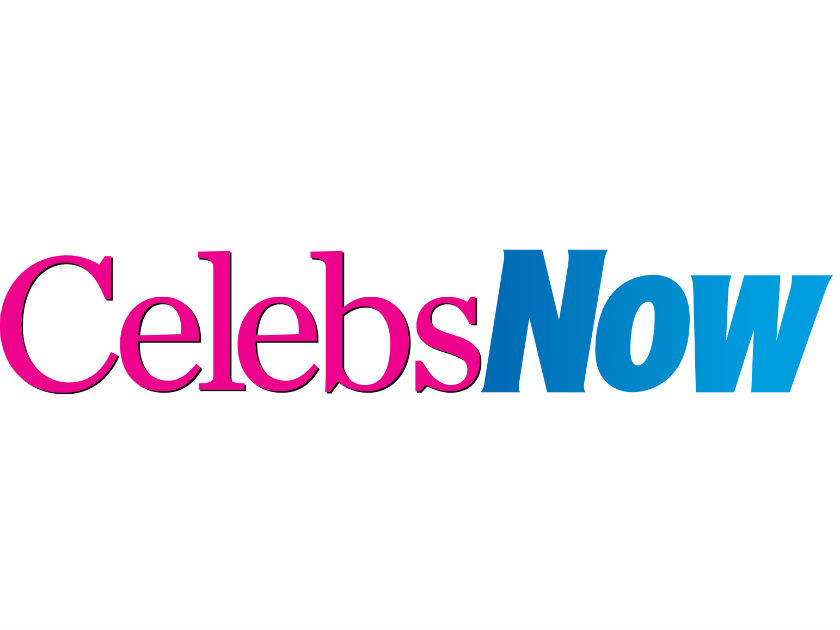 And with drama comes heartache, as Essex lady Chloe Meadows has recently found out after reportedly splitting with boyfriend of a year Taylor Barnett.
Yup, another TOWIE romance has bitten the dust after 25-year-old Chloe allegedly called time on her yearlong romance with the builder last month.
And to save on any mega awkward run-ins, Taylor won't be asked to film anymore scenes for the upcoming series. Yikes!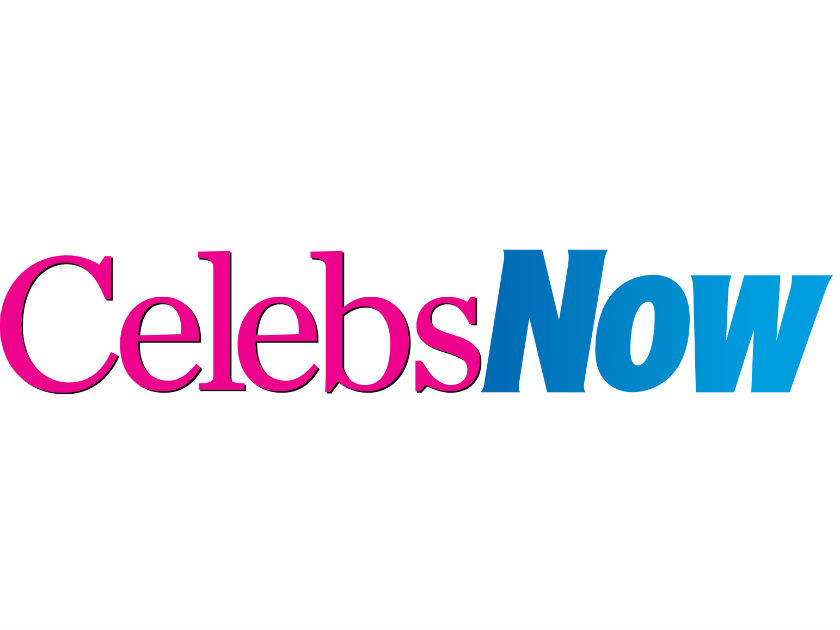 The former flames first met when they were introduced by Chloe's BFF Courtney Green and her boyfriend Myles Barnettt (who's best mates with Taylor, not his brother…)
More: AWKS! TOWIE love rivals turn up on the red carpet wearing the SAME outfit
And despite not having to film together anymore it looks like things haven't exactly been easy for the pair, as not only do they run in the same friendship circles, but Taylor actually works for her dad. Err… awks!
'It hasn't been a straightforward split for them both,' a source told The Sun Online.
'Taylor works for Chloe's dad and she's finding that uncomfortable – not to mention the fact he's close pals with Myles and they still haven't seen eye to eye since their fall out last series.'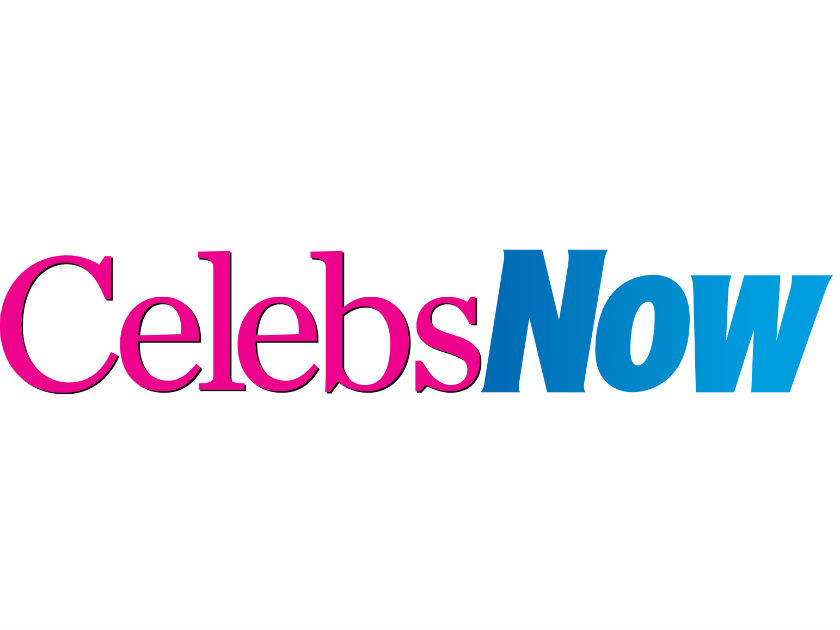 The insider added: 'Chloe has tried her best to remain on good terms with Taylor but it's never easy when you share the same friendship group'.
Although the pair are yet to comment on split rumours, they did share a few tense words last series after falling out over Taylor's best mate, Myles. Eeeek!
But while one relationship ends, another looks to be hotting up as Essex lad Pete Wicks is rumoured to be getting very cosy with newbie Shelby Tribble.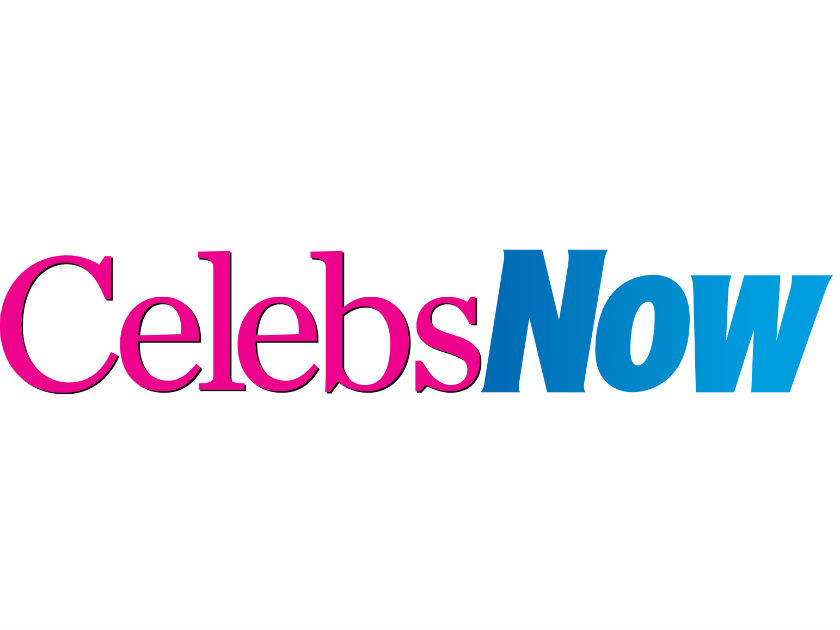 After sharing a load of cosy photos on his Instagram stories last week, the 28-year-old told The Sun: 'With Shelby all we do is laugh and have a good time together – and that's a lovely way to be.'
Watch this space…