Looks like it's all over for this on-off pair
There's seems to be a whole lot of heartbreak in Essex right now as ANOTHER couple from the TOWIE cast have 'split'.
Yep, hot on the heels of Megan McKenna and Pete Wicks' break-up it's been reported that Lauren Pope and Jon Clark have called it quits after dating on and off since the summer.
MORE: TOWIE fans relieved as Megan McKenna and Pete Wicks FINALLY split
And the reason behind the decision is pretty heartbreaking, with Jon said to have felt that he just wasn't good enough for Lauren. *sob*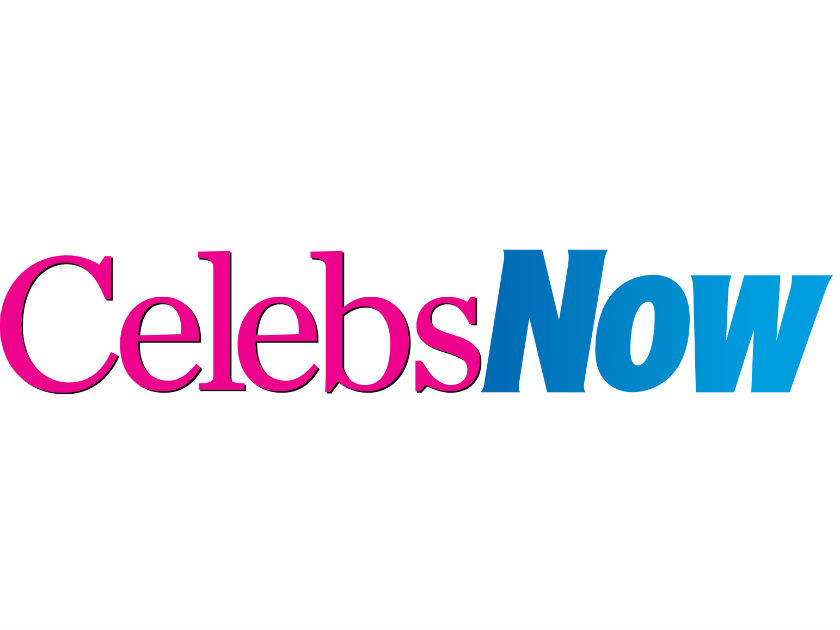 'Everyone keeps saying to Jon that Lauren could do better, they can't believe she's dating him,' a source says.
'Everyone always tells him he's so lucky and he's really intimidated by the situation.
'He's trying really hard to change, but doesn't feel like he's good enough for her.
'It's a running joke on the show that he's punching [above his weight] massively by dating Lauren and that's really got inside his head.'
That's not the only factor in the split either as it sounds like Jon, 27, and Lauren, 35, want different things in the near future.
'He knows she wants to settle down and I'm not sure if that's what he wants either,' the insider tells The Sun Online. 'He loves partying.'
Lauren is reportedly 'really upset' that Jon feels the way he does whilst Jon is 'totally gutted' about the break-up.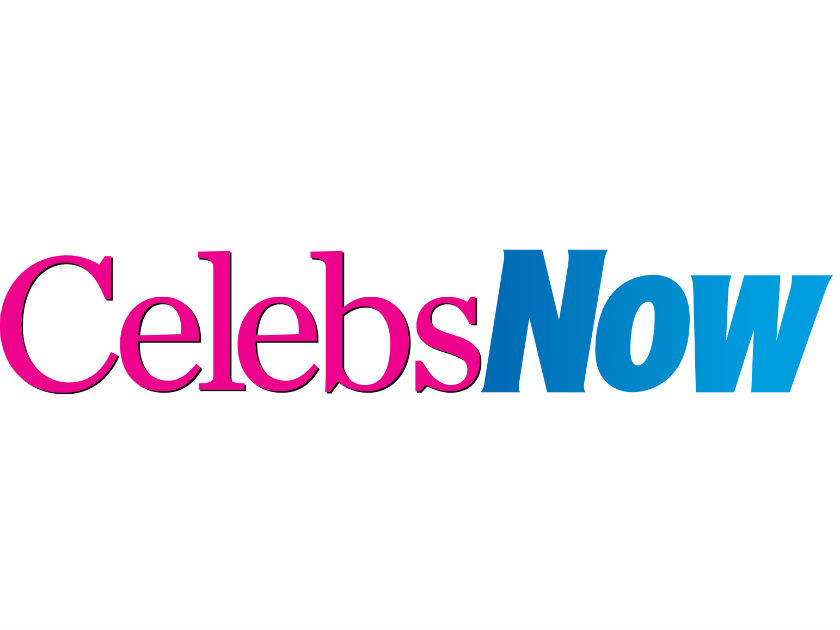 Viewers had high hopes for the romance when Lauren and Jon were first rumoured to be dating in August, having become close whilst filming the Marbella special.
However, in typical TOWIE style it's not been smooth sailing and their ups and downs have played out on screen.
In recent weeks Jon has criticised Lauren's friend Mario Falcone for 'meddling' in the relationship and the couple also had a rough patch when it was revealed that Jon had been texting his ex, Love Island star Chloe Crowhurst.
Jon went on to hit out at the makers of the show for trying to create drama between him and Lauren.
'I understand Lauren and my happiness is at the bottom of the list for what the TOWIE team want', he told the Daily Star. 'They obviously want the drama and tears but I've said so long as we are a team and stick together we will be OK.
'There's a few people like Mario who are against us as well, they need to keep their mouths shut.'
Both Jon and Lauren have so far kept quiet about the reported split but we'll be keeping an eye on TOWIE to see what unfolds…