Kate Wright's ex speaks exclusively to Now!
Dan Edgar and Amber Turner have been on and off more times than a light switch over the last two years, but it seems they're finally on their way to becoming a full-blown TOWIE couple.
The beautiful-looking pair were seen looking extremely cosy as they partied for Dan's birthday at the weekend.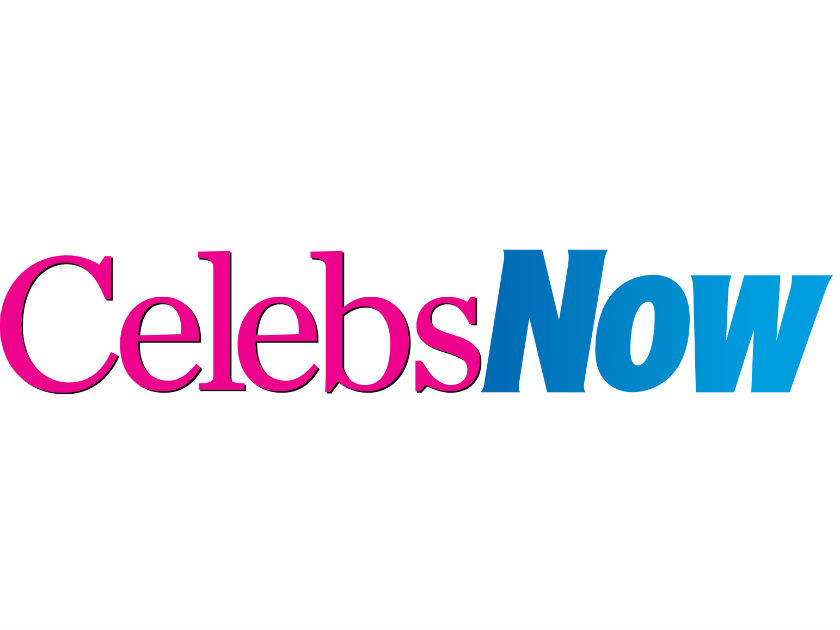 And now Dan has spoken out, explaining what's really going on.
Speaking exclusively to Now! he told us: 'We're not back together properly yet, but we're talking again.
'This time it's got to be a lot more serious, it's been going on for a while now, so it's got to be an all or nothing situation.'
Explaining why they've never got together officially before now, he continued: 'We seem to go a while not talking and then something happens, like we'll see each other out and end up talking again and we'll go back to square one again, so this time it's seeming a lot more serious.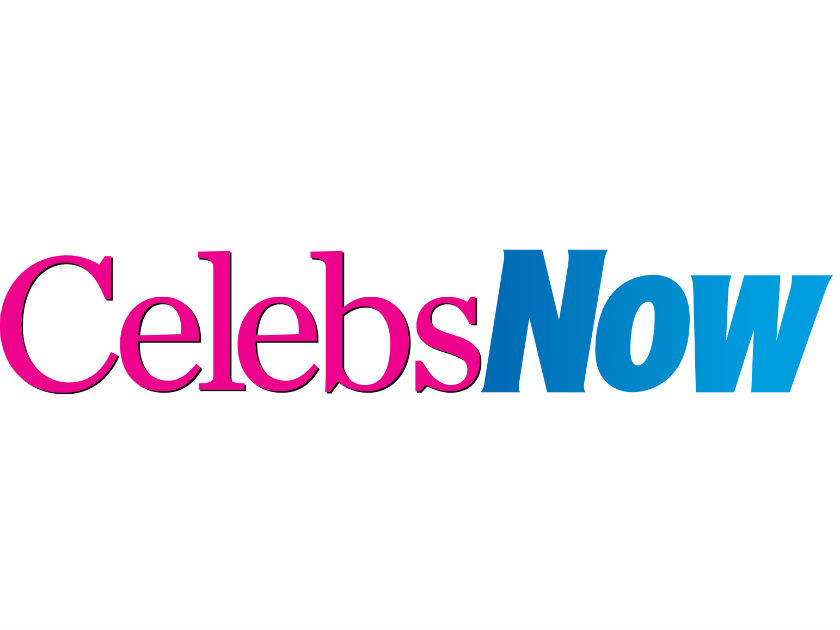 'I've always maintained the fact I didn't want a relationship and where I was in one for long time, I wanted to stay single after but it's been quite a while now, so maybe it's time to start doing things differently.'
Amber and Dan were in an on/off romance during last series, but she was allegedly 'left in tears' during filming in Barcelona when her co-stars revealed Dan had been dating newbie Clelia Theodouru.
'Amber's done with Dan's behaviour and wants to get the last word in', a source previously told The Sun.
'She's planning to speak to him face to face when she gets back to Essex.'
MORE: TOWIE's Lauren Pope: 'Dan Edgar isn't the most vocal about his feelings'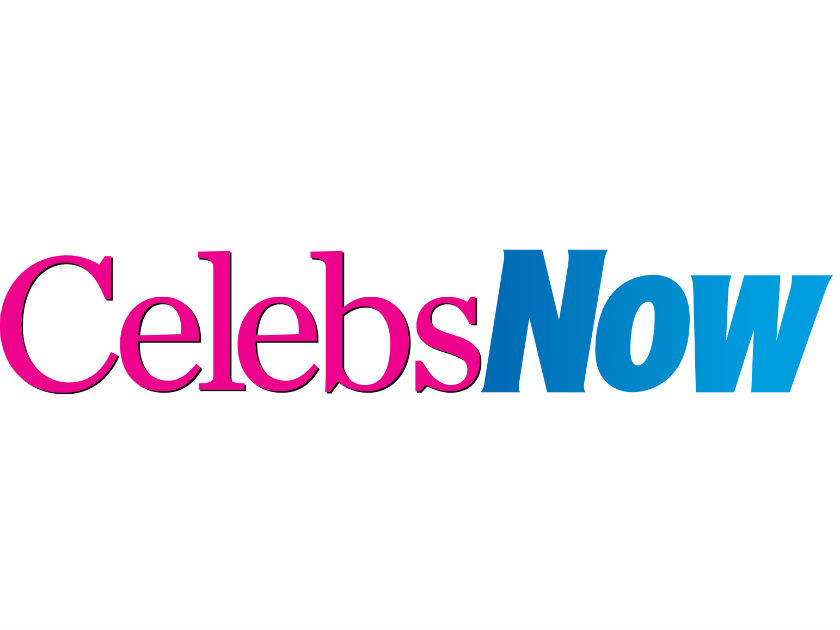 While another insider told the publication: 'Amber feels completely humiliated by Dan and her betrayed by her friends on the show. Everyone knew that Dan and Clelia had been sleeping together for a while and she was the last to know.
'When they told Amber she was so upset and had a huge meltdown in front of everyone.'
Well, at least it seems Amber has obviously forgiven him.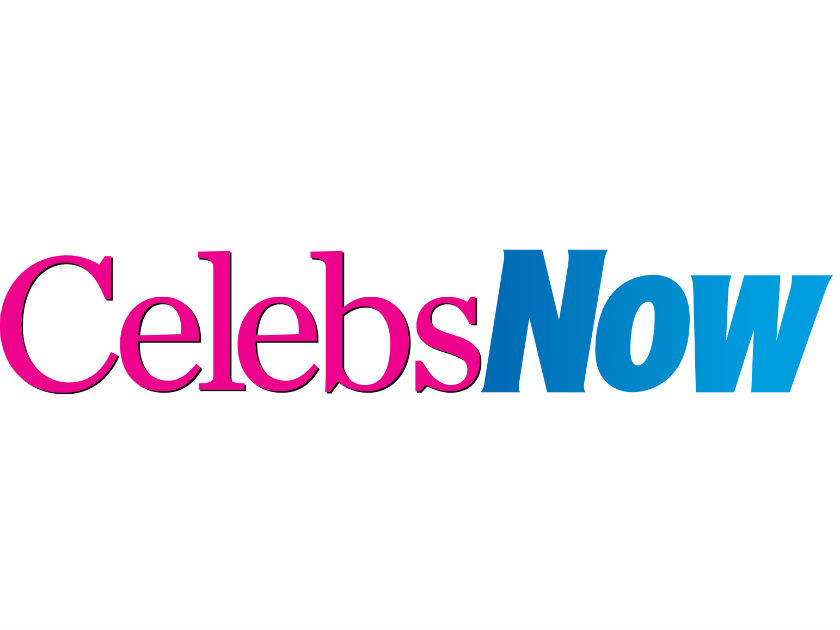 Dan has also chosen his own edit for the new TOWIExQuizMan range, and he told us you will have "seen him wearing some of the clothes on the show".
Dan's new edit for QUIZMAN is available to buy now from www.quizman.co.uk.