So what's REALLY going on with the Essex ladies man?
Hands up if you're missing TOWIE? Yup, us too.
Hopefully we shouldn't have too much longer to wait until the Essex drama starts up again, but in the mean time we're happy speculating over the make-ups and break-ups of the stars off screen.
And if there's one man who has been dealing with a load of 'agg' recently, it's ladies man Dan Edgar.
You might remember Dan's finale pool party which saw the Essex hunk cuddle up to his former flame Lauren Pope all while ex-fling Amber T looked very unimpressed…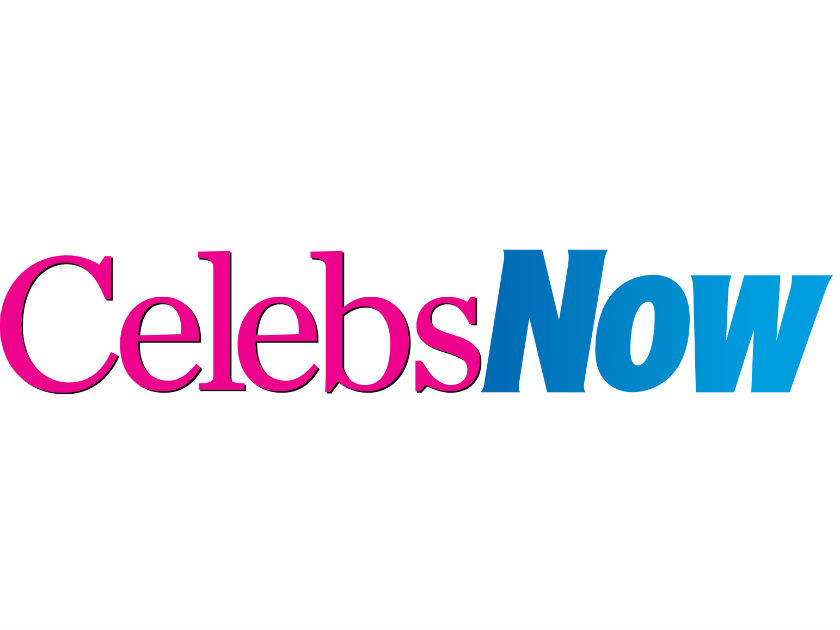 The shock move to ditch new girl Amber for returning star, Lauren saw social media light up with viewers accusing Dan of playing up to the cameras and 'trying to gain airtime'. Ouch.
Read: All the Latest Celebrity News 
But now 26-year-old has hit back at the clams, insisting he still wants to pursue their romance despite claiming he's 'very single'.
'We're not dating – I'm still single. I'm very single, summer is coming up and I'm off to Ibiza for a holiday next week,' he recently told The Sun Online.
'I'll have to see what happens with Lauren.'
More: Celebrity Big Brother bosses 'desperate to sign' THIS TOWIE star following explosive series
Dan and Lauren previously dated a few years ago but their romance was cut short before 34-year-old Lauren dramatically walked away from the ITVBe show to move back down to Devon.
But after making her big comeback during the season finale earlier this month, the pair seemed to be picking up where they left off with some VERY unsubtle flirting.
Much to the annoyance of ex-girlfriend, Amber who left the party early as she watched the pair get cosy. Eeek.
Dismissing claims that the dramatic reunion was purely for airtime, Dan said: 'No way, not not at all. We get on well and I really do like her.
'Lauren is gorgeous, it's just one of those things at the moment.'
Before clarifying: 'It's really casual and I'm definitely single.' (Y'know, just in case anyone was still unsure…)
Well whatever's going on with these two, one thing's for sure – we're desperate to see how things pan out when TOWIE FINALLY returns.