The TOWIE ladies' man is trying something new with his locks
There's much to love about TOWIE – besides the dramas, the laughs and the plenitude of opportunities to rip off a new catchphrase, the ITVBe show is full of some seriously attractive folks!
And for many, leading the pack in the eye candy charts is Dan Edgar, whose tall, dark and handsome look has charmed viewers since 2015.
However, according to some fans, his new hairstyle has threatened to damage his place on the hotness scale – while some claim that the new 'do has done wonders for his looks…
More: Megan McKenna reveals the REAL reason behind Amber T's 'sadness' over Dan and Lauren in TOWIE finale
Read: All the Latest Celebrity News 
TV star Dan took to Instagram earlier this week to share with his fans a moment from his day on the golf course with a friend. Perched in a cart, the pair look happy and relaxed – and it shows off a brand new hair style for Dan:
Usually, the former electrician wears his dark hair styled upwards, high, and away from his face. However, it's clearly all change for summer 2017, as now he's wearing it much flatter with the front swooped across his hairline – like a mini fringe.
It's certainly a change – and it's caused quite the debate between his fans!
'Definitely prefer the old hair!' one person commented, not hesitating to give Dan a critique; others followed suit with replies such as:
'Can you please change your hair back to how it was… 🙂 sorry but seriously'
'You look like a Ken doll'
and the very brief: 'Oi nah'. 
Some also criticised the timing of his happy post, with the explosion in Manchester still fresh on people's minds: 'Instead of posting self obsessed selfies why not show your support for the tragedies in manchester and get a job'. Ouch.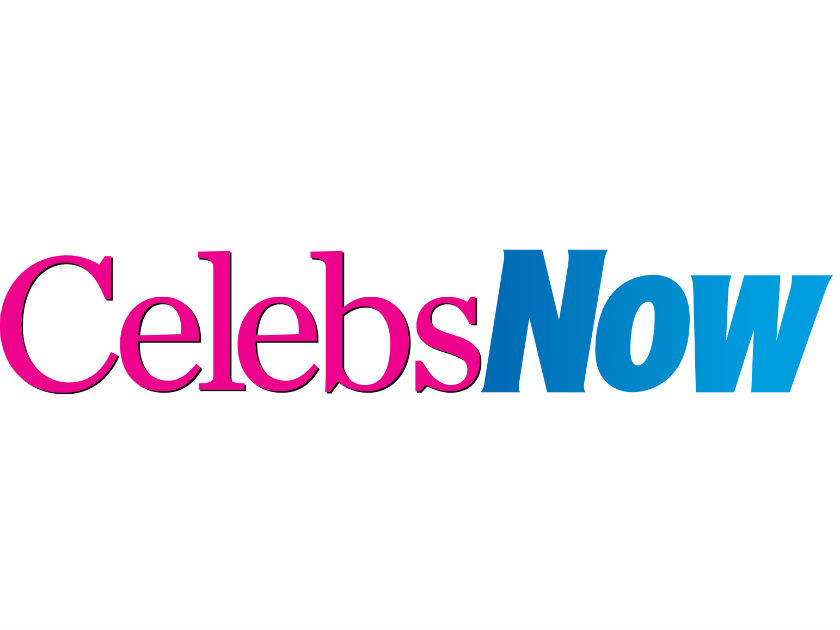 It's not all doom and gloom in his comment fields, however – because there's plenty of women and men alike who highly approve of Dan's new look:
'Much prefer your hair like this x', says one fan, while another agrees: 'Hair much better like that!'
And he's even scored new admirers! one wrote: 'your hair do suddenly made you good looking.'
Well at least that's something! We wonder whether he'll bring the swoop style to the next season of TOWIE – and we'll see whether love interests Amber Turner and Lauren Pope enjoy it…