Danielle hailed her ex as 'The One' just a few days ago
Former TOWIE star, Danielle Armstrong has broken up with her former footballer boyfriend Daniel Spiller just months after quitting the show to be with him.
The 29-year-old started dating the businessman late last year and left The Only Way Is Essex just a few weeks later to focus on their relationship.
Read: All the Latest Celebrity News  
But now it looks like the romance is off after a rep for Danielle confirmed to us: 'Danielle and Daniel have split.'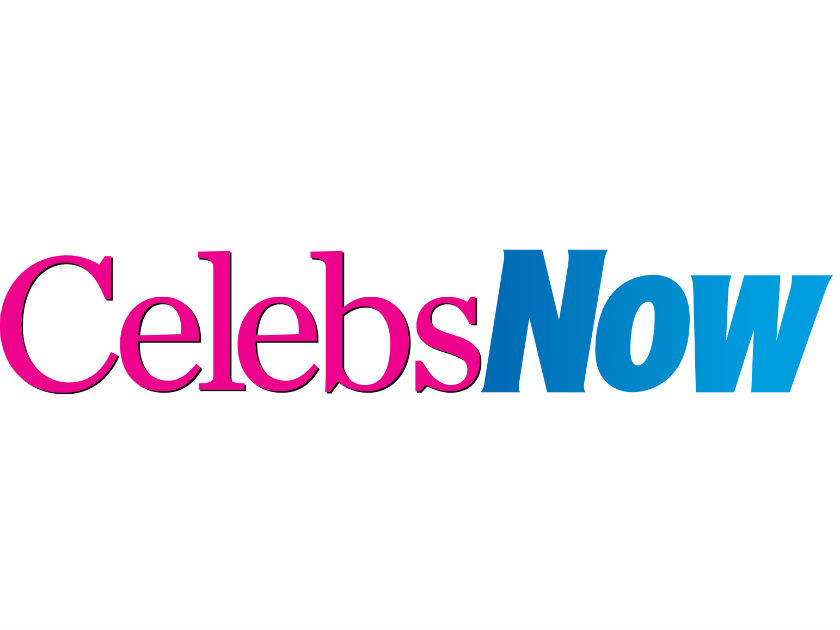 While we're not sure exactly what caused the shock split, the former couple haven't featured on each other's social media pages for a few weeks now.
Which is the digital equivalent of a break-up…
More: Danielle Armstrong talks post-TOWIE transformation after gaining a STONE
The news comes just a few days after the reality star was reported gushing about Dan, saying this is her 'first grown up relationship' following a very bitter break-up with former Essex co-star, James Lock.
'He is The One', Danielle recently told Reveal magazine.

'I'm traditional, so I would want to move in together first and do it right. Move in, get engaged, then comes marriage and kids.
'We're still in the honeymoon period and we want to enjoy that.'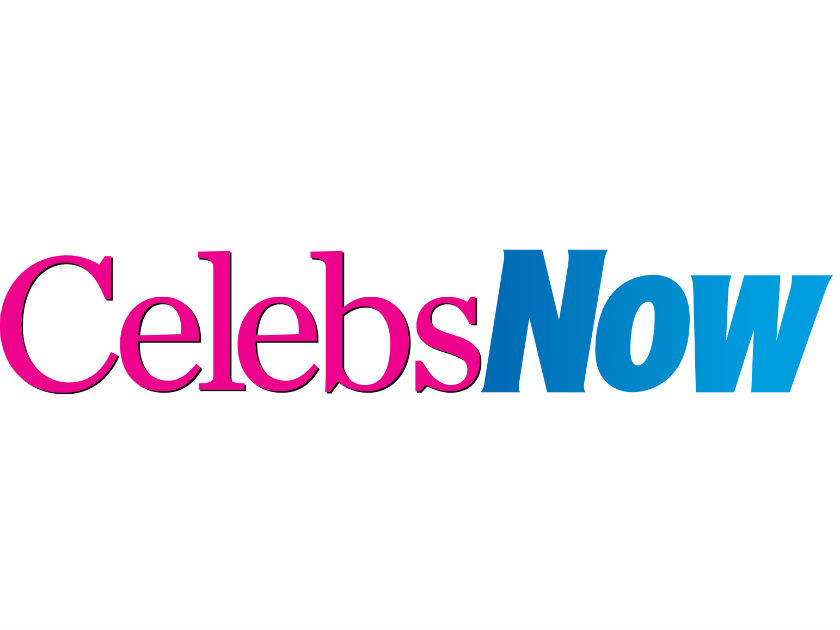 While both stars have kept their break up on the down low, blonde beauty Danielle hinted she was facing some struggles on Thursday when she shared a cute selfie with her mum.
Posting the pic on Instagram, Danielle told her 1million followers: 'It's days like today I appreciate the special bond I have with my mum.
'Love you always my best mate my mum'.
Danielle said goodbye to her TOWIE pals at the end of last year, hinting her blossoming romance was one of the reasons behind her decision.
'I've got my shop that's going from strength to strength and I have met someone new, that I'm excited about, it's still very early days but I can see it going somewhere too,' she said.
'I just think sometimes change is good. I'm excited for this next chapter in my life.'
Sending our love to Danni following the sad news.