TOWIE started with a bang
There was so much drama on last night's episode of TOWIE that we're pretty sure an Essex civil war is coming soon. Besides from the dangerous levels of #banter from the boys during their football match, there was the conflict between Danielle Armstrong, Georgia Kousoulou and new girl Courtney Green.
In fact, viewers are so unhappy about the displays that they've even branded the two TOWIE regulars as 'bullies'. Yikes!
It is all centred around the rumours that Courtney has been getting close with Danni's ex James Lock… close enough to sleep with him.
And while Danielle and Georgia showed up to support Team Real, the love rival appeared for Team Alpha – who Lockie was playing for.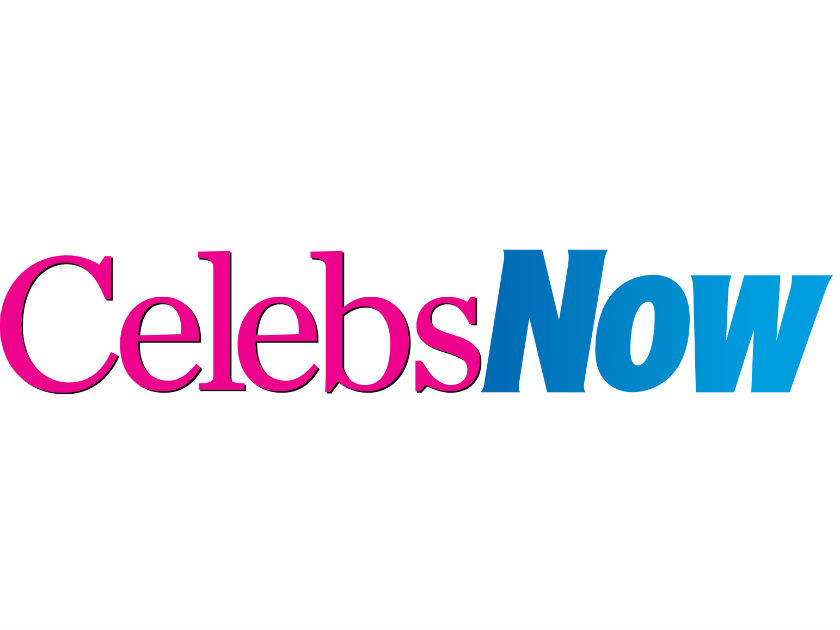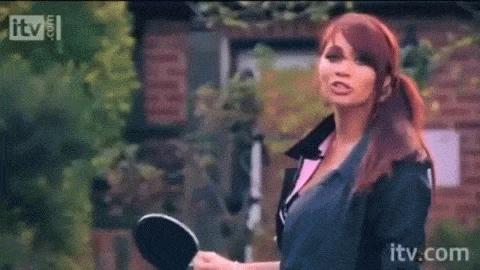 READ THE LATEST CELEBRITY NEWS
After the match, Danni said: 'Who the hell is she? She's made comments like, "Oh God, she needs to get over [Lockie]."'
Best friend Georgia replied: 'She's only 20. When you're young you fantasise and obsess about things.'
Though the comment that probably got people most riled up was from Danni: 'Do you want to dye your hair, be me and then go out with someone like James? Cause you cannot have James.'
Viewers flocked to Twitter to complain. One user said: 'Think #towie should be ashamed of themselves obvs @Daniarmstrong88 is an absolute BULLY! Whats happened to the girls?!'
One even said that the scenes are putting them off the show: 'I swear to god the girl cast of #TOWIE are ruining it for me going to either switch off or fast forward their scenes. #standuptobullies'
https://twitter.com/lisa_wadders/status/707815811956776961
Not all the viewers were as upset by bitchiness…
… And Tommy Mallet took to Twitter to stick up for his girlfriend, Georgia in a now deleted tweet: 'And all you fools tweeting bully to the girls.. Go to sleep man.. It's a TV show.. Bobby Beale killed Lucy you still hating on him?'
Good point but, errr, TOWIE is supposed to be a reality show buddy. Didn't someone say this about TOWIE before?
MORE: Geordie Shore Vs TOWIE! Gaz Beadle calls rival show 'as fake as f***ing Coronation Street
After a shaky start to the season in terms of solid #teamwork, maybe the rest of the season will settle down.
What? Megan McKenna is appearing on Sunday? Nevermind…
WATCH: Nice things! The TOWIE hunks strip bare!
@TomCapon