The TOWIE stunner reveals how things could've been different had it not been for the reality show...
Imagine having your whole relationship played out on screen for the nation to watch. Well that's exacty what it's like for one of our fave TOWIE stars Danielle Armstong, who exclusively told us she thinks things could have been different between her and now ex-boyfriend James Lock, had it not been for the show.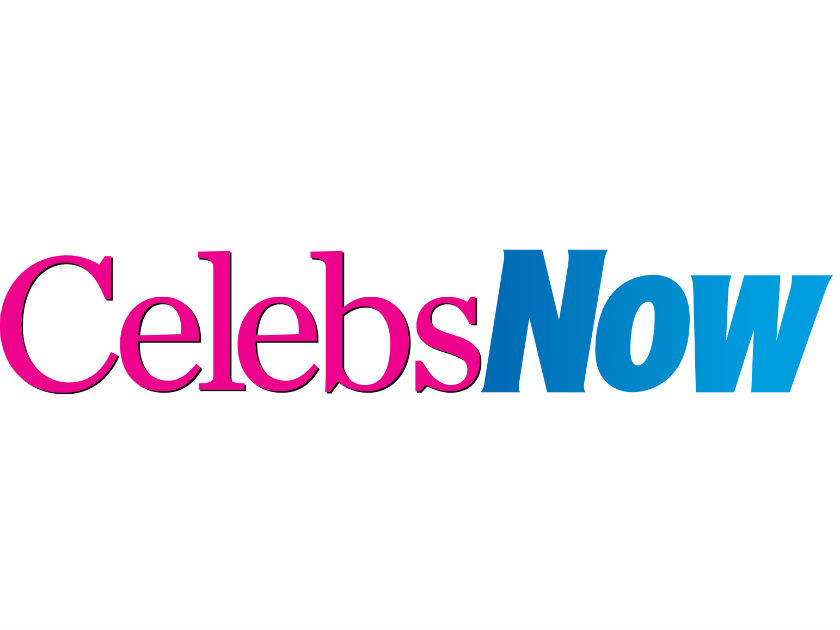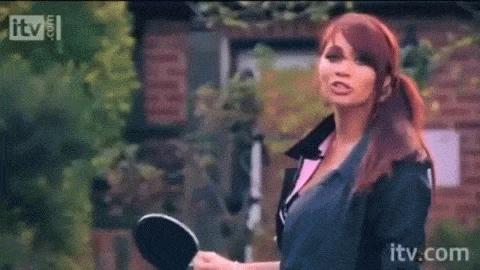 The beautiful blonde confessed: 'I've gotta be honest, yeah [things could've been different]. When you're a couple on the show it's like having investigators 24/7. There's things that go on in people's lives that I think it's better just not knowing.
'In TOWIE everything is scrutinised, and it's like 'Oh, did you hear about this? Oh, he did this, and he said this girl is fit and he's going out with Dannielle'
'I reckon [if we didn't do the show] we'd be married now with kids.'
'It's very hard to try and stay sane and the trust is very hard as well. I respect a lot of couples that are still together on the show, because I thought me and James could have been that, but it obviously… it didn't work for us.'
More: Ooh! TOWIE's Courtney Green said she would snog Mario Falcone!
So we take it isn't there any chance you two could rekindle your love then, Danielle?
'No, no I think that's it now. We get on really well, but how many times did we try? There's only so much you can do.
'We still love each other and still care about each other a lot, we've still got a lot of respect there, everyone notices that we're still quite close, but I just think some people can't be together,' she added.
'Maybe it's the curse of TOWIE. Definitely going forward on the show we're staying single, we get on better as friends.'
The couple had been dating for the past few series of TOWIE and their on/off will they/won't they romance has had us gripped, but it seems this really is it for the cute former couple. *sob*
Rose Adams/@roseami1
WATCH: THE TOWIE BOYS PLAY SNOG, MARRY, AVOID!