Accusations are being thrown from both directions as things get VERY messy for these two
We were shocked to hear that Megan McKenna and Pete Wicks' split had turned so nasty that it ended in an explosive spat in the middle of the street.
TOWIE's former power couple seemingly had to be restrained by their TV crew after the furious argument kicked off on the streets of Essex on Tuesday (4th April) and now the truth behind the row may have just been revealed.
And reports suggest that 24-year-old Megs flew off the handle after accusing her former beau of 'getting close to' co-star and best mate Chloe Sims as well as cheating on her with a girl in Scotland. Yikes!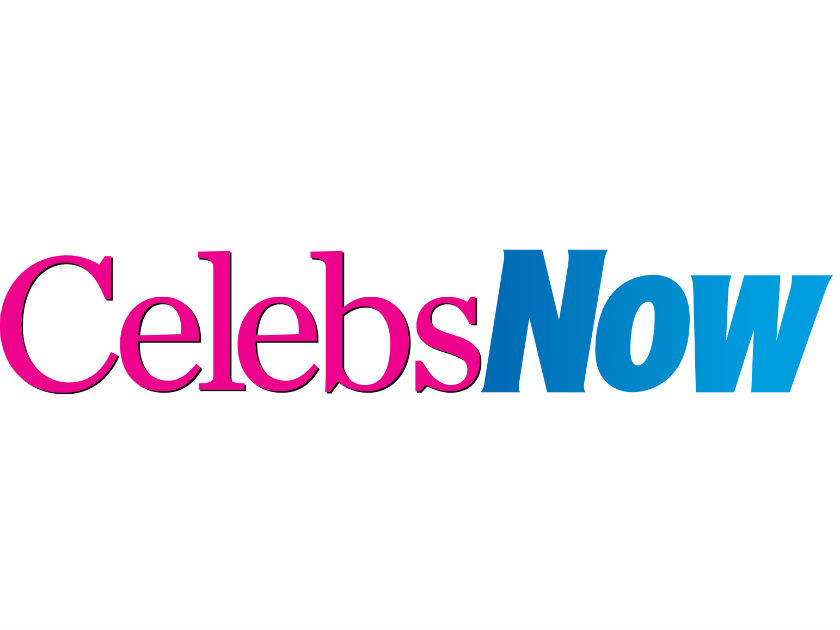 According to The Sun Online the heated discussion started after Megan saw pictures of Pete with Chloe recently, as a source revealed: 'Megan called him [Pete] up on the photos and asked what's going on.
'She said she was amazed Chloe didn't try to reach out to explain that there's nothing in it.
'Pete defended Chloe and said nothing had happened and that she hadn't done anything wrong, but Megan started screaming, "Why are you sticking up for her?"'
Read: All the Latest Celebrity News
But it looks like the accusations didn't end there as the source added that Megan then accused Pete, 27, of sleeping with another girl while he was away in Scotland, to which he replied: 'I wasn't cheating but I did text her, and it doesn't matter because you're sleeping with your ex!'
Something which Ex On The Beach star, Megs was forced to deny again on Wednesday night's (5th April) instalment of the show.
During the episode we saw Megan and Pete come face to face for the first time since their emotional split, so Megs could confront him about rumours that she cheated on him with her ex on a drunken night out.
More: Megan McKenna HITS OUT after TOWIE viewers brand her a 'hypocrite' for partying with ex after Pete Wicks split
The star revealed: 'When I was with you I was completely faithful to you. You know what people are like.' 
To which Pete replied: 'That's people, just because we ain't together there shouldn't be any nastiness between me and you,' before giving her a kiss on the cheek and heading home.
Calm before the storm maybe? We'll have to wait and see what happens when the explosive street row is finally aired.