Ex TOWIE star Elliott Wright speaks to Now about being a dad...
Former TOWIE star Elliott Wright, 34, has two children; Elliott, nine, and Olivia, eight with his ex wife Joanne. He is now engaged to singer, Sadie Stuart. Now caught up with Elliott to talk about family life…

Hey Elliott! What would you say you're like as a dad?
I'm strict, 'cause I feel like I have to be. I've been divorced and being a single parent as well, it's a bit hard, but now I'm with Sadie, it's changed a lot, it's made life a lot easier because you've got someone that can help you.
READ MORE CELEBRITY NEWS HERE!
What's been your biggest challenge as a dad?
When I was with my ex wife, I'd come home from work, play with the kids, but now I live away from the children; they were living in Spain when I was in England, and I've moved back to Spain and they've now moved to Ireland; it's a very difficult scenario to be in.
Absolutely…
My daughter always said to me, 'I'm the girl of the house' so I had to buy her a little baby Hoover!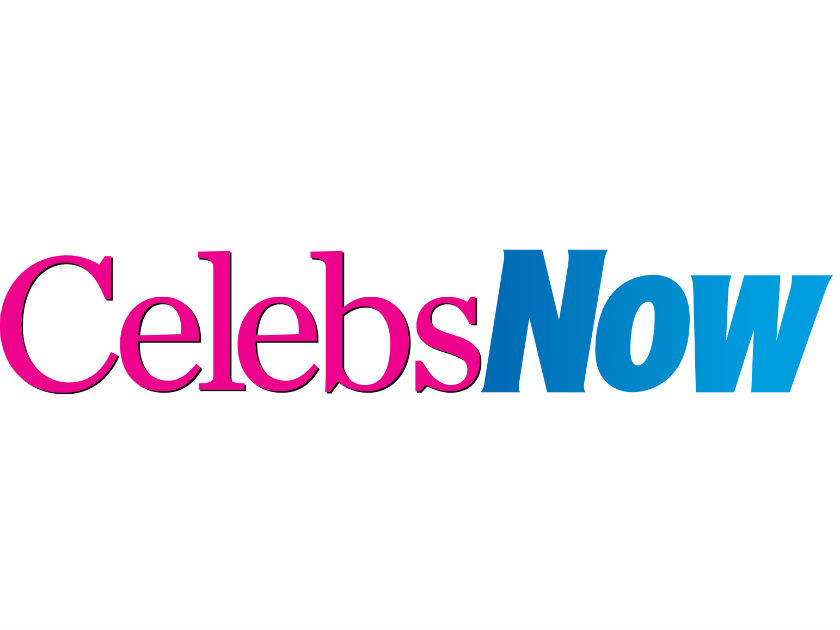 Aww! What's the funniest things you children do?
The way they are, the way they act, and some of the questions they come out with. Being honest, I didn't know how to tell my children I'm marrying someone else. At first I was going to let them work it out for themselves. But then it just felt right to tell them; they were so happy. Elliott said, 'I'm so happy I could cry', which was really sweet!
Oh that's so lovely!
He's affectionate; very, very affectionate!
Has he got that trait from you do you?
Yeah and my daughter's as cheeky as anything, she calculates in her head about how she's going to get things from someone. She's almost definitely going to be a character!
Sassy! Are they ever naughty?
I was always the strict one but we've got a very loving relationship. They know they can't take liberties though. When Sadie was first introduced they did try to take liberties with her; my little boy was like, 'oh, you're not our mum'. That got thrown out quite a few times, which is awkward, but she handled it well and now the kids adore her!
What's your favourite way to spend time with your children?
Being able to separate your time between work and play is essential; you have to learn to divert your time and switch off and dedicate the time you've got. There's been times when I've dropped my children off thinking, 'did I spend enough time with the kids?'
Absolutely. Have you had any embarrassing dad moments?
When Elliott was young, I was in my restaurant and it was packed. I leant over to pick him up and my trousers were too tight; I'd probably put a bit more weight on than what I shoulda done, and the whole ass split open from one end to the other.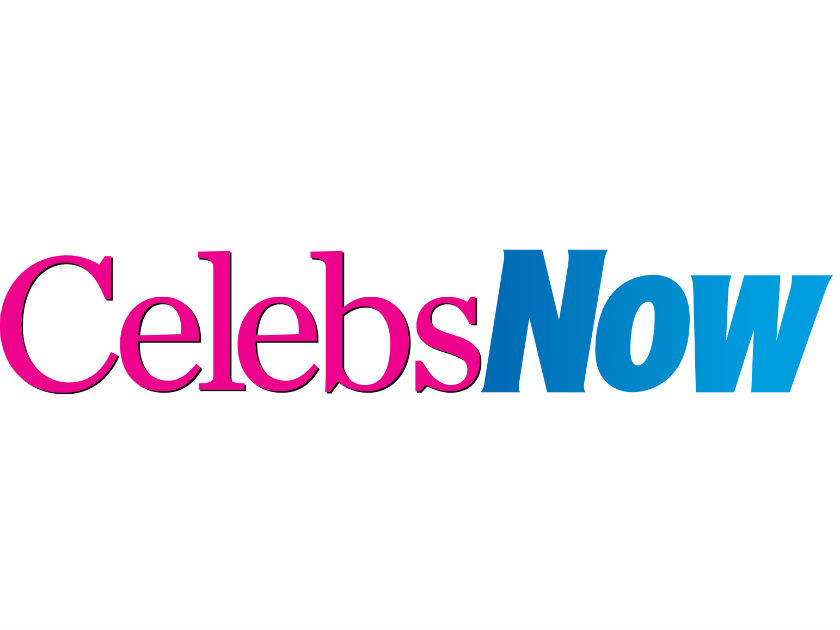 That's hilarious!
(Elliott laughs)
Do you have an essential parenting product?
My kids are a bit older right now but before, you need all those wet wipes! (laughs)
Elliott Wright: Playa in Marbella is coming soon to ITVBe