Arg was NOT in Elliott's good books
TOWIE star Elliott Wright recently married love of his life, Sadie Stuart in a fairy tale wedding.

But despite the star being happier than ever with his new wife, it looks Elliott's big day was almost put in jeopardy by one particular guest – a Mr. James Argent.
Yup, James (aka. Arg) was given the important role of groomsman during the extravagant ceremony, but Elliott was left furious when his best pal missed an important appointment in the run up to the wedding.
So much so, that he ended up BANNING him from their official wedding photos.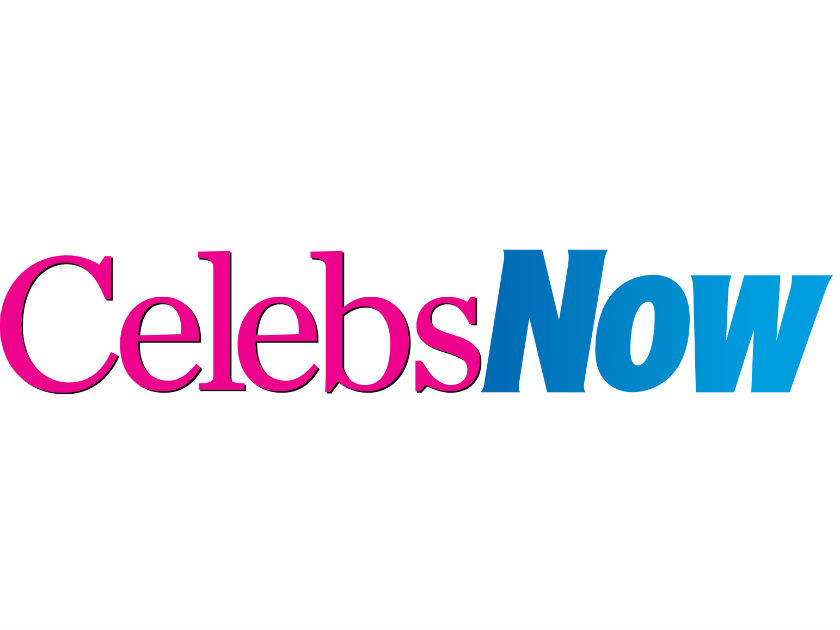 Speaking to OK! magazine, Elliott admitted: 'I banned Arg from being in the official pictures because he p**sed me off before the wedding!'
MORE: TOWIE star Elliott Wright reveals why Mark Wright PULLED OUT of his wedding at last minute
Revealing the reason behind his decision, the 36-year-old said: 'He didn't bother to go to his suit fitting so, on the day, it didn't fit him properly.
'We had a bit of an argument over it because to me it's an honour to be asked to be a groomsman and I was annoyed that he didn't take it seriously.'
Luckily, it looks like all was forgiven pretty quickly (who can stay mad at Arg?), as dad-of-two Elliott added: 'We had a hug later in the day and we're okay now.
'At the end of the day, Arg is Arg, he's a bit annoying but he's one of my oldest friends, so I couldn't stay annoyed him for too long.
'He was our master of ceremonies and he did a fantastic job.'
Elliott's confession comes after he revealed that cousin, Mark Wright wasn't able to attend his special day.
Despite inviting 400 close family and friends to the huge bash – which was held at St George's Church in Bickley, London – it turns out Arg's BFF, Mark had to pull out last minute due to his work commitments in Los Angeles.
'He told us a few days before,' Elliott said. 'He had to wait until the last minute to let us know as he wasn't sure if he would be working, but it was just one of those things that couldn't be helped.'
Not to worry though, because Mark will be able to relive the ceremony (including THAT awkward argument with Arg) when ITVBe documentary Elliott and Sadie: The Wedding airs on Sunday 15 October and 22 October at 9pm.