Mark was supposed to play an important role in the big day
TOWIE star Elliott Wright is on cloud nine after tying the knot with Sadie Stuart, but sadly he didn't have cousin Mark Wright on hand as a groomsman for the big day as he was forced to MISS the wedding.
Mark, 30, had to pull out of the ceremony as he realised that he was unable to make it due to his work commitments in Los Angeles as a presenter on US TV show Extra, meaning it was all pretty last minute.
WATCH: Mark Wright's cheesy new advert will make you LOL
'He told us a few days before,' says Elliott, 36. 'He had to wait until the last minute to let us know as he wasn't sure if he would be working, but it was just one of those things that couldn't be helped.
'He sent me a nice text the day before to say that he was gutted he couldn't be there but that he hoped we had a lovely day and told us to have a drink for him, which we did.'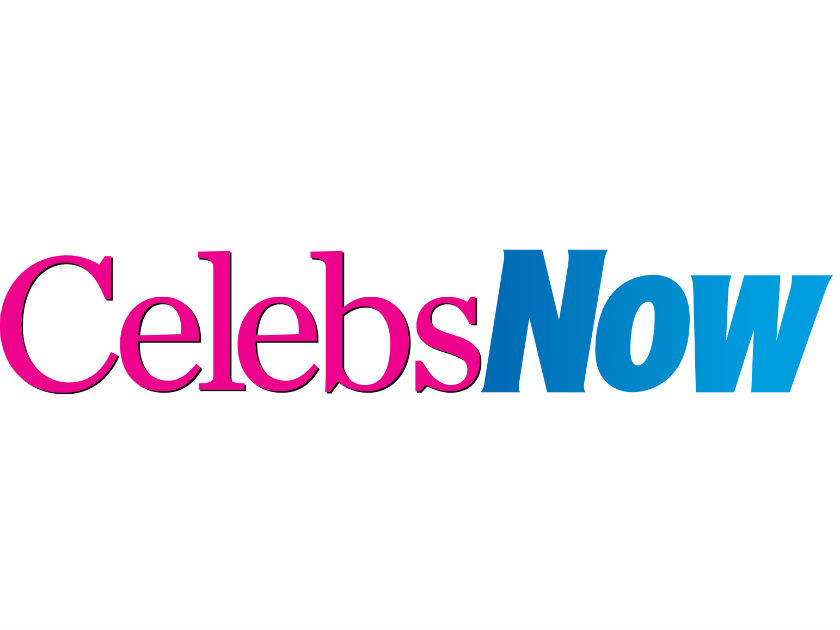 The reality star admits he doesn't know the exact reason why Mark couldn't get time off to attend the bash – which was held at St George's Church in Bickley, London – but is understanding about the situation.
'I don't know exactly, to be honest, he didn't say,' Elliott tells OK! magazine. 'All I knew was that he had filming commitments for his new show, Extra.
'LA is pretty far away but it's not even about that, he could have been in London but if he had to work then there's nothing he could have done.'
Elliott says he wasn't too disappointed by his cousin's absence as he 'knew the chances of him being able to make it were slim'.
Not only was Mark unable to attend but his wife Michelle Keegan was also too busy to make it given her filming commitments for the new series of BBC drama Our Girl.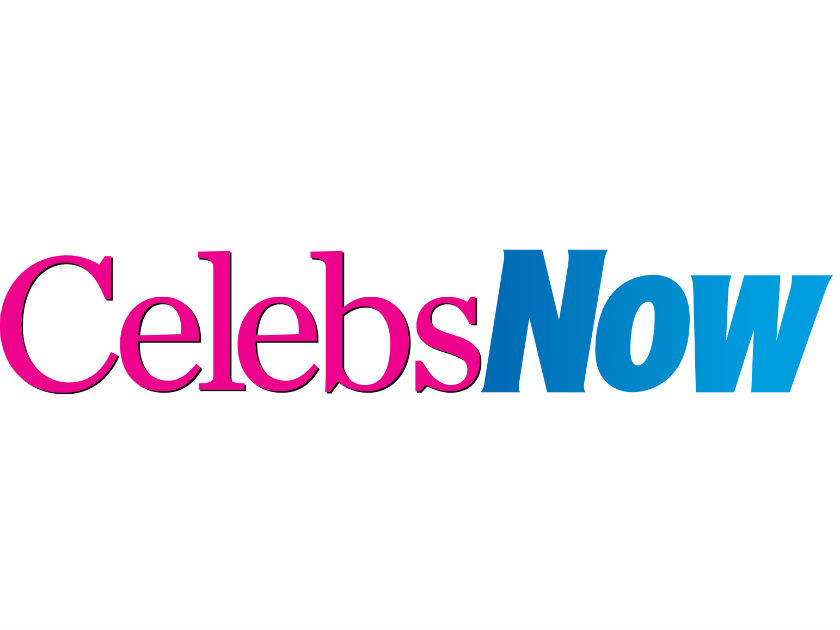 Sadie, 25, says she has 'no idea' if Mark and Michelle have sent a present or card as she and Elliott haven't yet got around to opening them after their big day.
The famous couple weren't the only ones forced to miss the event as Elliott says he also invited former TOWIE mates Ferne McCann, Mario Falcone and Danielle Armstrong as well as Vicky Pattison but sadly none were able to attend.
It didn't stop them from having a fabulous day though, with Elliott saying of his wedding: 'It was the perfect day. We couldn't have asked for more.'
Awww. Meanwhile Mark has spoken of his regret at having to miss his cousin's nuptials.
'I speak to Elliott every day,' he tells The Sun. 'It's upsetting I couldn't be there.
'I really, really wanted to go to the wedding. I tried everything I could but the new job I have, holiday time in America is a lot different, it's a lot stricter and you only get a certain amount of time.
'It was such a shame because I wanted to be there for him and as well as that all my family and friends are there but I'm sure I'll do something.'
Soon Mark and anyone else who missed out will get to see what happened at the wedding when ITVBe documentary Elliott and Sadie: The Wedding airs on Sunday 15 October and 22 October at 9pm.