The TOWIE Christmas special was supposedly filmed last week…or was it?

Geordie Shore and Made in Chelsea may have a few months between filming and air date but TOWIE has always promised fans up to the minute drama – filming just days in advance.
But one scene from the TOWIE Christmas special has been exposed as being much older. Four years to be exact!
The scene shows a woman walking down an Essex high street with a festive Santa hat. But the woman in question was quick to spot the scene and took to Twitter to reveal how old it was.
Alongside a photo of the scene, she wrote: 'Just when you think TOWIE films 1 week behind…They bring clips out from 4 years ago errrrrmmmm #tonight's #TOWIE.' One user wrote: 'That's too funny.'
Another commented: 'i fort that was u lol xx'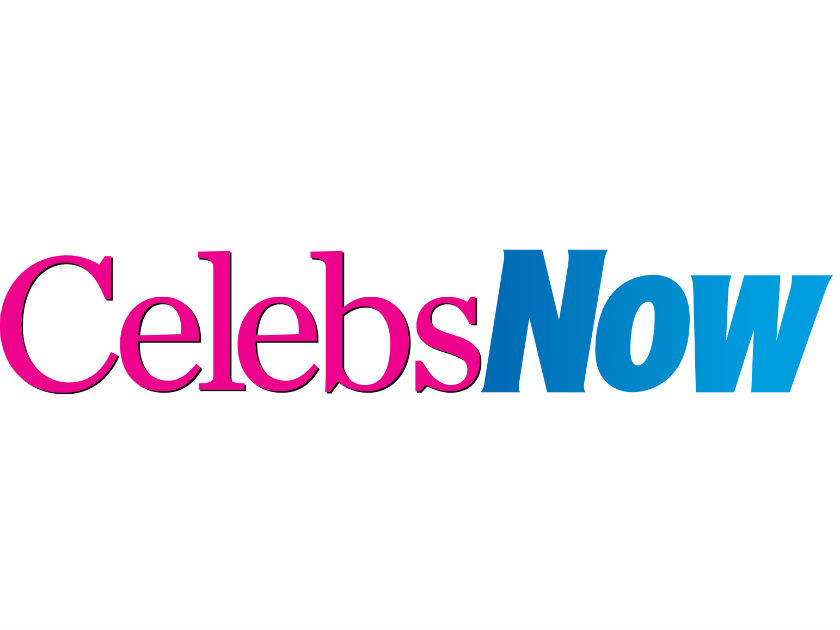 Maybe the producers had run out of festive filler for the cut away scenes? Or perhaps they thought the scene in question was such gold they had to recycle it?
It's not as if the Christmas special was without its drama. It saw the dramatic exit of Danielle Armstrong, who said a tearful goodbye to ex James Locke – after yet another fiery row.
It also saw Gemma Collins and Bobby Norris row over her 'scrambled eggs' and Megan McKenna put the sexting drama with boyfriend Pete Wicks behind her when she serenaded him with a rendition of All I Want for Christmas. Aw!
But this isn't the first time TOWIE has often been accused of being fake, with critics insisting scenes are being set up and storylines are fabricated.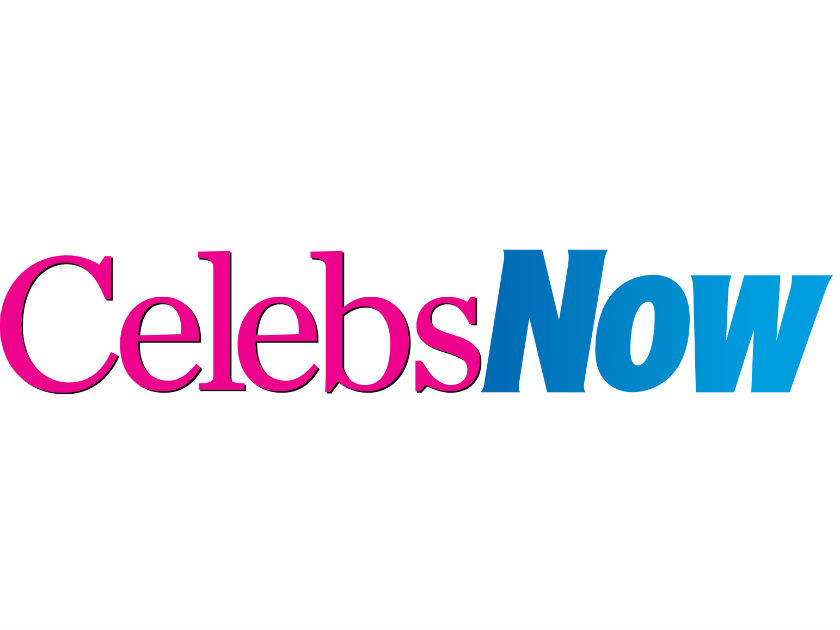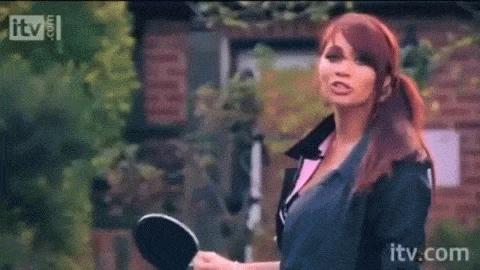 In September, a TOWIE fan accused the show of fakery after a scene in a nightclub appeared to show cast members dancing in silence.
Narrator Denise Van Outen does say at the start of each show that 'some are set up for our entertainment value'. But she doesn't admit that some of those scenes are from 2012…