There's sure been a lot of heartbreak in Essex over the years
TOWIE has been bringing the drama to our screens ever since it first came into our lives back in 2010. Seriously, we've lost count of the times we've shouted "Shut up!" at the screen over the latest fandango.
Many of these dramatic shenanigans have centred around the love lives of our favourite Essex folk and over the years there's been a hell of a lot of heartbreak in The Only Way Is Essex land.
TOWIE series 20: See all the new cast members and spoilers
From broken engagements and sad break-ups to bonkers romances that just didn't work out – TOWIE is a hotbed of relationship endings unfortunately.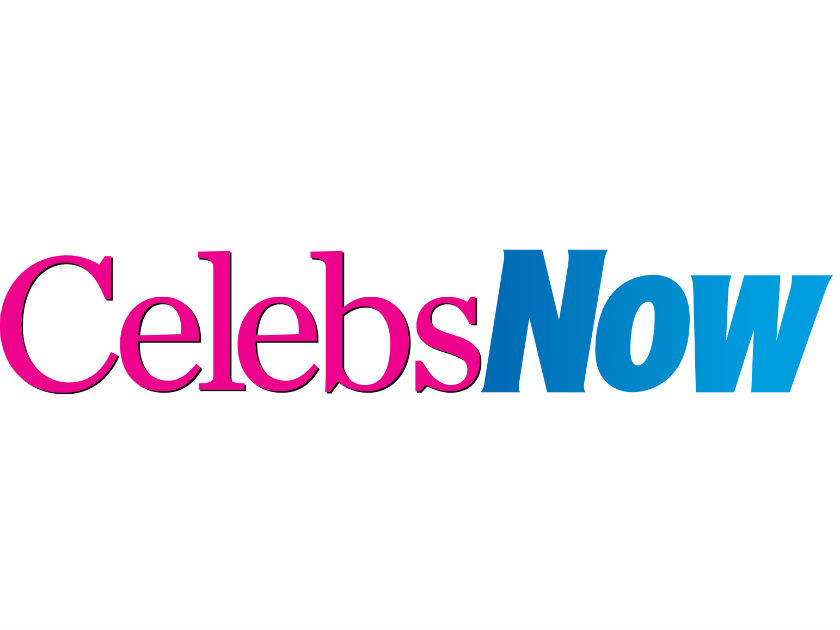 From Mark and Lauren to Megan and Pete, it's time to take a look into the TOWIE ex files and relive all of those dramz splits all over again…
Lauren Goodger & Mark Wright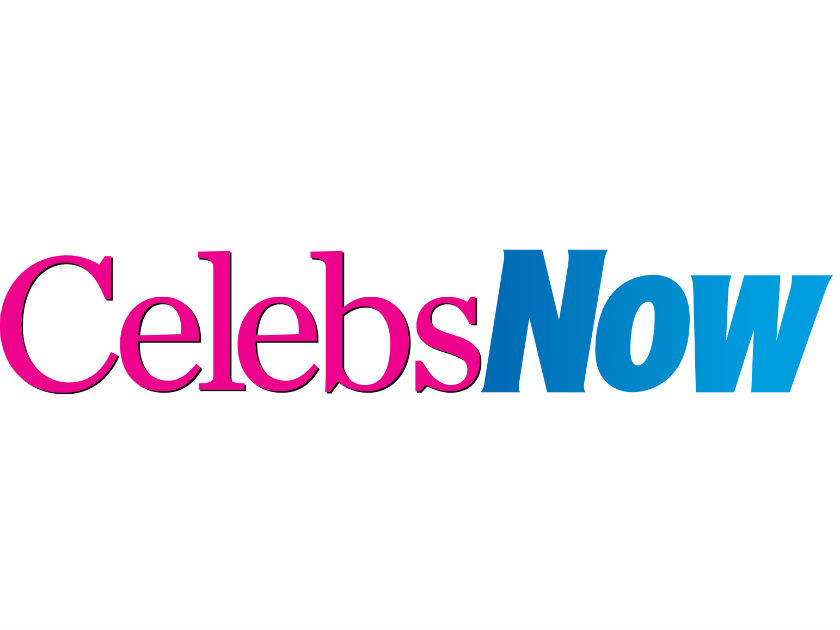 Ah, the break-up that started it all. Mark and Lauren had already split in the debut episode of TOWIE in 2010 but soon rekindled their romance. After a brief engagement they ended it for good in 2011 following 10 years of dating on and off. They kept quiet about the exact reason behind the break-up, with Lauren denying rumours that she might have been unfaithful.
James 'Arg' Argent & Lydia Bright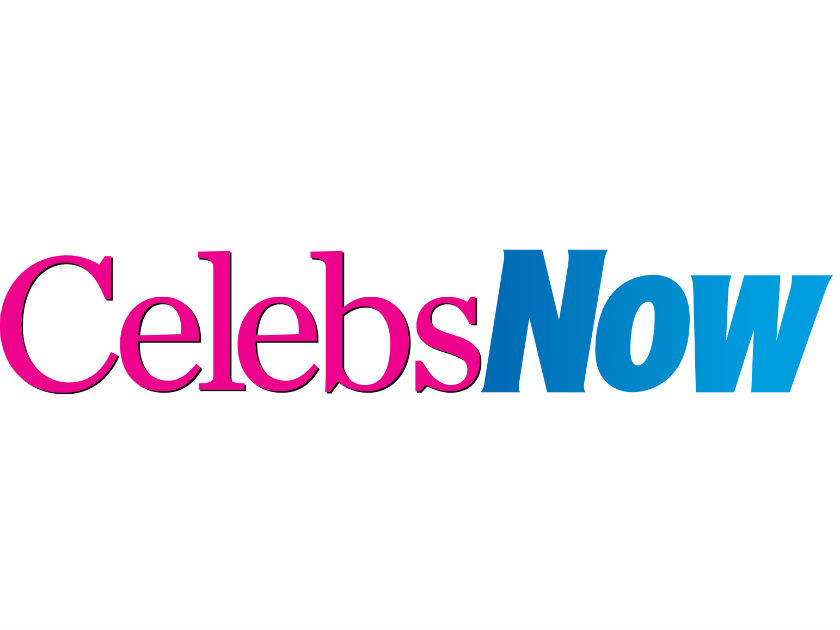 More ons and offs than we can keep track of here. Arg and Lydia were one of the golden couples in the early days of TOWIE – who can forget when Arg bought her a pig to win her over? But it's been a rocky road and, after numerous splits and reunions, they called it quits in 2016 amidst rumours of Arg of relapsing into his wild lifestyle of old. They'd been together since they were teens *sob*.
Lauren Pope & Kirk Norcross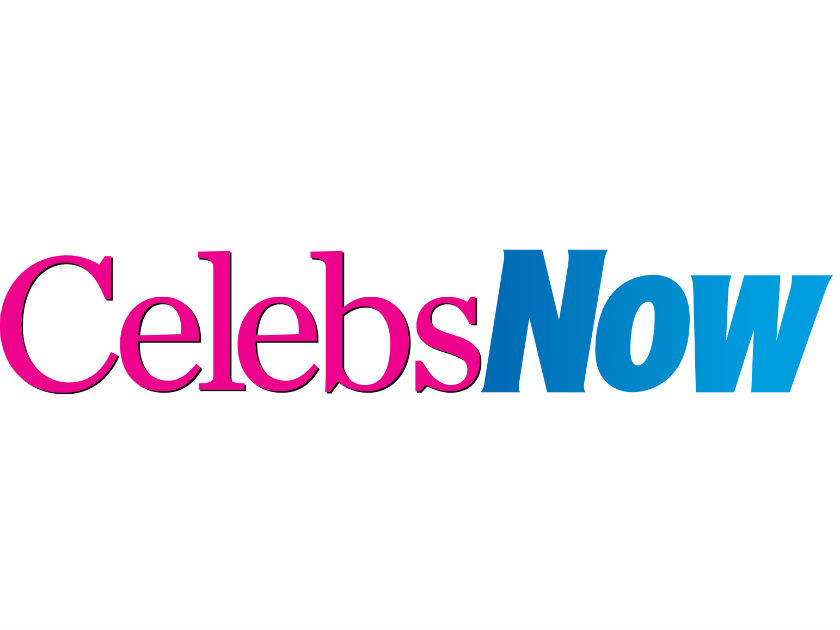 After Kirk's flirtation with Amy Childs (SHUT UP!) in series one, he started dating Lauren in TOWIE's second season and things got so serious that they memorably had his and hers nose jobs. Um, romantic. Awkwardly they broke up on the same day that the matching surgeries were unveiled in a magazine, with a rep for Kirk saying: 'Kirk no longer felt committed towards Lauren and decided the right decision was to separate.'
Joey Essex & Sam Faiers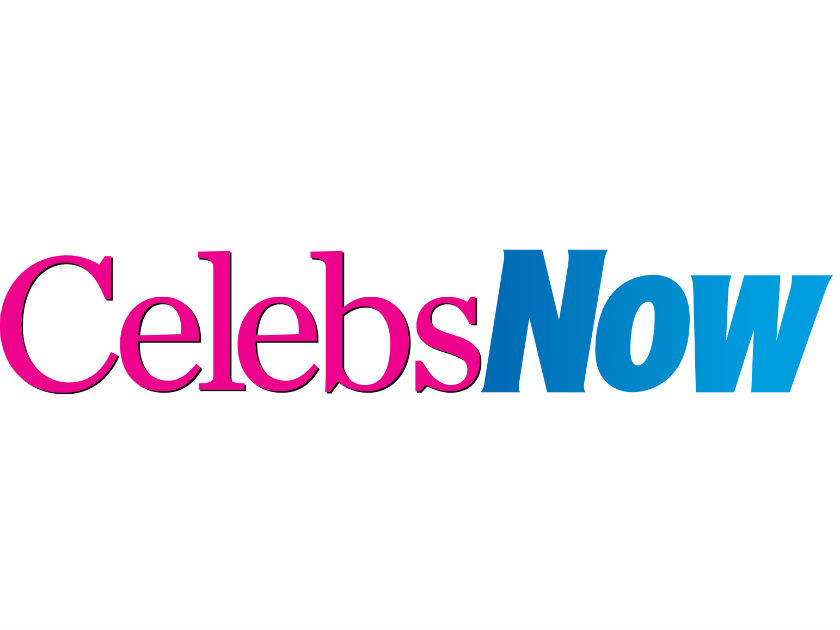 Another up and down TOWIE love story came in the form of Sam and Joey. The cute pair hooked up in 2011 and the romance led to Joey proposing in Dubai during series eight in 2013. Sadly they never made it down the aisle and split in late 2014, with Sam revealing in her autobiography a few months later that she ended things for 'the sake of her sanity' and claimed Joey had 'never been made to grow up'.
Gemma Collins & Charlie King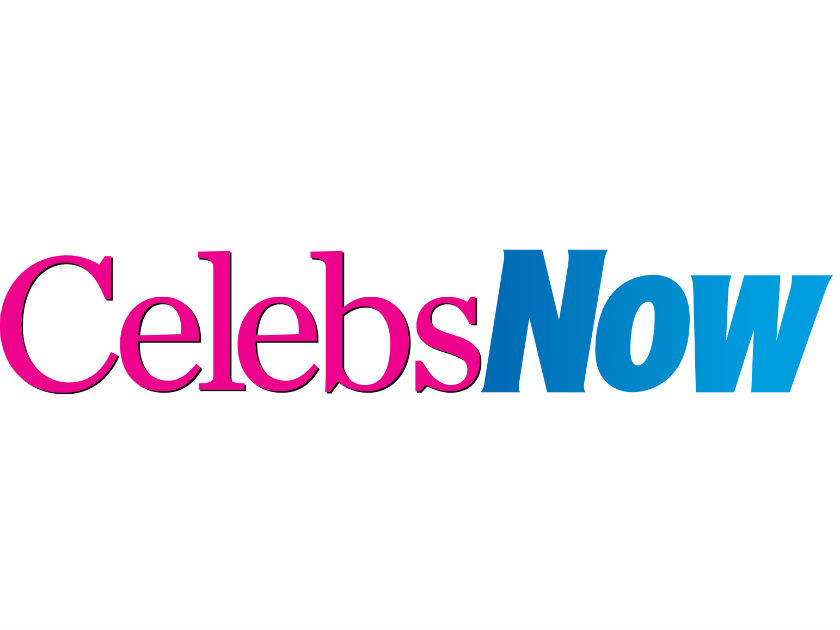 Series four saw Gemma become smitten with newcomer Charlie. Rumours of Charlie possibly being gay weren't enough to stop him from sweeping Gem off her feet in the season finale – but it all ended in tears during the next series when Charlie found out that Gemma had been texting Ricky Rayment. Two years later Charlie came out live on TV.
Lucy Mecklenburgh & Mario Falcone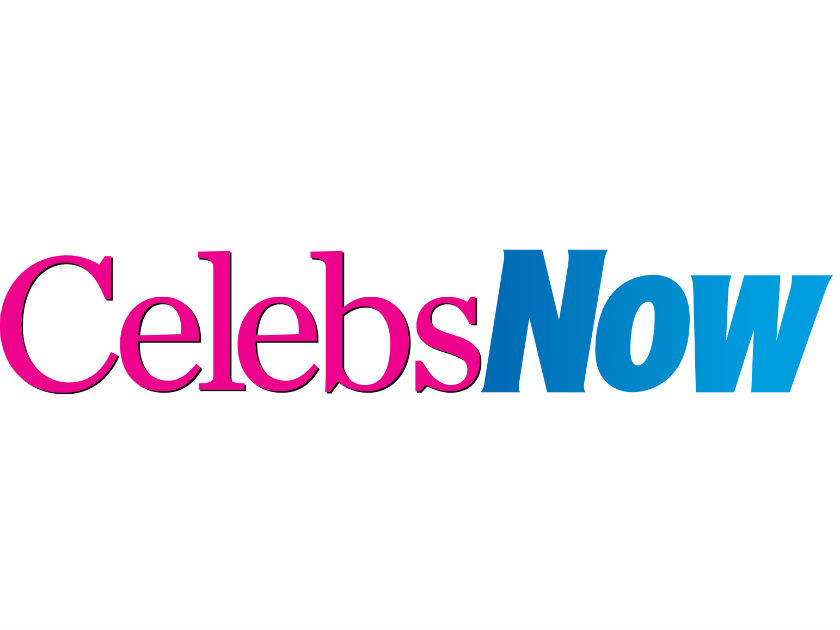 Remember back in series three in 2011 when Lucy – who'd previously had a fling with Mark Wright – introduced her new fella Mario in THAT naked shower scene? It was a promising start, right? The following summer the loved-up pair got engaged on board a luxury yacht and we planned to buy a hat. Then a mere few months later they called it off amid Lucy's concerns about Mario's lothario ways. It ended for good in 2013 *sad face*.
Bobby Norris & Harry Derbridge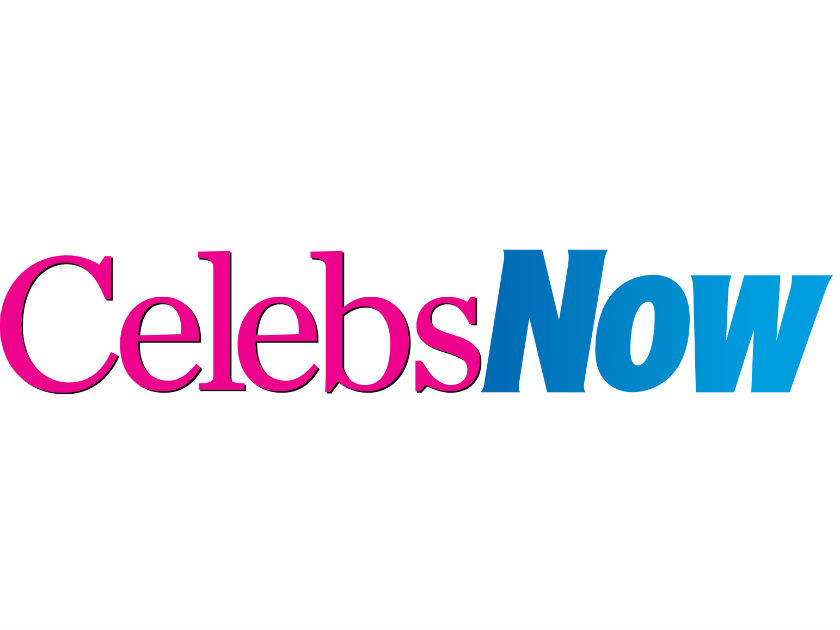 Harry, one of TOWIE's old faces, made a surprise return in 2014 as Bobby's new fella. The drama soon kicked in when Bobby found messages between Harry and an ex-boyfriend and it all ended in tears shortly afterwards. Harry has since said of the ill-fated romance: 'I made a mistake and it never worked out. He's slagged me off a couple of times. I wouldn't say hello to him. I don't want anything to do with him. It's sad.'
Ricky Rayment & Jess Wright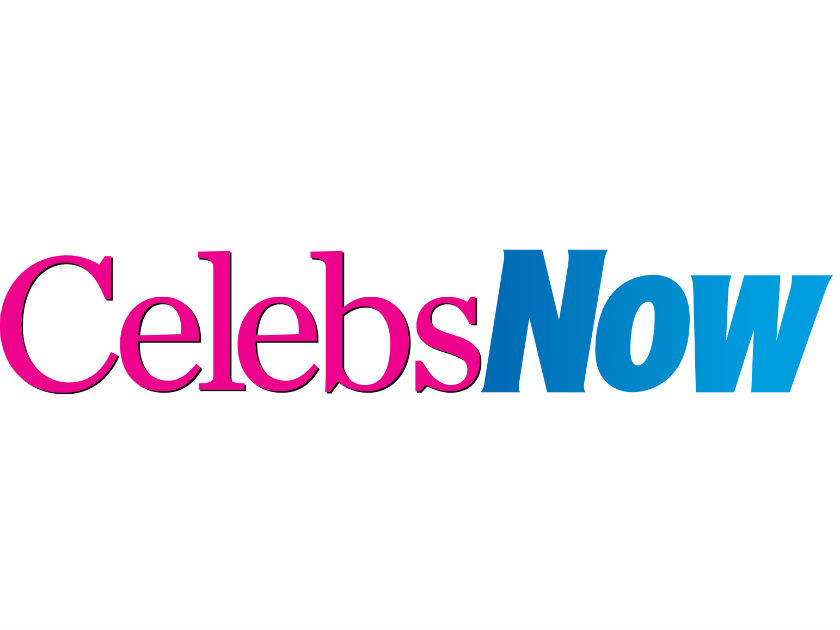 Now this was a nasty one. In 2014 Jess and Ricky broke up in series 13 after two and a half years of dating amid rumours that Mr Rayment had been sending flirty messages to another woman. Things remained so bitter that they ended up in a Twitter war post-break-up and Jess branded the whole thing 'laughable'. Yikes.
Danielle Armstrong & James Lock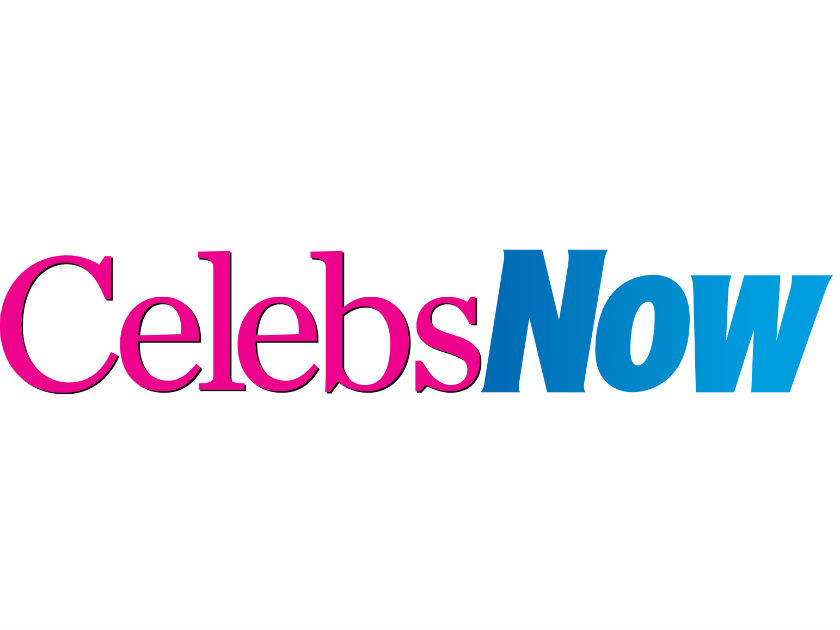 These two made a cute pair when Dani joined the TOWIE cast as Lockie's new girlfriend in 2013. There was trouble in paradise in series 11 when Danielle admitted her fears over Lockie texting other girls. Despite working through the issues, further sadness was in store when Dani suffered a miscarriage in 2014 and they eventually ended things in 2016 shortly before Danielle's exit from the show.
Elliott Wright & Chloe Sims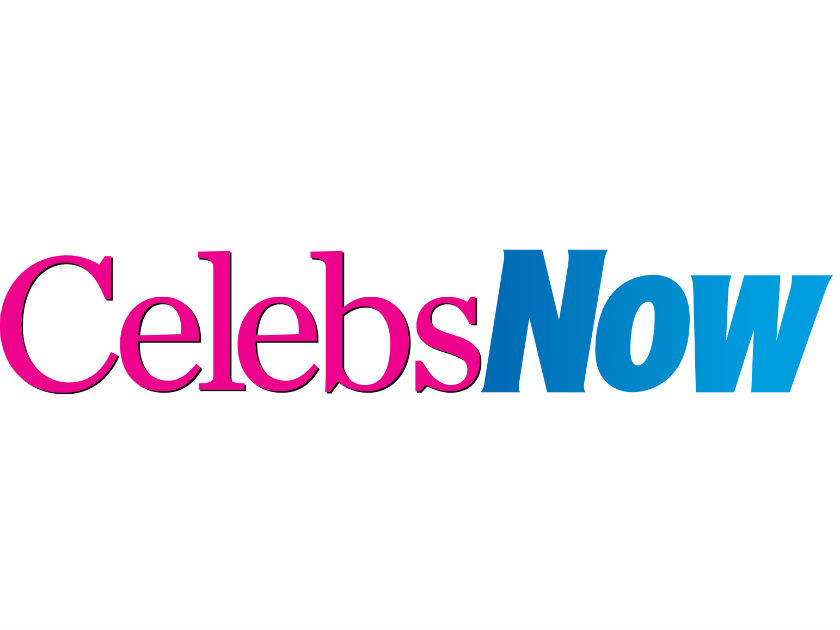 Chloe and Elliott seemed to go through all sorts of drama during their romance, which lasted from 2014 until the summer of 2015. However, Elliott claimed the following year that the relationship 'wasn't 100 per cent genuine' but 'made good TV'.
Chloe Lewis & Jake Hall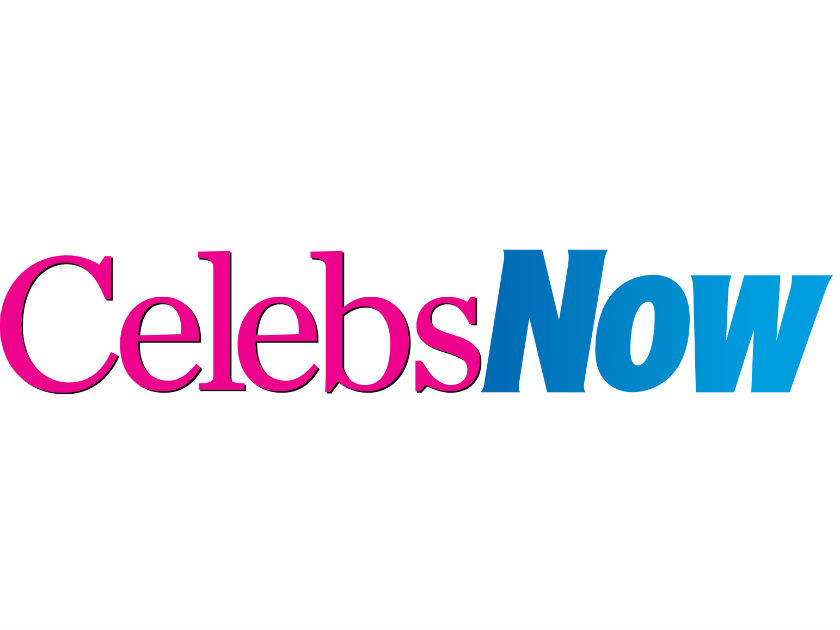 In series 14 former couple Chloe and Jake caused a stir amongst the TOWIE gang. They put their differences aside in 2015 to give the relationship another go. But then Megan McKenna rocked up in series 17 and everything kicked off again, with Chloe accusing her of sleeping with Jake. Jake and Chloe soon ended their relationship – but the Chloe and Megan feud lived on.
Ferne McCann & Charlie Sims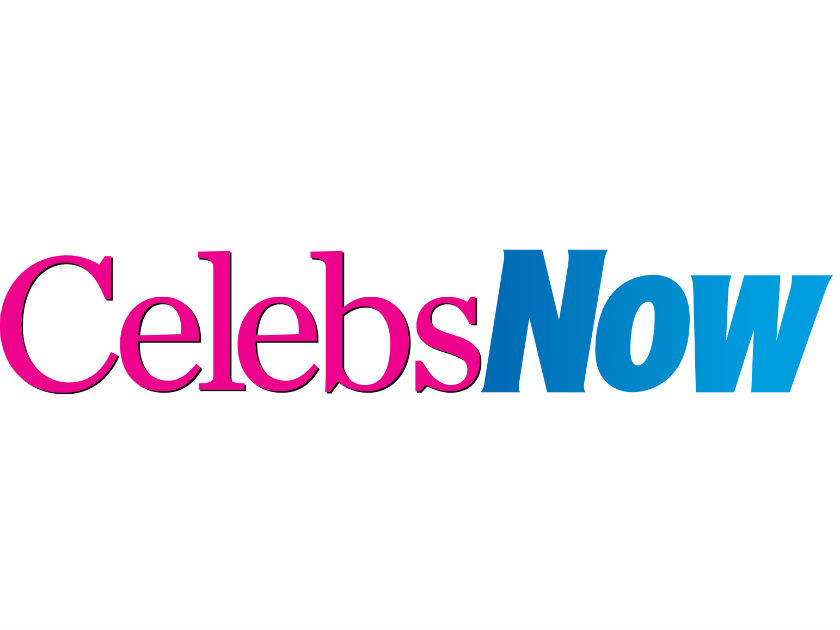 After a six-year romance, Charlie ended his relationship with Ferne in an incredibly public way in 2015 by quitting TOWIE and dumping her on Twitter. It was reported that he'd issued his girl with an ultimatum to chose between him and the TV show.
Dan Edgar & Kate Wright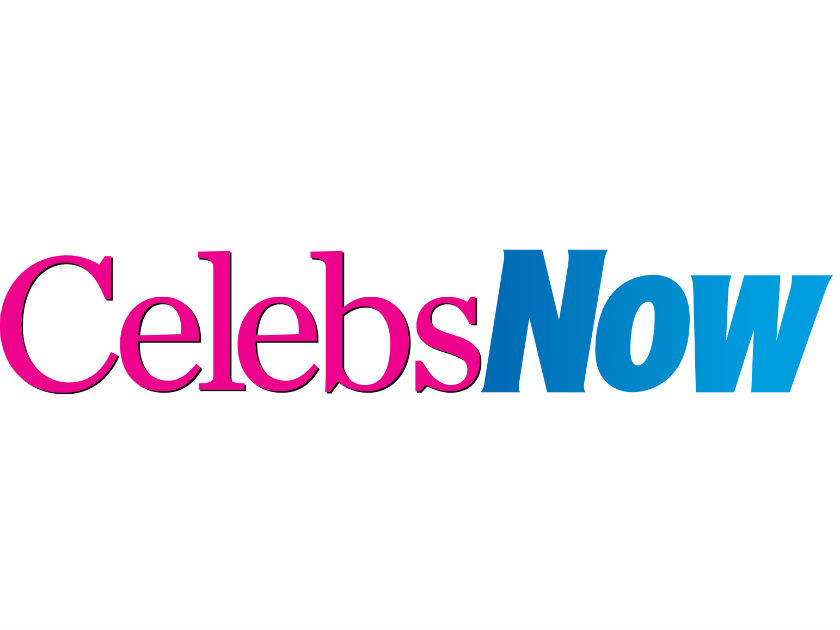 Ahh, remember that cute moment in series 19's Christmas episode when Dan surprised Kate after their various ups and downs and declared his affection for her à la that Love Actually scene with the signs? We thought things might actually work out between them but lo, after six years of an on-off romance, it soon ended as they struggled to sort their differences.
Megan McKenna & Pete Wicks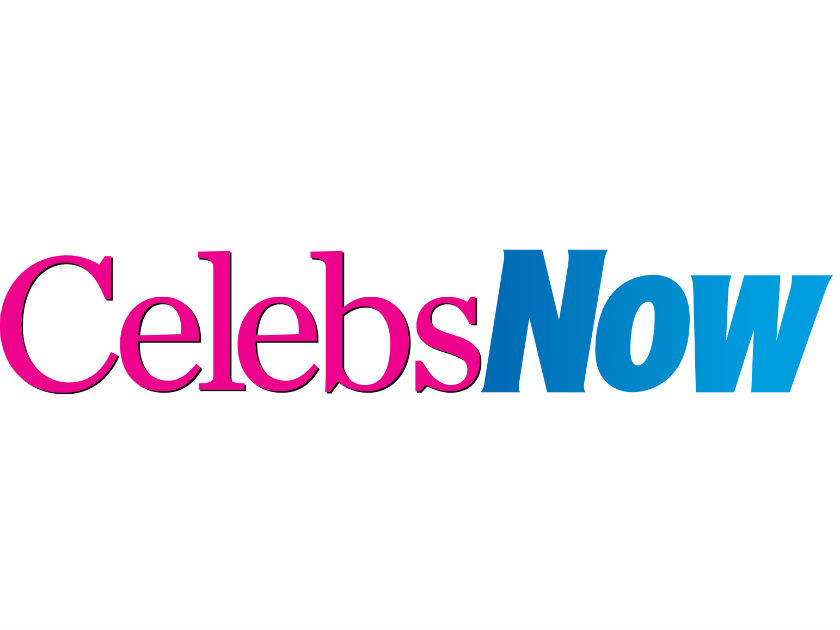 With her explosive behaviour on Ex On The Beach and Celebrity Big Brother, Megan was bound to bring drama to TOWIE and she's sure done that. Her shock romance with Pete caused quite the stir, especially when it hit the skids in series 19 due to Pete texting other girls. They went on to reconcile but they've already been plagued by rumours that things aren't working out…
Amber Turner & Jamie Reed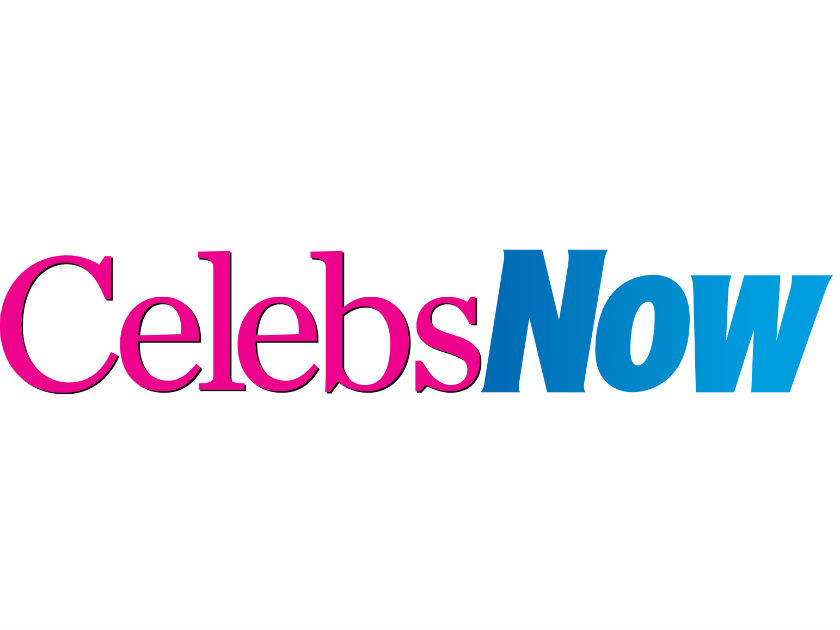 TOWIE newbie Amber has already brought a heap load of drama by breaking up with boyfriend of four years Jamie after revealing that 'the chemistry and passion just weren't there'. It's since been rumoured that she's been getting close to Dan Edgar and she's confirmed that they're spending time together, though insists nothing happened whilst she was still with Jamie. All kind of awks though…