Did you notice this?
TOWIE viewers have seen a helluva lot of dates on the show over the years but the latest one has been called out for a pretty awkward reason…
Lauren Pope pursued her budding relationship with Jon Clark by going on a romantic outing to a vineyard with him on Wednesday night's show, yet many fans accused her of recycling this idea after going on a VERY similar date with someone else in a previous series.
MORE: TOWIE cast to jet off to Dublin to film one-off special
In the scenes Lauren, 34, tried wine tasting alongside Jon, 28, and it quickly gave viewers a sense of déjà vu.
'I'm sure Lauren Pope has been to that vineyard before on a date. Talk about recycling ideas on different men #Towie,' one Twitter user wrote.
Another added: 'Lauren went on a vineyard date before on towie with someone else who was it #towie'
Awks. These fans clearly have a good memory as Lauren did indeed go on a date to a vineyard back in series 5 with Tom Pearce.
The pair's romance soon fizzled out though and viewers aren't sure whether Lauren's liaison with Jon is going to have much better luck.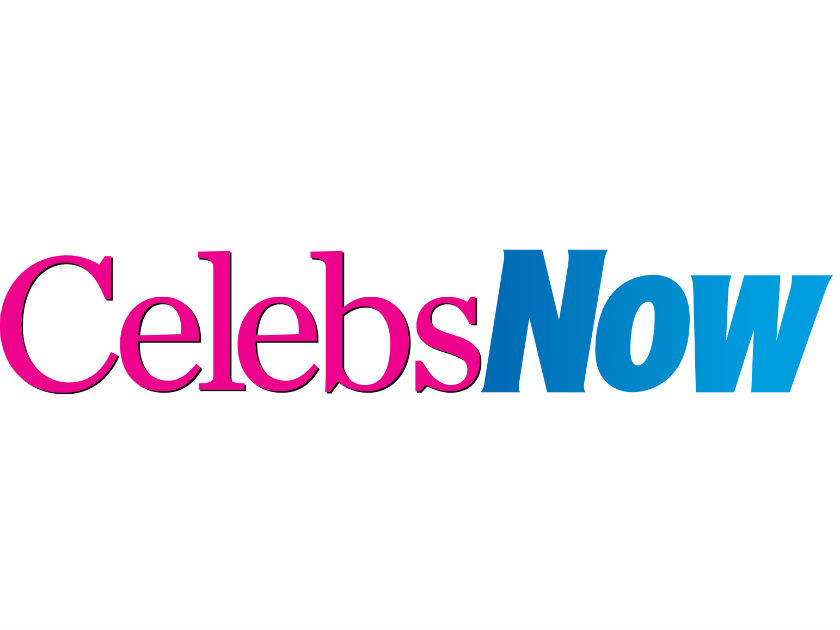 During their date the new couple sat down for a chat about how things are going between them, leading Lauren to admit that she was glad to see a different side to the Essex boy.
'I feel like you're showing me more of the side of you that I like for sure,' she explained.
'I've said to you before that you're very much two people, there's bits of both of you that I was trying to bring together.
'Well, hoping would come together naturally… I feel like that's happening.
'I feel like I've pulled you out of your comfort zone a little bit,  but you've adapted very well.'
This didn't sit well with some fans though who accused Lauren of not accepting Jon as he is.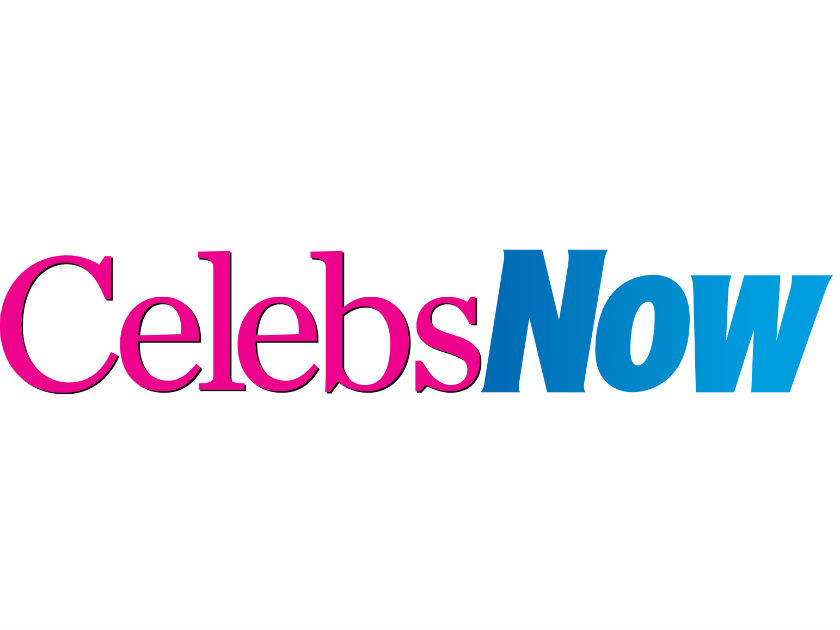 'Lauren is sooo trying to change John and it's not ok #TOWIE,' one Tweeted, whilst another said: '#towie if Lauren Pope wants to change John that much then he aint the man for her. You got to love people just the way they are!'
And one admitted: 'I honestly can't see John & Lauren working out tbh after that #TOWIE'
Oh dear. We'll have to wait and see how this one pans out…