Fans aren't too happy about this
TOWIE star Yazmin Oukhellou has sparked an almighty row amongst viewers after making a rather controversial comment on Wednesday night's show.
The reality star came under fire from fans of the series when she told boyfriend James Lock during a discussion about household chores that she thought mopping was a 'girl's thing'.
MORE: TOWIE's Lauren Pope and Jon Clark share their first kiss!
She also confessed that she might not have the hots for her man anymore if she saw him doing certain cleaning tasks.
James had offered to do more around their home after Yazmin had suggested that he wasn't doing enough but Yaz didn't seem keen on him performing particular jobs…
'I don't want you to be mopping up and stuff, 'cos I think that is a girl's thing,' the brunette told her boyfriend. 'I probably wouldn't fancy you if I see you mopping about.'
She went on to say: 'I think you could help a bit more with things without being told.'
Whilst James seemed okay with the comment, Yazmin's remark infuriated many viewers who were quick to show their anger on Twitter.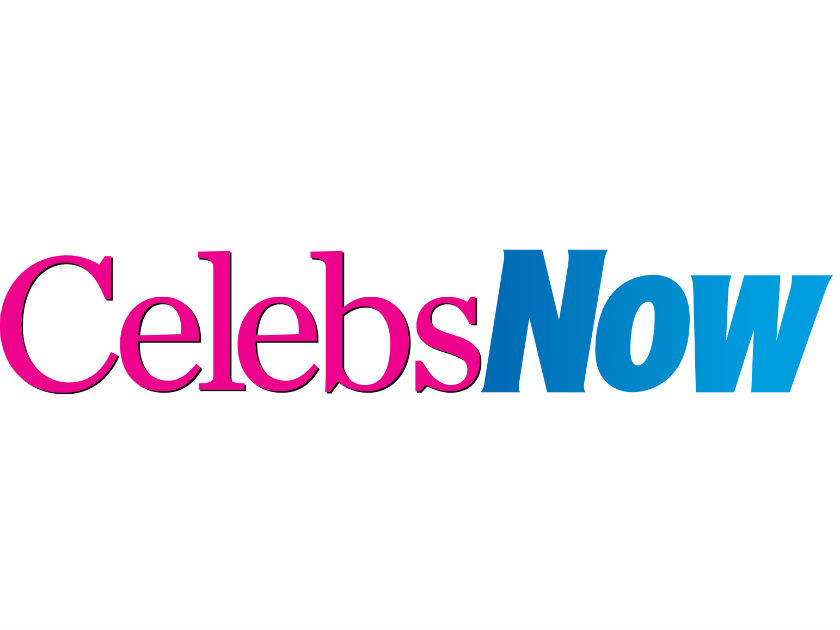 'To mop up the house is a girl thing? Are you actually stupid or what? To clean up after yourself is feminine? #towie,' one fumed. 'Im actually spun at the stupidity to clean after yourself is feminine?'
Another fan wrote: 'Yaz saying "mopping is a girl's thing" made me so 😩😩😩. You can't air that when young viewers might look up to her #TOWIE'
And one Tweeted: 'Yaz gives girls a bad name. She finds men doing housework unattractive. Go back to the dark ages. We are all equal! #towie'
Yep, people were NOT happy about this…
Both Yaz and James kept quiet about the row but James joked that they should have their very own spin-off show.
'Ain't gunna lie! Think me and Yaz are wasted on #towie #WhatLockieAndYazDidNext?' the TV star joked on Twitter.
Thankfully later in the show Lockie did help out with the washing up, so Yaz must be okay with him doing that job…