These two caused some MAJOR feels on the finale of TOWIE and it was the cutest thing EVER
TOWIE's dream couple, Megan McKenna and Pete Wicks have been dating since March, but it took until the finale of this series for the the pair to FINALLY saying 'I love you,' to each other!
CUTE OR WHAT!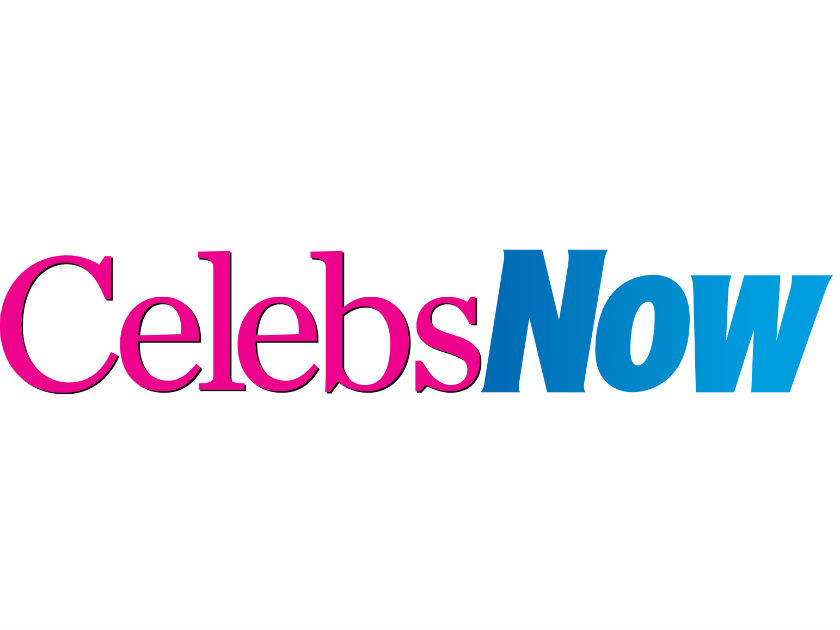 While Megan was dressed as the hottest lion ever and Pete was her tamer – complete with whip – the couple uttered those three little words while attending Bobby Norris' circus-themed birthday party.
And guess what…the viewers went it to a giddy meltdown.
Don't worry Kennedy – you weren't, we were totally there too!
Clearly, still loved up after the show aired, Megan took to Twitter to reaffirm the love for her man…
This came just hours after the pair had a hilarious 'lovers tiff' on SnapChat after Pete beat her at crazy golf and bowling while they were at Centre Parks.
Don't worry though, they made up by having a cuddle and eating sausages together in bed!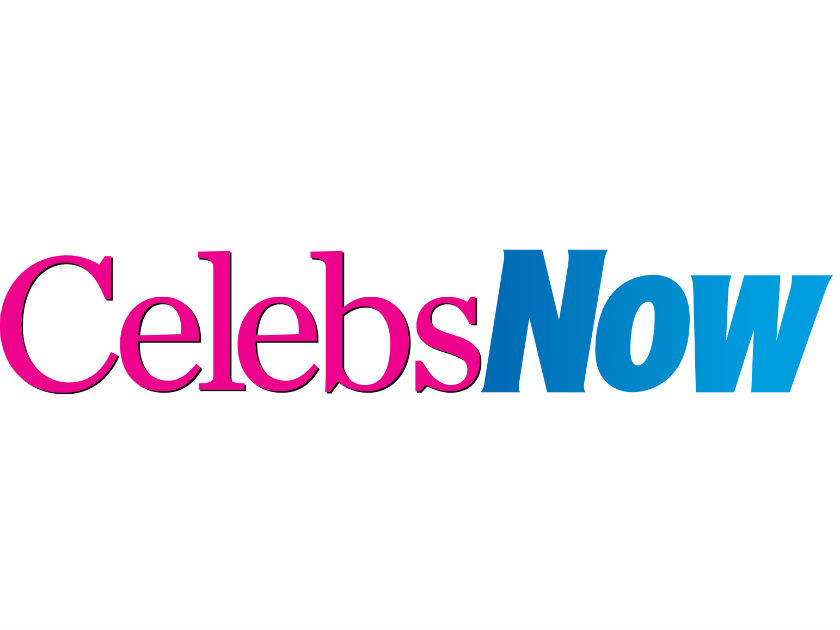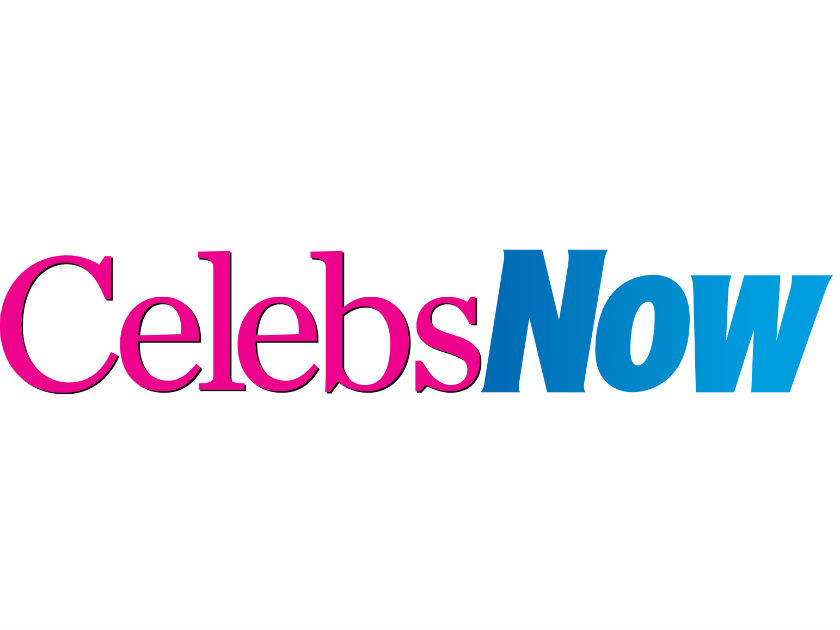 Speaking after they had just filmed their 'I love yous' on camera Megan said:
'It's been a shit few months – I'm not going to lie, it's been really hard but it's made me realise that this one here [pointing to Pete] means to world to me and he will always have my back and I do really love him.'
'We're stronger than ever,' Pete added. 'Regardless of what people have said – telling me to run and get out and stuff – I want to say, f**k off, she is worth it. People never thought we would last or be as strong as what we are but you can't help how you feel.'
Aww, YOU GUYS!
Just last week 23-year-old Megan said she was scared taking the plunge and saying ' I love you' to Pete, telling the Daily Star: 'To be honest I'm waiting for him to say it first.
'We both like each other a lot more than we say but it has to be the right time.
'I feel like he feels the same way as me but I'm just a bit scared to rush things.
'It's going to be a long-term thing though. This is hopefully for keeps. Love is definitely on the cards.'
Yes it is Megs, so on the cards you made our stone hearts melt and we shed a tear.
MEGAN MCKENNA AND PETE WICKS LOVE STORY IN PICTURES
Despite Megan moving into a swish new pad in June, the pair still don't live together but could that be the next move?
Perhaps.
WATCH THE TOWIE CAST PLAY 'I HAVE NEVER…'