After accusing her of sleeping with Jake Hall, Chloe Lewis and Megan McKenna come to blows again. But what did Twitter think?!
Quicker than you can say 'Shuuuuuuuuuuuup'.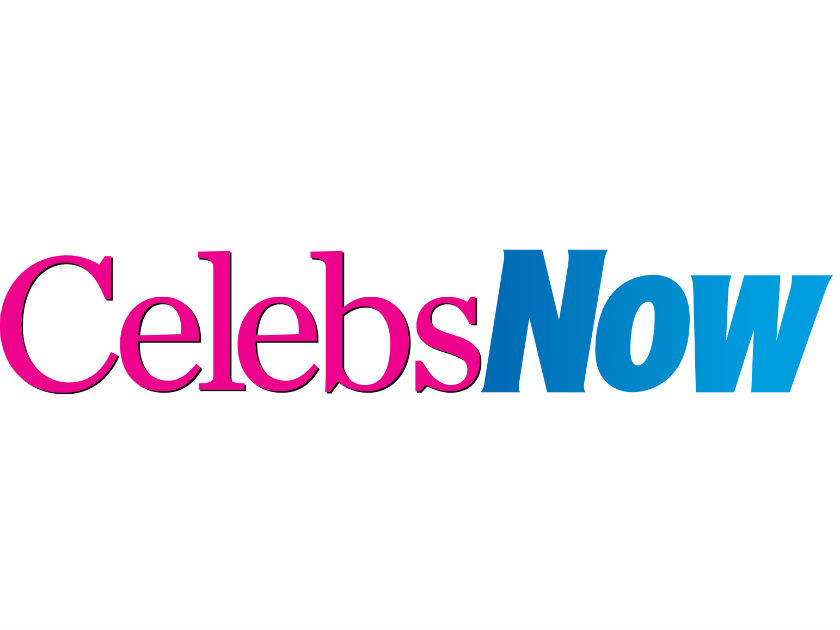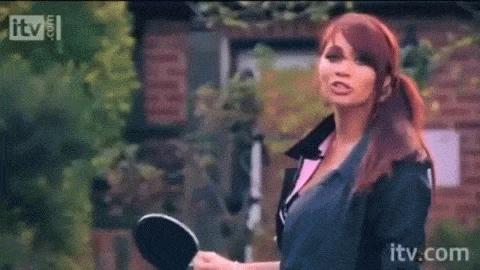 If you missed TOWIE last night, allow us to fill you in- Sun. sun, sun, sun EXPLOSIVE CHLOE L AND MEGAN MCKENNA ROW, sun, sun, sun.
It was all a bit of a whirlwind, right?!
So, after Sunday's accusations that Chloe Lewis had watched over as Pete Wicks' girlfriend Megan McKenna had been 'dirty-grinding' (*shudders*) with other men, the two TOWIE girls finally came to blows. And it was everything we could have hoped for and maybe more.
On board of James Lock's yacht (Schoolboy error, girls. You ain't getting off this one in a hurry), 23-year-old Megan asked Chloe: 'So, what are these rumours about?'- to which ALL HELL BROKE LOOSE.
In fact, the conversation escalated rather quickly into both girls calling each other 'vile' (Lydia Bright also joined in the slanging match) as fellow TOWIE cast member Danni Armstrong did the awkward watch-on.
Ending in true Megan McKenna style, Lydia was left scathing as she (and her fringe) were instructed to 'F**k off'. What did the fringe ever do?!
So anyway, THAT happened.
And it seemed the people of Twitter had *quite* a bit to say about the clash- as many came out in support of Megan, who has been feuding with Chloe L since she accused her of having an affair with Jake Hall.
One Twitter user wrote 'I swear Chloe Lewis life revolves around @Megan_Mckenna_ !! give it a rest already you bore'. Another writes 'I freakingggggg loveee loveeee loveee @Megan_Mckenna_'. 
Chloe herself took to Twitter to share her thoughts on the scene, writing 'I am never going to be friends with someone who slept with my boyfriend and that is a fact!'.
Note to self: Clip back fringe before ever arguing with Megan McKenna for ones own safety.
Alice Perry