TOWIE's Ferne McCann has made us hungry...
Pregnancy cravings happen to everyone. Well, pregnant females that is. And former TOWIE star Ferne McCann is no exception.
Whilst some crave pickles, others crave chocolate and some crave cake, Ferne is craving pikelets.
Taking to Instagram, Ferne shared a video of the pikelets explaining: 'These are a pregnancy craving of mine. I'm actually just saying they're a craving, but I just wanna eat them.'
Pregnant Ferne McCann emotionally reunites with Vicky Pattison at first red carpet appearance since ex-boyfriend's arrest
She then posted a video of a pikelet being popped in the toaster, much like a piece of bread or a crumpet. Or, whatever bread-like food you wish to heat.
Speaking over the video, Ferne joked: 'If you don't know about these, you need to get a life. They are the bomb.'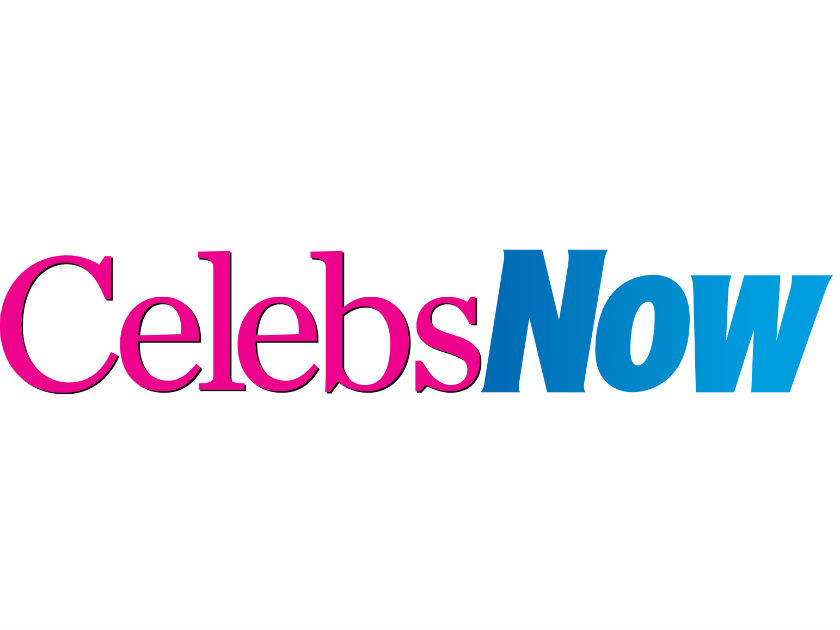 Whilst you sit there scratching your head in bemusement, let us explain the concept of a pikelet.
They are neither a pancake nor a crumpet, yet they look like a mix of the two and that's pretty much what they are. Unlike crumpets though, pikelets aren't cooked in a ring, hence their slightly flatter shape. As Ferne says, 'they're like a thin crumpet'.
'Growing fast!' Pregnant Ferne McCann shows off 'lil baby bump' and it's SO cute
But, they do taste very similar. Exactly the same in fact. Fancy trying some? Head to Sainsbury's where you can pick up a 6-pack for the bargain price of 80p. You'll have a change from a quid for a tasty Freddo bar whilst you're at it.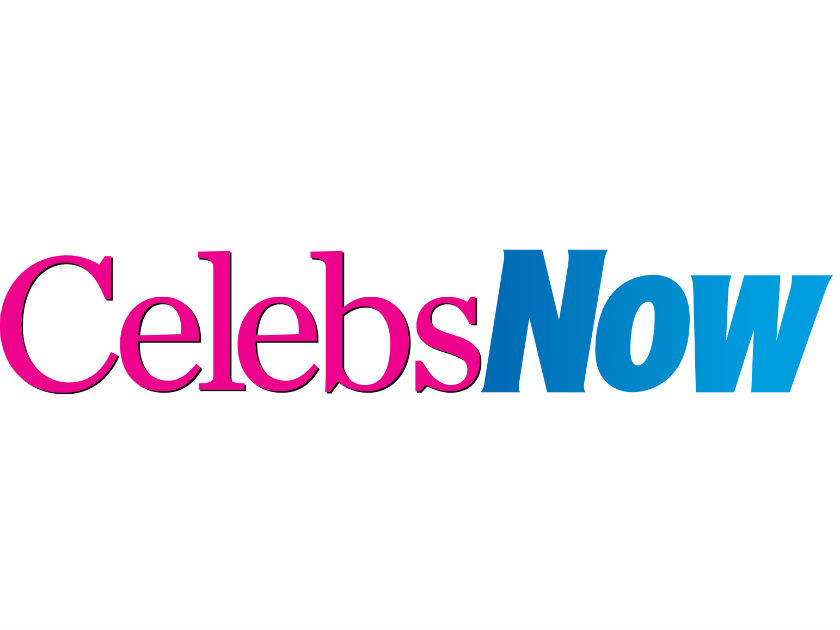 Ferne is currently expecting her first child with ex boyfriend Arthur Collins and recently spoke out about the stress she is going through as Arthur was arrested and charged over an acid attack back in April.
'It had been such a stressful, surreal situation to be in but I'm actually feeling good, feeling positive because I'm pregnant. I think that has given me strength and hope to get through this,' revealed Ferne.