Fingers firmly crossed for this one!
With the TOWIE 200th episode on the horizon, the super-fabulous reality show has never been more successful – and there's only more to come!
With a special documentary, looking at how Essex became a pop culture phenomenon, set to air soon, the only way is up for this show – so who says that a movie can't be next?
More: Amy Childs AND Gemma Collins to return to TOWIE? Shut UP!
Read: More Celebrity News
Since anything is possible, here's how the TOWIE cast responded when they were asked who would play them in The Only Way is Essex: The Movie – coming (hopefully!) soon to a theatre near you…
Billie Faiers
'Jennifer Aniston.'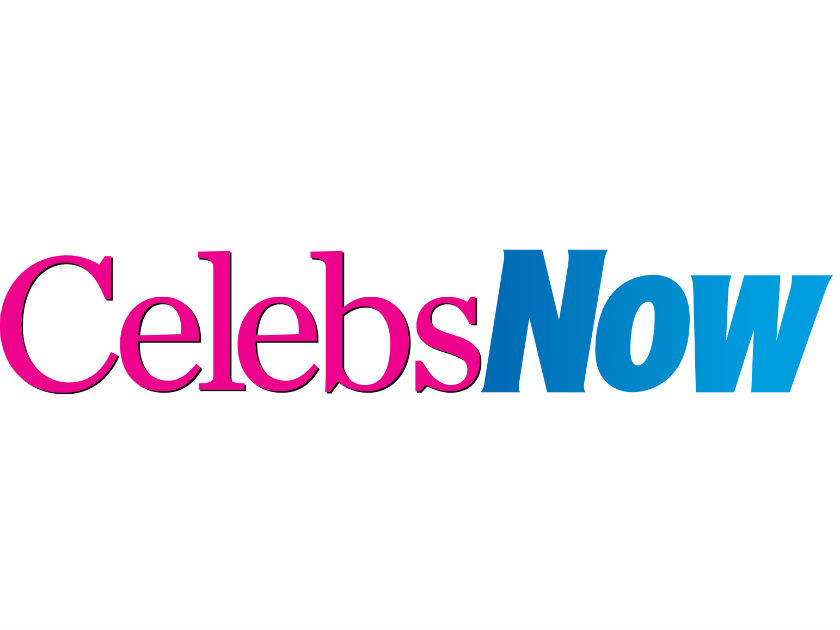 Bobby Norris
'Ronaldo! If football all goes Pete Tong for him.'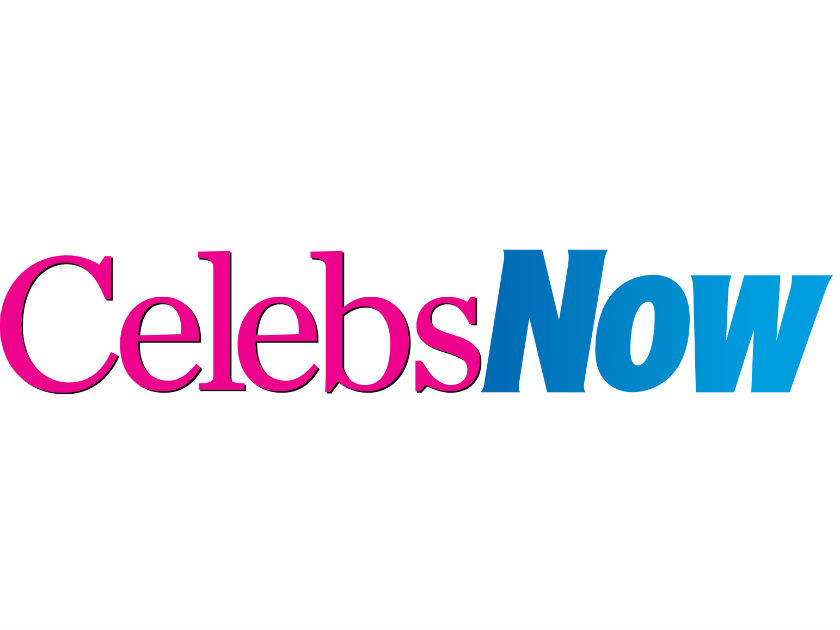 Call us crazy – but is there a bit of a real resemblance between these two?
Diags
'Who is the jokes fat one in Superman? Jonah Hill.'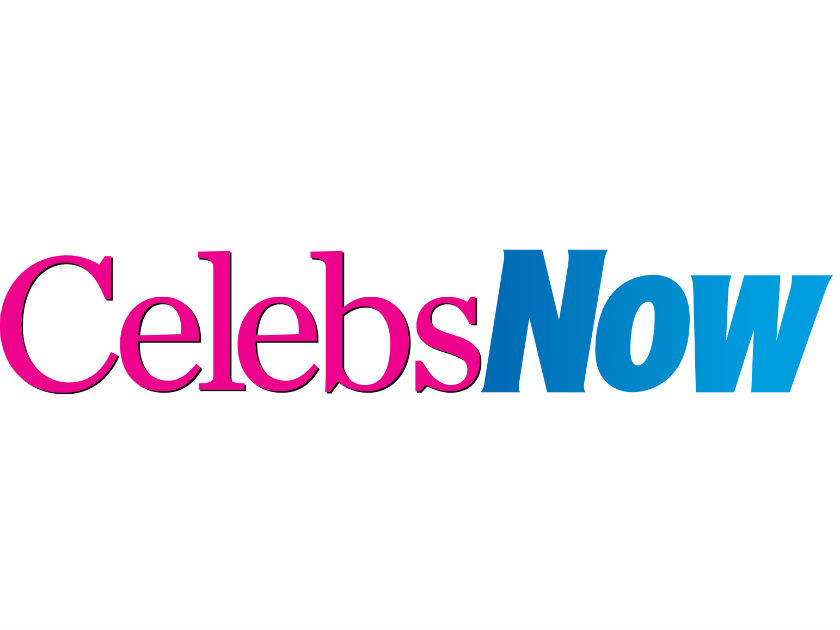 Not quite sure if Jonah Hill would approve of that description – but you know, we could definitely see that one!
More: ALL you need to know about The Oscars 2016 in 50 fun facts
Chloe Sims
'My favourite actress – Julia Roberts.'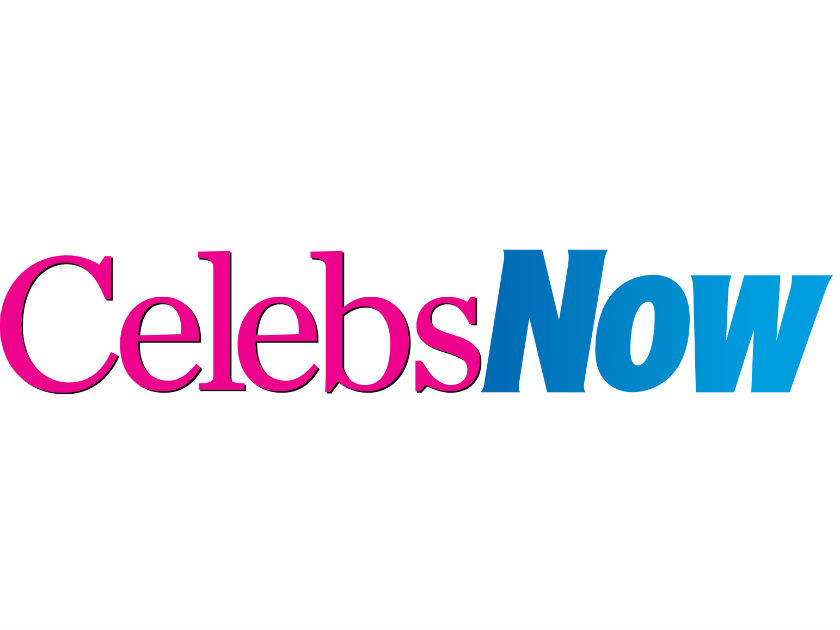 Dan Edgar
'Leonardo DiCaprio – he's a sick actor. Even though he doesn't really look like me. And then I'd maybe pick Margot Robbie for Kate.'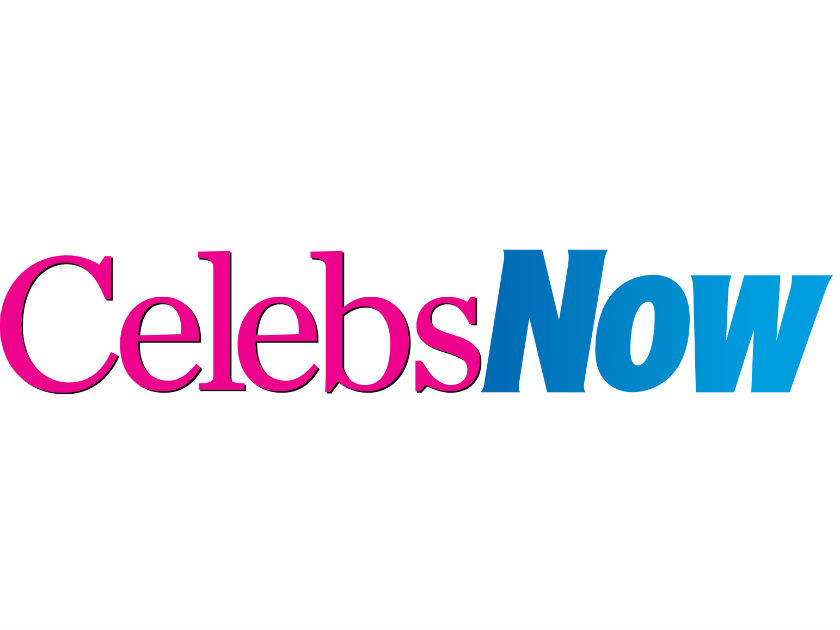 We reckon someone's a fan of The Wolf of Wall Street…  
More: Leonardo's best Oscars thoughts – in GIFs
Danni Armstrong
'Scarlett Johansson – she's a bit curvy, she's blonde, and she cries a lot! Always cries in her scenes.'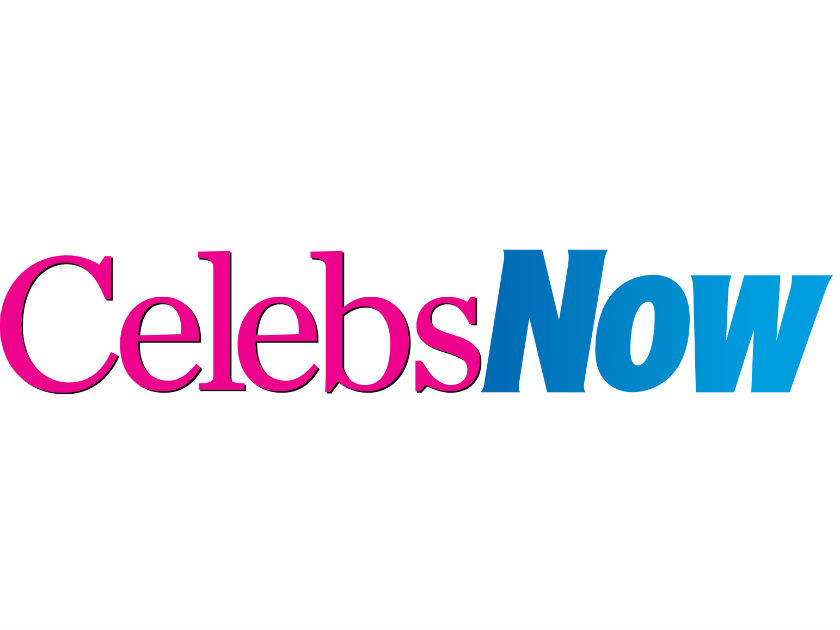 Chloe Lewis
'I'd like Rachel McAdams to play me – I love her. And Tom Hardy for Jake.'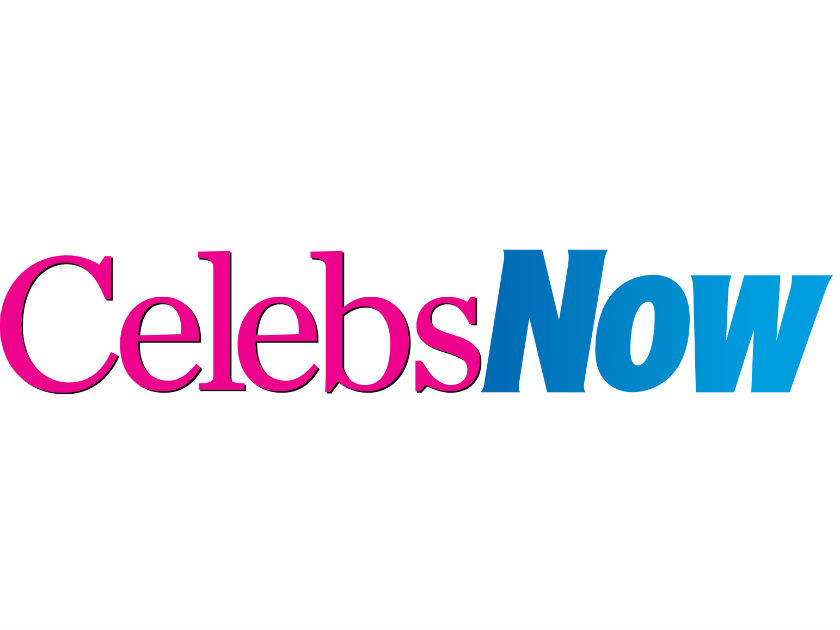 We could totally see a Chloe/Regina George mash-up in the future! How about Mean Girls UK?
More: Is Tom Hardy set to play the next James Bond?!
Tommy Mallett
'David Hasselhoff playing me and then Pamela Anderson for Georgia.'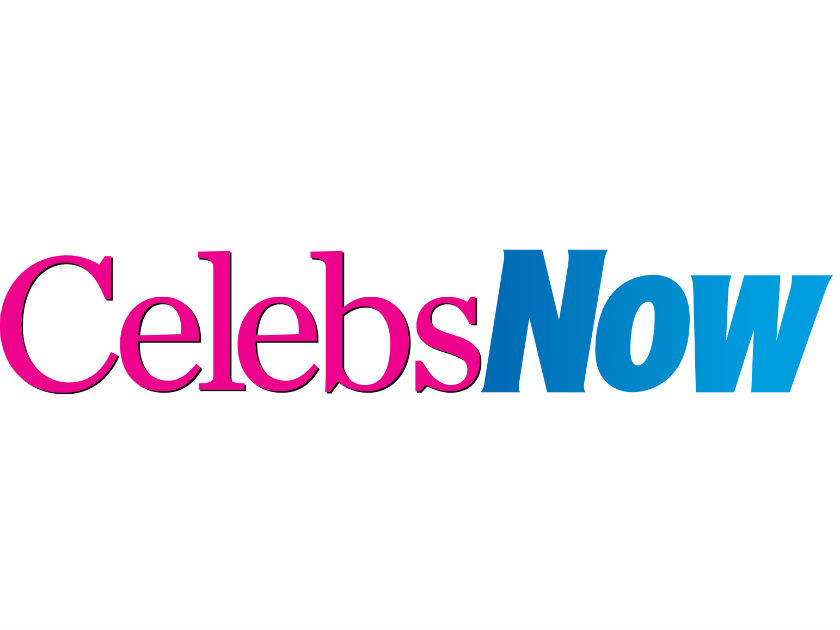 Two dapper fellas – good shout, Tommy!
And then, when asked who's the Alpha Male of TOWIE, the Mallett had his fighting talk down: 'I reckon it's me. I'm the main man. Pete's popular, but he's popular with 70-year-old women. He's a pretty boy that pouts, I'm proper. I'm rough and ready.'
Ooh-er – we wonder what Pete Wicks would have to say about that!
The TOWIE boys played Snog, Marry, Avoid with us – watch it below!