GC and Sam, sitting in a tree...
It's not very often in life that a couple will come along and leave us all full of the feelz.
Brangelina? Meh. Posh'n'Becks? Hardly. Chrissy Teigen and John Legend? Blah.
However, there is *one* couple who've managed to make it to our shortlist of couple goals… and it's none other than TOWIE's Gemma Collins and MiC's Sam Thompson!
Yup, in probably the biggest turn of reality TV events, the GC and Sam have totally been snogging… and we've got the video to prove it!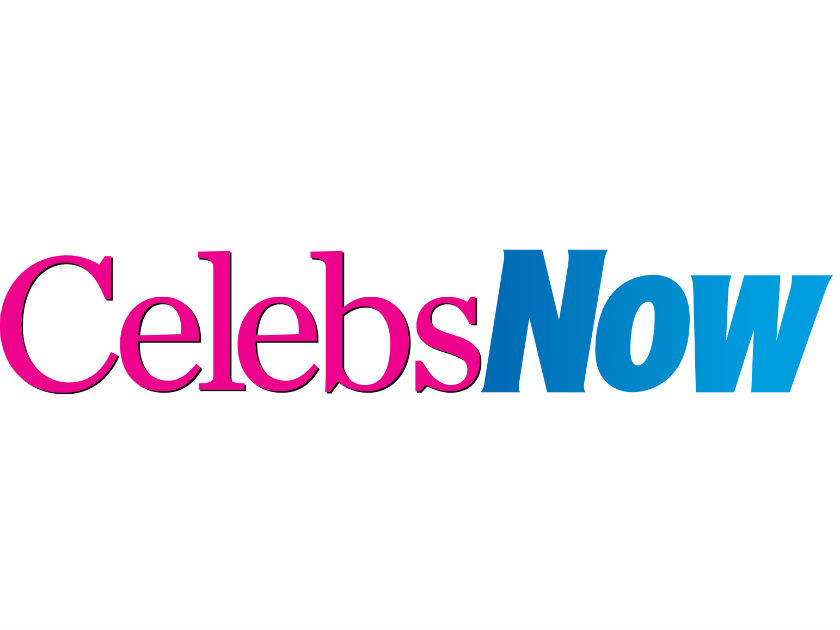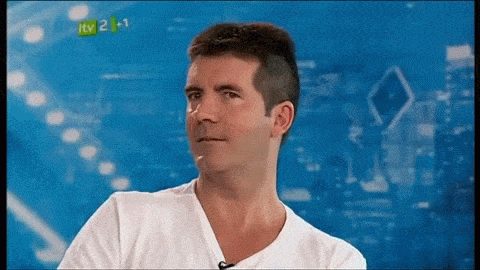 In a video posted to Gemma's Instagram page, the Essex lady is fooling around on the sofa with resident Chelsea boy Sam Thompson during a day of filming together.
See: Ooh! TOWIE's Gemma Collins and James 'Arg' Argent rekindle their romance after VERY emotional reunion?
With the pair lying on the sofa, Gemma lifts Sam into the air with her legs (just FYI- you really don't f*ck with the GC and her newly found super strength… more on that one over *here*) as she explains the pair are having 'so much fun'
As Gemma lifts Sam into the air, she asks the MiC 'fella give her a snog- to which he dutifully complies. Er, get a room you two…
Captioned simply 'Felt in a playful mood today. I love this game @samthompsonuk Essex plays with Chelsea x', we'll let the video do the talking with this one.
Cover your eyes, Amelia Lily….
Gemma has also shared a snap of the pair enjoying their day together, which she has captioned: 'Great fun today, all I want to do is have fun fun fun'.
Whilst the pair *might* only be fooling around, Sam is actually currently enjoying what appears to be a pretty successful romance with his former CBB housemate Amelia Lily.
See: CBB's Amelia Lily and Sam Thompson share their first OFFICIAL selfie and fans are so excited
After a somewhat subdued romance in the Big Brother house, Amelia had recently confessed that she and Sam had been enjoying some dates together.
Lets hope his lil' fling with the GC doesn't hinder anything, however!
Alice Perry