Gem reportedly told pals she wants Arg back
James 'Arg' Argent and Gemma Collins were once the power couple of TOWIE – but it looks like there's definitely no love lost between these two as Arg has vowed NEVER to get back with his ex.
Yup! It was recently reported that after reuniting in Marbella for filming, 36-year-old Gem told pals that she still has feelings for the Essex lad and had never got over him.
Read: All the Latest Celebrity News  
A source told The Sun Online: 'Gemma got all emotional after she saw Arg for the first time in ages.
'No one thinks she'll ever get over him and the fact that he looks so good now is making it hard.'
More: OMG! Have TOWIE's Lauren Pope and Jon Clark become a shock new couple?
Adding: 'Her mates think she wants Arg back for good.
'She's all over him whenever they spend time together and she's always the one laughing at all his jokes.'
But after getting wind of the flattering news that his ex could be after a romantic reunion, 29-year-old Arg posted a link to the story on his Instagram Stories and commented 'HELL NO!!!' in huge red capital letters underneath.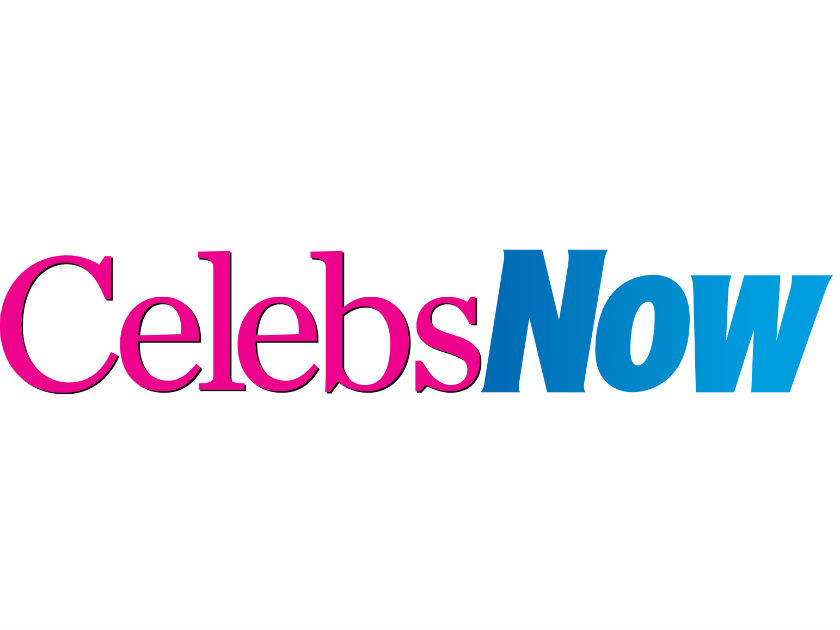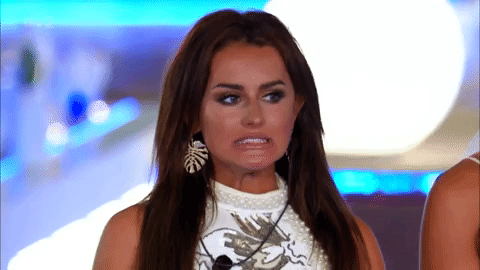 How harsh is that?!
Earlier this year it was revealed that James had sex with Gemma – who he dated back in 2012 – on the same day he bedded then-girlfriend Lydia Bright.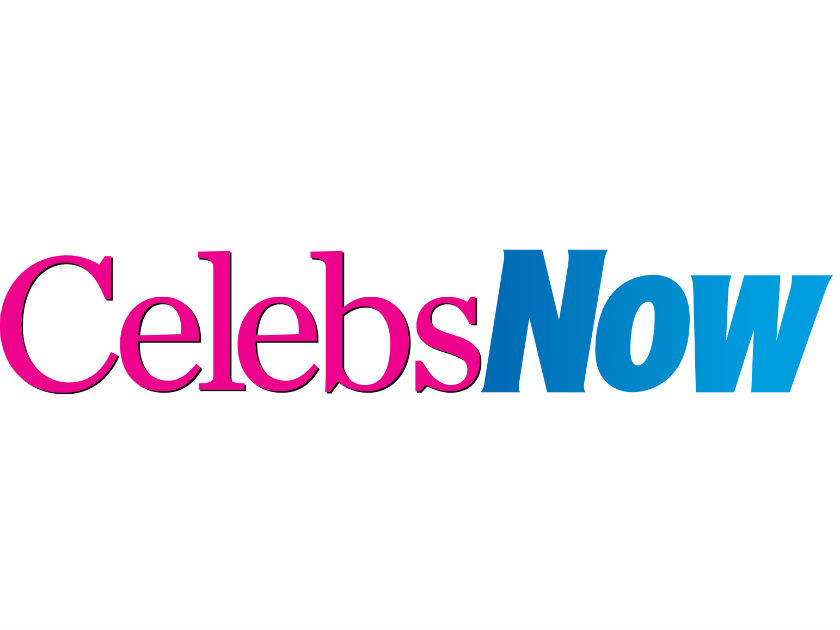 At the time Gemma then confessed she was desperate to conceive a child but has now reportedly said she thinks Arg may still be her future husband.
Clearly Arg – who checked into rehab at the start of the year to battle his addiction issues – isn't feeling the same way as another insider told The Sun Online: 'As part of his recovery Arg won't ever look back at the past.
'He's all about the future.
'He was at his lowest ever point when he slept with Gemma and cheated on Lydia so he'd never do it again.'
And if that wasn't clear enough, Mark Wright's BFF has been taking part in E4 matchmaking show, Celebs Go Dating in his quest to find The One. 
Poor Gem, let's hope she can find her very own Spanish man while the cast are out in Marbella.