We don't deserve the GC
Gemma Collins is one of a kind. Bold, sassy and hilarious – every TV show she graces automatically becomes 10 times better. Her advice is legendary – 'Have a spray tan, it will change your life' – and she doesn't take crap from anybody. To sum up: what would we do without Gemma Collins? Here's just 10 times the GC proved she's a national treasure…
When she had the perfect response
This is the line to use if anybody ever dares tell you to tone your behaviour down. You don't need that kind of negativity in your life, to be honest.
When she didn't let a man walk all over her
If someone is taking you for granted, show them what they could have had and swiftly take it away…
When she put herself out there
But Gemma knows when to swallow her pride. After Arg showed off his incredible weight loss, she wasn't embarrassed to publicly beg him to reconnect with her.
When she stood up for what was right
Don't ever let the world dull your sparkle. When the term 'Essex girl' entered the dictionary – along with a derogatory definition – the GC put her foot down.
When she wore THAT orange outfit
Poor Gem got a lot of flack for this, but she wasn't bothered. She told new! magazine: 'You know what, Lady Gaga don't explain her outfits, nor does Celine Dion and nor does the GC.'
Every time she defied her critics
Gemma loves looking tanned and, although this picture had her compared to someone who'd escaped a house party, she didn't care. At all.
When she showed her vulnerability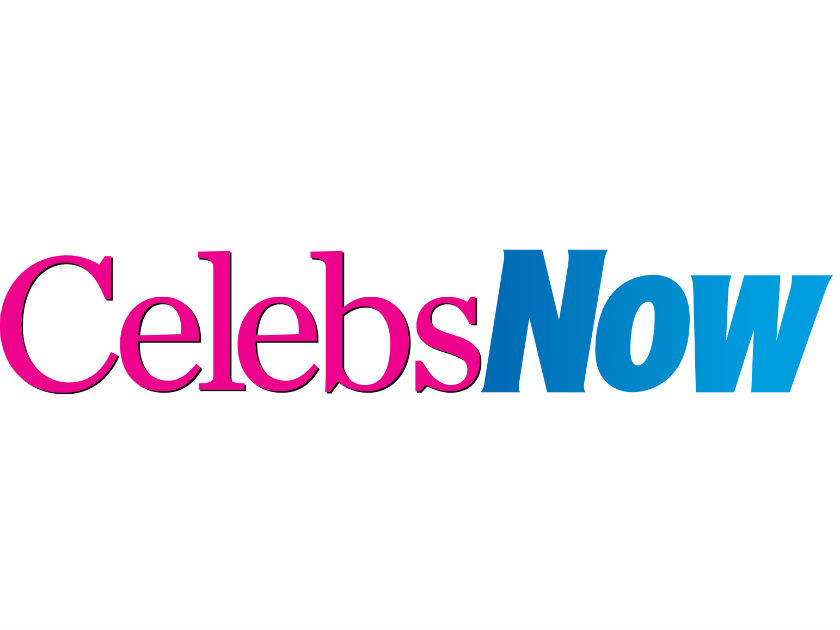 During a conversation with Tiffany Pollard in the Celebrity Big Brother house, Gemma frankly confessed that, despite being the fabulously independent woman she is, there are times she'd like to be looked after by a man. Wouldn't we all…
When she took over the plus-size fashion industry
The GC isn't just another reality TV star; she's an award-winning plus-size fashion designer and proud… Her collection of designs has even been stocked in high street chain Evans.
When she put herself up there with the best
In fact, Gemma insists she's the plus-size world's Victoria Beckham. Basically, never sell yourself short.
 When she exercised a positive approach to body image
'I am every woman! I've got brains, beauty and booty, and if they're not gonna come and grab this up well then… whatever!' Never change, Gem…