Looks like Gemma's looking to get back in touch with her old flame
There's nothing like an Instagram post looking fit and healthy to get your former flings frothing at the mouth.
For long-standing TOWIE star James 'Arg' Argent, that may be just the case, as his ex-girlfriend Gemma Collins has left quite the leading comment on a new picture of him – and fans cannot get enough…
More: Has James 'Arg' Argent been AXED from TOWIE, days after returning from rehab? 
Read: All the Latest Celebrity News
Arg has been committing to a healthy lifestyle for the past couple of months, and spent ten weeks at a Thai rehab facility in an attempt to get fit and well.
And it's certainly been working – the reality star has been getting trimmer before our very eyes, and it's clear he's happy with his journey as he's been unveiling his new physique all over social media.
Ever the good friend, co-star Chris Clark posted a photo with the newly-slim Arg to his Instagram account on Monday (24th April), celebrating his friend's return.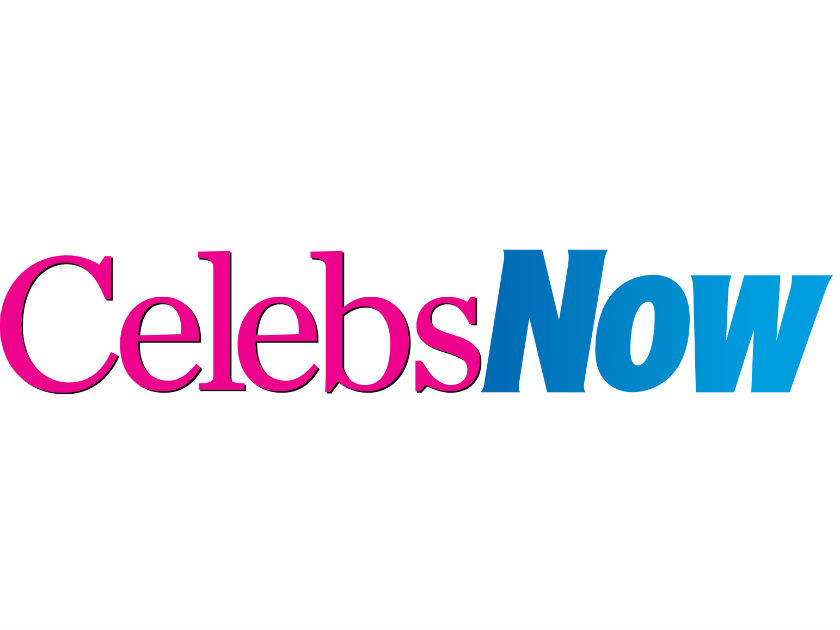 'The main man is back', an excited Chris wrote as a caption to the photo of them both.
While some followers joined him in celebrating Arg's return, plenty of fans were instead concerned with a surprise comment from his on and off again fling partner, Gemma, whose only response to the shot was a plea for Arg to unblock her from Instagram:
'Unblock me Arg!'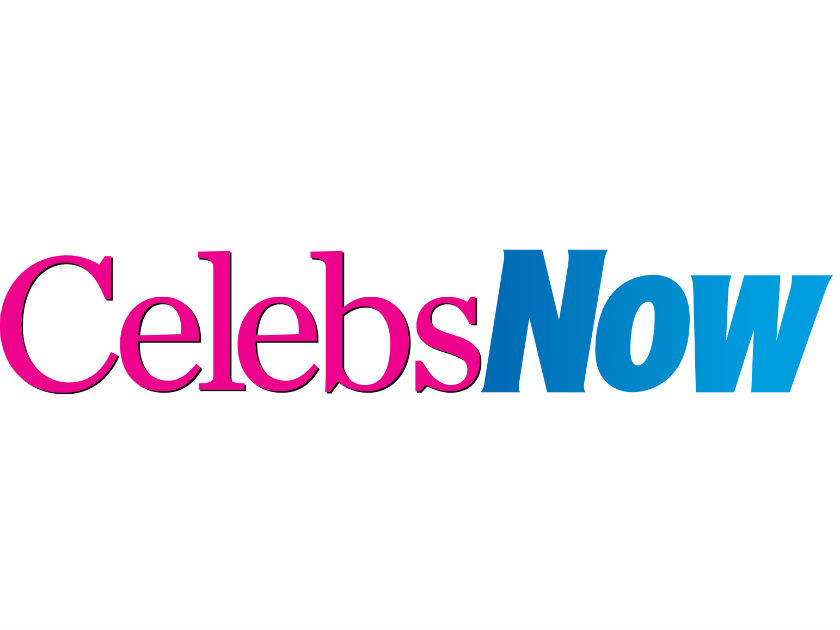 When did he block her? Why did he block her? Are they not speaking at the moment?
So many questions, and the fans are looking for answers… as soon as they can take a break from giggling at the situation!
'Look at Gemma Collins' comment' wrote one follower with a lot of crying with laughter emojis, while another simply wrote 'lol Gemma' before tagging in a friend.
More: Gemma Collins looking for a sperm donor after failing to become pregnant by Arg
'Has he done it yet?' enquired another, eager to see whether her request had been granted.
No word as of yet whether Arg has reversed his blocking – but this is a hilariously awkward exchange all the same!
They've certainly come a very long way since her declaration that he could never again get any of her 'candy' in 2012…