Gemma thinks it's a 'miracle' that she's still 'living'
Gemma Collins has admitted that she thought she might DIE when she fell down a hole on stage at Radio 1's Teen Awards – and now wants to SUE the BBC over it.
The reality star plunged down the gap as it brought Love Island stars Marcel Somerville, Amber Davies and Jamie Jewitt up to collect the Best TV Show prize and had to be helped up by the boys in a moment which quickly went viral across the world.
WATCH Gemma Collins left in 'agony' after falling through a hole on stage
And whilst Gemma, 36, was initially able to laugh it off, she's confessed that it actually left her fearing for her life.
'I'm in total shock. It is a miracle I am living to tell the tale,' she says.
'I could have died or at least been disabled at the end of it. I could have been legless. Legless!
'To be honest when it happened I didn't know where I was, what day of the week it was. No joke, my life did flash before my eyes. I thought I was dead.'
Gemma – who says the left side of her body is still 'throbbing' from the accident – claims that she feared she could be CRUSHED by machinery under the stage when she fell and is grateful to Marcel and Jamie for helping her up.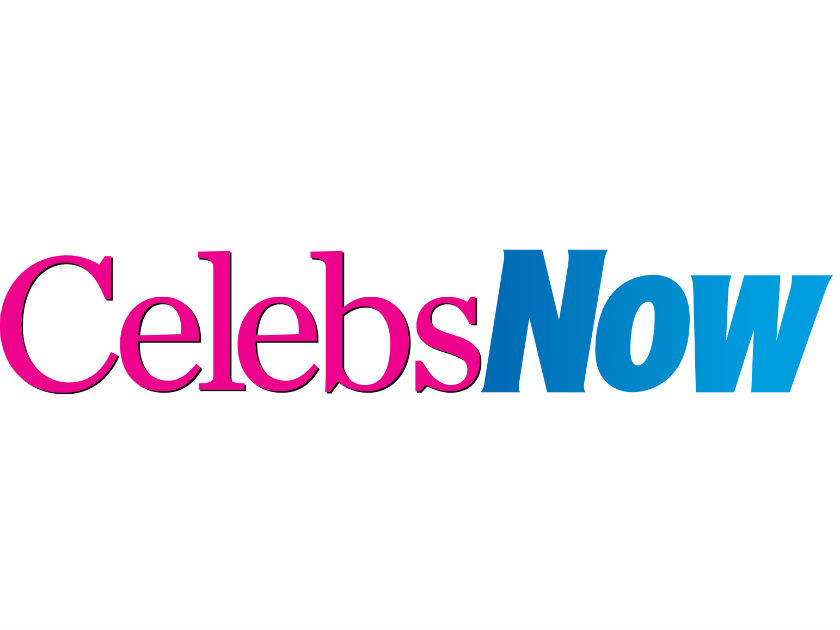 'If it wasn't for the two Love Island guys – they had super strength,' the TOWIE favourite tells The Sun. 'The video didn't really show it, they pulled me up.
'I felt so sorry for Marcel because he obviously took my weight. I went straight on to him. The little girl got knocked down.'
Now Gemma says she's considering legal action against the BBC as she alleges that she wasn't told not to move to the right.
'I've got to consult a lawyer, yeah. The BBC, they've not been in touch with any compensation or anything – or even an apology,' she claims.
'It's very important this gets sorted out because really you know what it is – it's negligence.
'I am overwhelmed by everyone's support but if we just take a minute and watch that clip back it could have been the end of The GC. I can't back down from it.'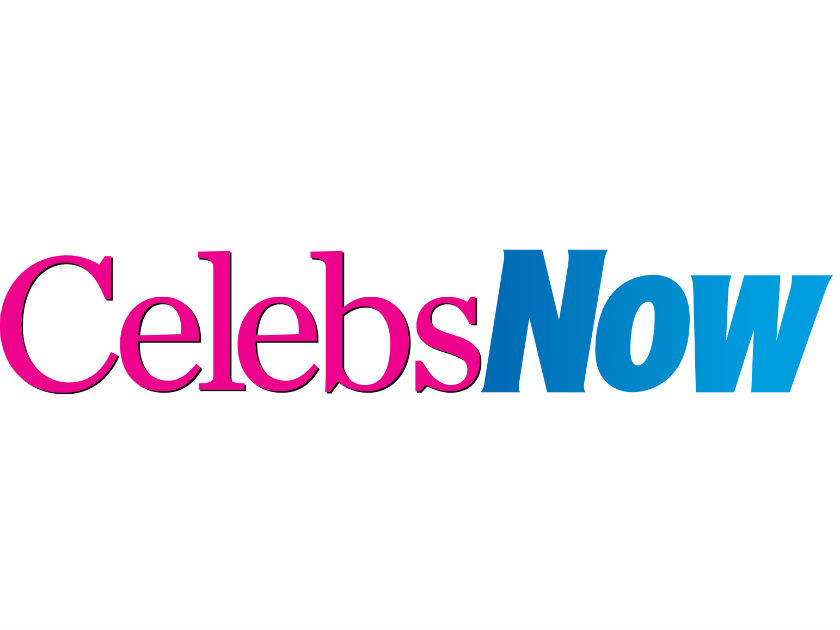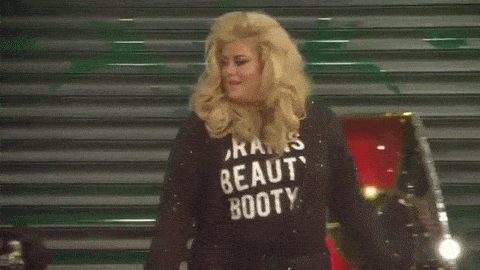 A spokeswoman for Radio 1 has insisted that Gemma was 'fully briefed' beforehand though.
'The BBC takes the health and safety of everyone involved very seriously and we are awaiting a full report from Remedy, the production company who made the show, about the incident, but they have told us that Gemma did receive a full briefing before going on stage,' she says.