That's some impressive results.
For anyone struggling to get their summer bod's in shape, Gemma Collins has lost 11 pounds with just one substitution – she swapped brandy for vodka.
That's right, trading America's most sophisticated export for some Russian means she's been able to shed the pounds in lightening speed.
Speaking to new! Magazine, the former TOWIE star said: 'Where I used to think nothing of polishing off 15 brandies, nowadays I drink vodka.'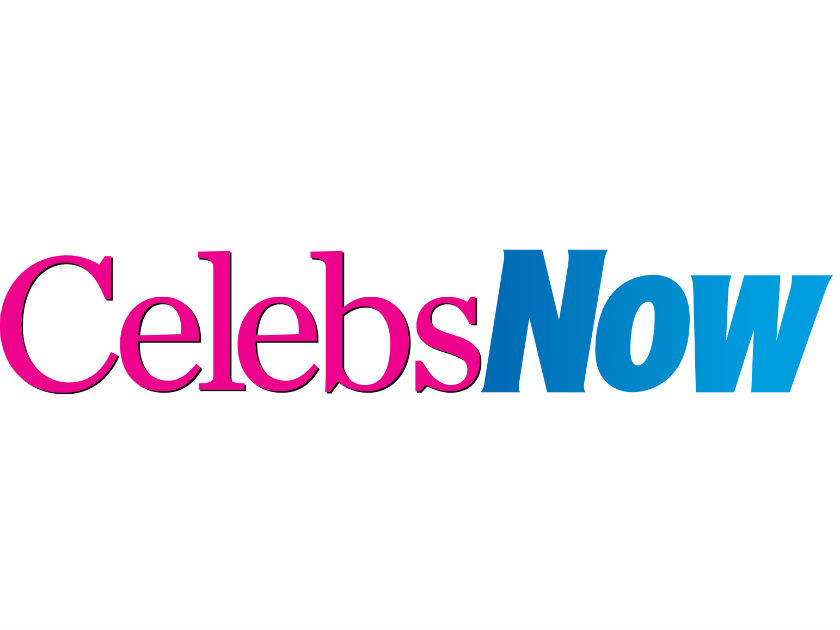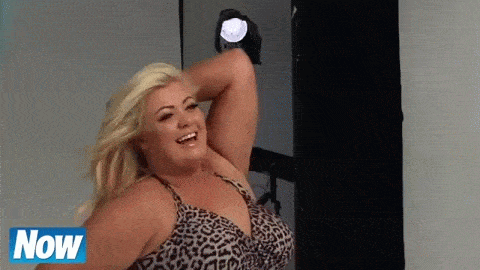 READ THE LATEST CELEBRITY NEWS
Wowie, literally no change other than swapping to the notoriously low calorie vodka. But can anyone of us REALLY be expected to give up brandy or wine or beer for the sake of a few calories?
But the Essex lass has ruled out her rumoured workout DVD, despite her impressive weight loss, because the whole thing is 'not her'.
'I wouldn't do a DVD taking me down to a size 10, even for £5m, because deep in my heart that's not who I am.'
Giving up our favourite alcohol for five million is actually an achievable goal…
MORE: TOWIE labelled 'boring' as fans slam the 'Megan McKenna show'
We are also going to be seeing the old GC back on TOWIE soon as well, but only to comfort long term BFF Bobby Norris after the death of his dog.
A source has told The Sun: 'Bobby is devastated after what happened to Beau [his dog], it was so horrible and Gemma just had to be there for him. They're so close and Bobby is just so upset about losing Beau and Gemma decided to come back to the show to support him.'
A new look and back on the show! Things are coming up Gemma Collins.
WATCH: The changing body of Gemma Collins
@TomCapon