Will any of this year's celebs match up to Gem? Probably not...
We've seen hundreds of famous people walk in and out of the Celebrity Big Brother house.
But while the likes of Stephanie Davis, Kim Woodburn and James Jordan have given us endless dramz – no one quite lives up to the Queen of TOWIE.
Of course we're talking about the one and only Gemma Collins.
Read: All the Latest TV news 
More: Stephanie Davis 'terrified' THIS Celebrity Big Brother housemate will reveal details of their secret fling
From leading a real life pony through the garden, to spotting a ghost in the CBB bedroom – this Essex legend made our 2016 Winter evenings a whole lot better.
So while we get ready to welcome a new bunch of lucky celebs into the most famous house in country – let's not forget all the hilarious moments GC delivered last year.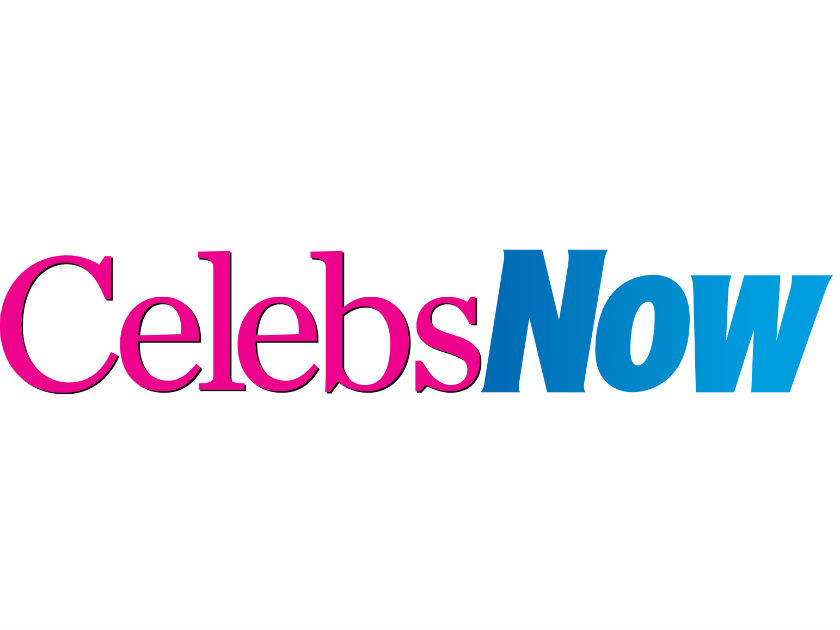 We miss you already, Gem…
She knows her own mind
If you managed to catch any episode of TOWIE, you'll know 36-year-old Gemma isn't about to do anything she doesn't want to.
Which exactly why she graciously opted out of a load of CBB challenges – including refusing to enter jail as part of the shopping task.
After viewers chose John Partridge and Gemma to spend the day in CBB prison, Gemma declared: 'Nah. No. I'm not doing the task guys.' Who needs teamwork anyway?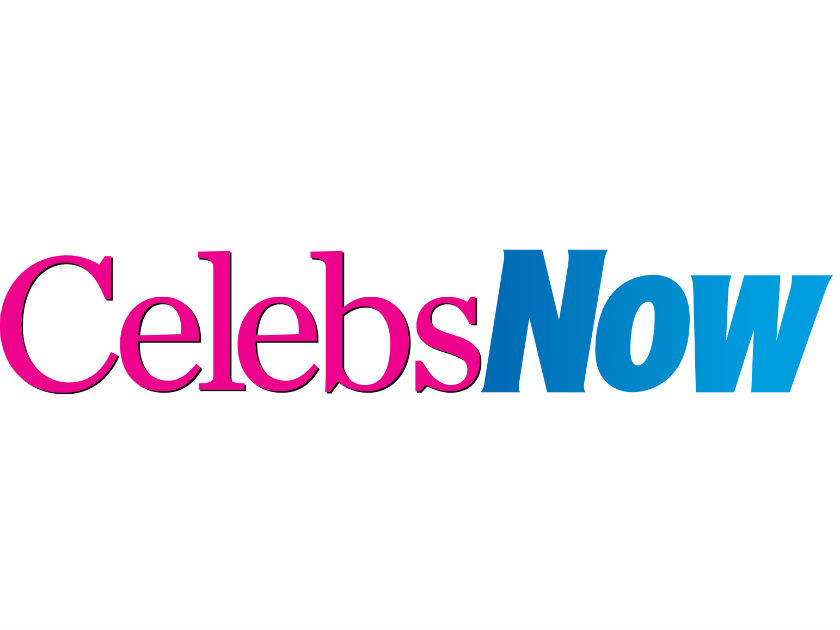 She's a trooper

OKAY, so the Essex lady might not have liked getting stuck in when it came to group tasks, but Gemma wasn't afraid to get her hands dirty in the kitchen.
Unfortunately, things took an unexpected turn when the reality star CUT her finger while trying to prepare some potatoes (with a VERY large knife).
Gem even had to be transferred to hospital for stitches – but a little cut wasn't about to stop this fighter from returning to the house.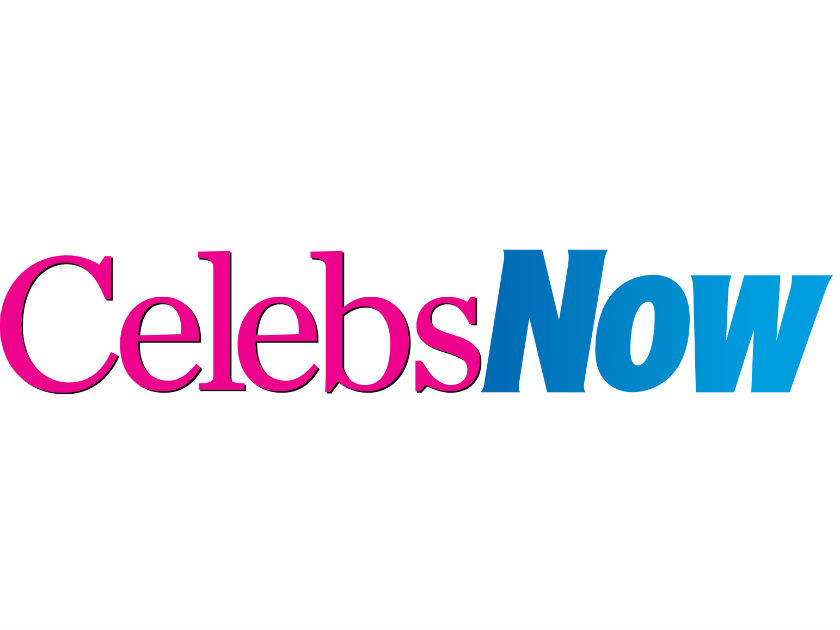 EVERYBODY'S obsessed with her
One of our favourite GC moments HAS to be when she threw shade at ex-EastEnders star, John during another challenge.
Telling her CBB rival exactly what was going down, Gem declared: 'You should really try and forget about me honey'.
Before adding: 'I don't think about you at all. You're obsessed with me and I love it.' We love it too…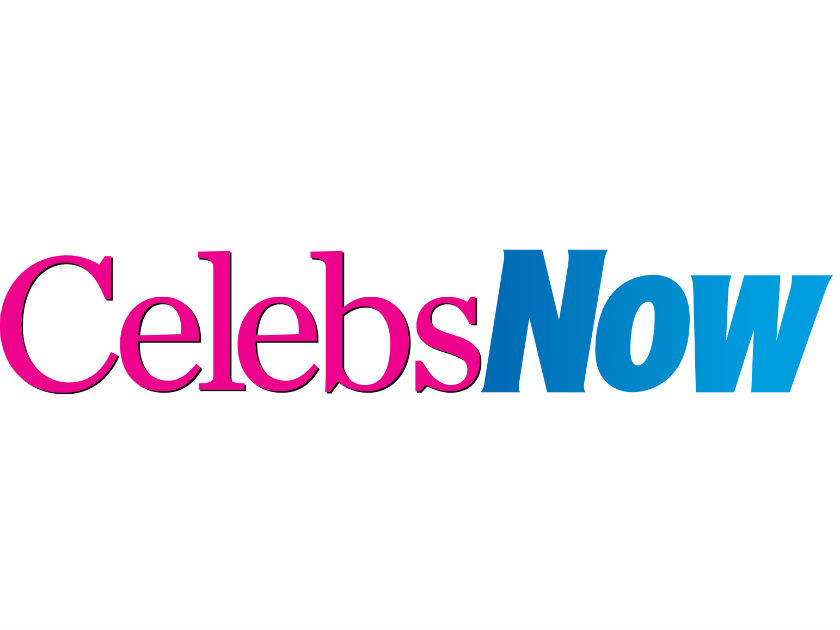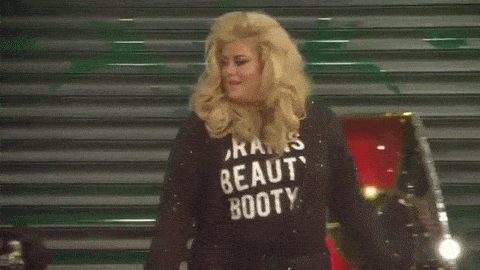 She's a top friend
Without BBF Bobby Norris in the CBB house, Gemma had to recruit frenemy Christopher Maloney to help her out in her times of need.
In one episode the X Factor star even agreed to apply fake tan all over Gem – including her *uh-hem* lady parts.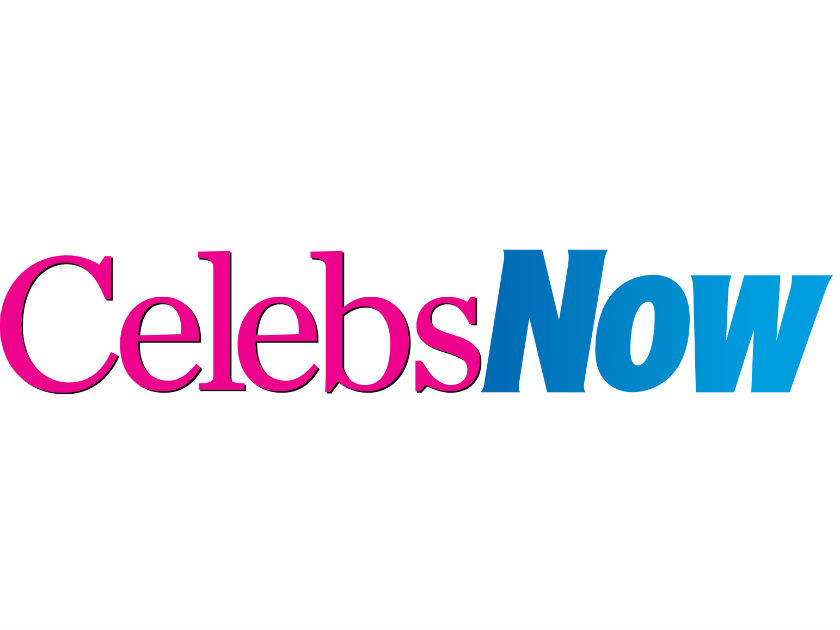 She's generous
During first episode of the show it was Tiffany Pollard's birthday – and she was feeling a little out-of-place with all the UK-based celebrities.
But caring Gem was kind enough to donate a pair of designer shoes to the American reality star…
That was until the house EXPLODED when Tiffany believed fellow housemate David Gest died in place of David Bowie and GC demanded her shoes back (ahem, behind Tiff's back).
And when Big Brother played the recording back for the whole house to hear, let's just say it didn't go down too well with Tiff. Oops.
And finally… Gem is a total diva
They may be excruciatingly awkward, but let's be honest we all love face-to-face live nominations.
And we particularly loved it when Gemma defiantly chose arch nemesis John as her 'killer nomination' – before following it up with this…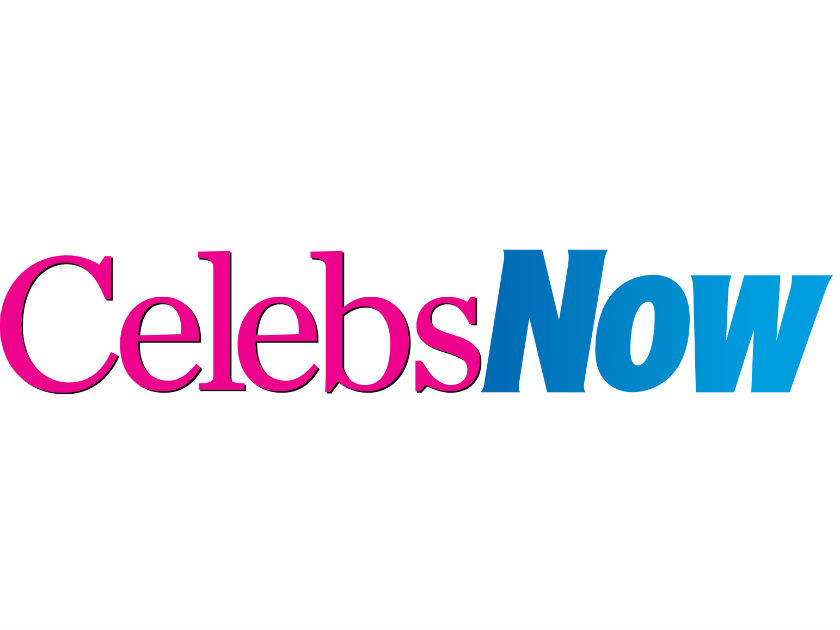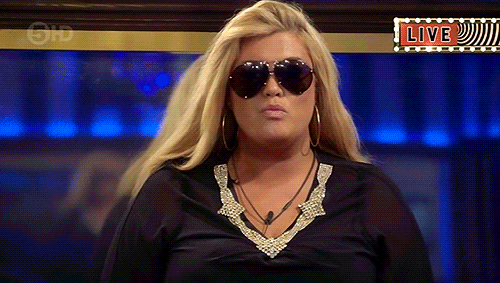 We salute you, Gemma.