Well, this is gross...
She might have entered the Big Brother house as one of three VIP housemates this week, but TOWIE star Gemma Collins will probably be regretting her decision after Wednesday night's antics.
Yup, the Channel 4 reality show reached a whole new level of outrageous when the Essex lady was urinated on by fellow housemate Chanelle McCleary.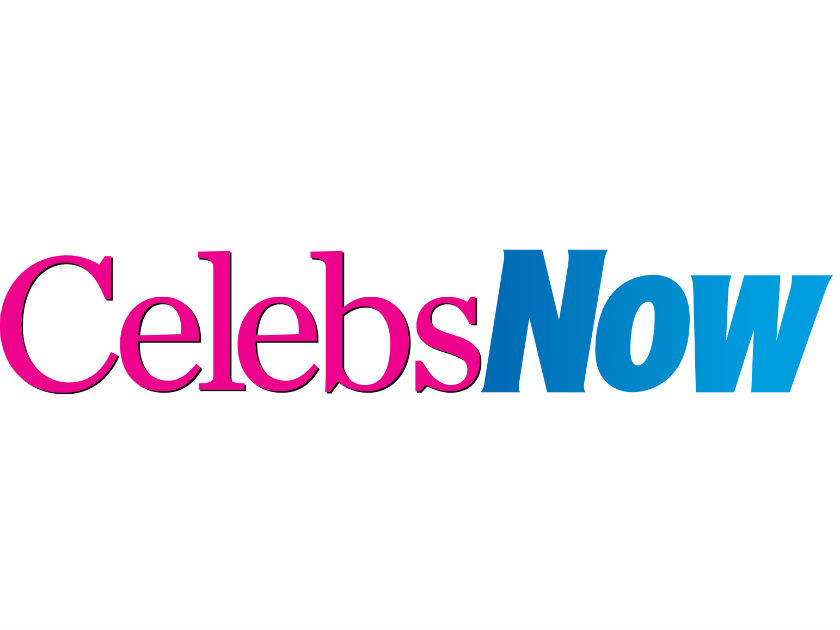 The GC was left fuming when she went to take a dip in the water and reality star Chanelle decided to wee right next to her.
Read: All the Latest TV news
'You're weeing by me!' Gem exclaimed in disbelief, as the 36-year-old felt the warm stream by her legs.
But as Chanelle began howling with laughter, Bobby Norris' best mate made it perfectly clear that she was NOT impressed.
And for once, we don't think she over reacted!
The fuming
I'm A Celeb
star quipped
:
'
No that's really bad,'
before adding: '
Do you know that's so f**king bad.'
More: TOWIE's Gemma Collins, Marnie Simpson and Nicola McLean to make BIG return to the Big Brother house!
She then declared: 'This is a p**stake' – with the choice of wording causing even MORE laughs from her pals.
And clearly Gem wasn't letting it go as later in the evening she sat in the smoking area with Chanelle, moaning: 'I feel violated that I've been pissed on. My legs feel like they are itching from it.'
'Babe it aint my style. No one has ever peed on me,' she added, before saying: 'They wouldn't have the cheek to do it'.
Clearly not phased by the whole thing, Ex On The Beach star Chanelle then said: 'I've p**sed in someone's mouth before', – leaving Gemma and the rest of the nation in a lil' bit of shock…
But with the reality pro having already received a formal warning from the Big Bro bosses for spitting at fellow housemate, Kieran Lee during an explosive row – will Chanelle get told off again?