The GC memorably quit the jungle in 2014
Gemma Collins is everywhere right now, what with the return of TOWIE and her new status as queen of the meme, and now it looks like she could be lining up another HUGE venture.
Apparently the GC is in talks to make a shock return to I'm A Celebrity, three years after she dramatically quit the show just days in. Now HOW amazing would that be?!
MORE: TOWIE's Gemma Collins speaks out on new romance speculation
'She's riding on the crest of a wave right now,' a source says. 'She's doing well on TOWIE, she's massive on social media after all the memes and and everyone is a bit obsessed with her.
'She in talks to sign up but it's early days. Nothing is set in stone yet. Producers know there's a bit of heat around her right now so she would be great on the show.
'Gemma really wants a chance to prove herself and set the record straight.'
It sounds like the idea of a Gemma comeback has even had approval from Declan Donnelly, who presents the show with Ant McPartlin.
'Gemma has been backed by Dec,' the insider tells The Sun Online. 'He thought she was really good [last time she was on] and he told Gemma she would be great if she came back to the show.'
The 36-year-old left the jungle after only three days in 2014 and recently revealed that, despite visibly struggling during her brief spell back then, she's keen to try another stint down under.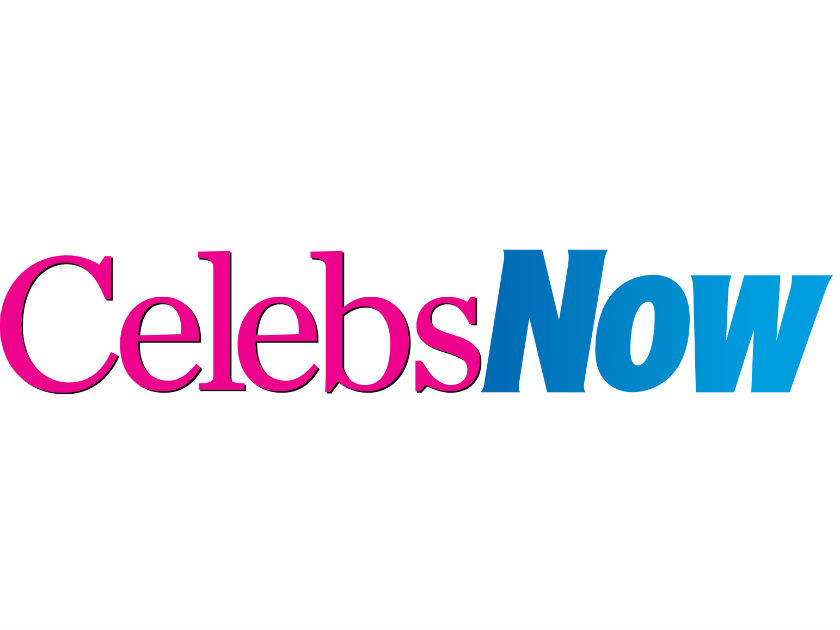 'I want to go in again and give it another shot,' she explained earlier this month. 'I feel that opportunity was taken away from me through no fault of my own.
'I'm ready now and I want people to know what really happened to me.'
Gemma has claimed that her dramatic exit last time was due to an altercation with ex-boyfriend Alex Moss shortly before she flew out to Australia.
'I took all the abuse and the stick about leaving the jungle,' she recently said of her early departure from the series. 'And every year when the jungle comes on I dread it because people bring up leaving the jungle.'
So will we see GC back in the jungle once again? Fingers crossed…