There's been some social media drama...
Gemma Collins and James 'Arg' Argent might have only gone official last month but they've ALREADY sparked speculation that they've split.
The TOWIE pair hinted at trouble in their romance when both unfollowed each other on social media on Monday, which came after Arg opened up about their very heated rows – including one over smoked salmon.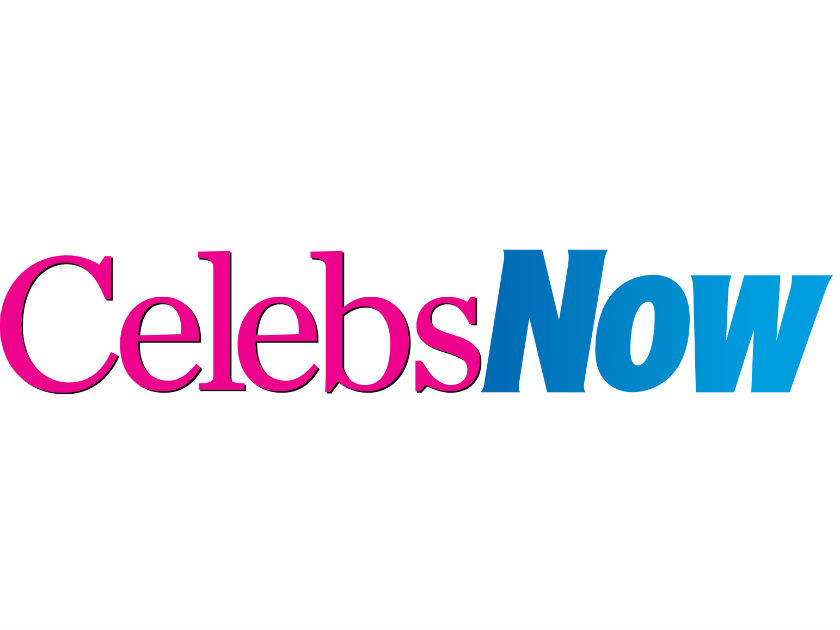 MORE: Gemma Collins shares videos of her intense fitness regime as she vows to slim down to have a baby
'She puts about six scrambled eggs on my plate and then a big, big, chunk of smoked salmon and I said, "Gem this is lovely, but f*** me, how much smoked salmon do you want to put on my plate?"' Arg, 30, revealed during Sunday night's episode of the reality show.
'She comes over to my plate, picks up the smoked salmon, opens the window and chucks it out – she's an absolute nutcase.
'I love her to bits, but we'll have a row and she'll go and get the locks changed.'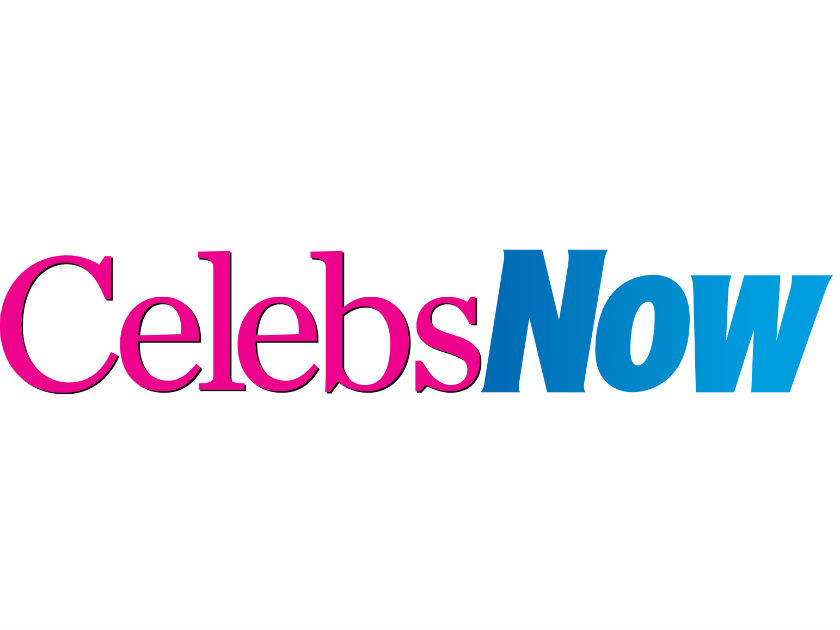 Yikes. However, it looks like the latest drama between the duo must have calmed down as Gemma, 37, has since started following Arg again – and he's returned the favour.
The GC also seemed to shoot down any break-up rumours when she posted an Instagram Stories video of Arg lovingly singing to her: 'You're my number one.'
Meanwhile Arg posted a selfie with his girl and wrote: 'Date night'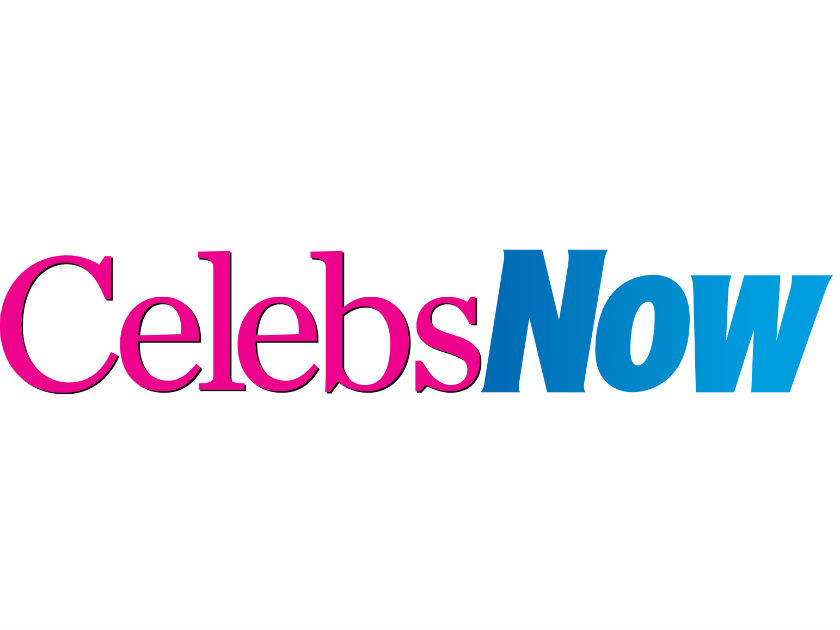 The couple's relationship so far has certainly been filled with ups and downs, as a teaser clip of next week's TOWIE episode showed Gemma appearing to hint that they're already trying for a BABY together.
In the footage the TV star was seen telling Arg over dinner: 'There's something really missing in my life… you know what.'
The clip then cut to Chloe Sims saying to her pal Gemma: 'You're trying for a baby, that's what you're trying to say.'
Blimey, we're struggling to keep up with these two…