Has Gem finally found her baby daddy?
They're the TOWIE couple we're all desperate to see work – Gemma Collins and James 'Arg' Argent.
And it looked like we were one step closer to these two FINALLY getting together on Sunday evening when the gang visited a haunted house in the country for a Halloween extravaganza.
During the spooky episode, Gem headed to the cellar with pals Lauren Pope and Bobby Norris in a bid to get in touch with the spirit world using a purple pendant.
Waving her crystal back and forth, the 36-year-old warned her TOWIE co-stars: 'The spirits never lie!'
MORE: TOWIE's Lydia Bright confirms she is single again as she opens up about split from Lee Cronin
She then asked her ghostly friends whether Arg would ever get her 'candy' again, to which the crystal swung back a fourth – which obviously means he would (we could have told Gem that ourselves).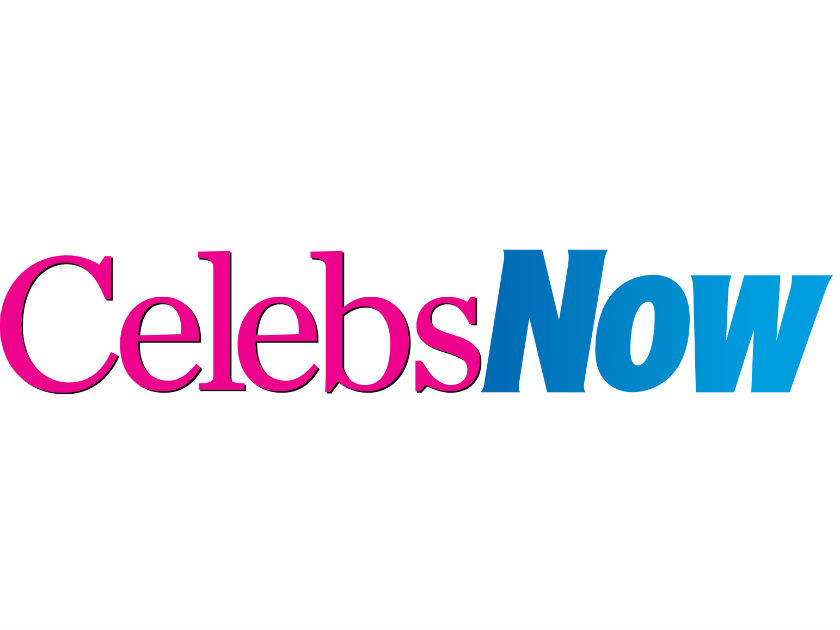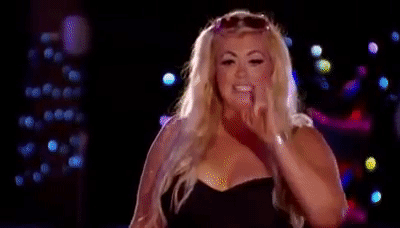 Asking the question we've all been dying to know, the CBB star then said: 'Will Gemma and Arg have a baby?'
The pendant swung once again – leaving the delighted Essex lady exclaiming: 'S**t, that's a yes!'
When Lauren asked how Gem was feeling about the shock baby bombshell, she confessed: 'I'm excited! Spirits never lie to me.'
OKAY, this is the best TOWIE news we've heard since
Danni Armstrong revealed she was making a dramatic return
…
And it looks like we're not the only ones, as one viewer wrote on Twitter: '#TOWIE I wish gemma and arg would just get married and have babys already. They would be a power couple.'
Another said: 'I love Gemma & Arg  #TOWIE'.
While a third added: 'I wish Gemma & Arg would just hurry up & get together. They would be the best couple #TOWIE'.
Unfortunately, later in the program our hopes for a Gemma and Arg reunion were once again dashed when the pair decided they should just be friends.
After a load of flirting, Gemma was later left in tears when Arg revealed he didn't have romantic feelings for her and called time on their relationship.
Devastating, right?

Arg, you're missing out big time!