The GC is one of three celebs to re-enter the house
For a celebrity, it must be the ultimate ego boost to get invited back to a show, long after you've departed it.
And happily for Gemma Collins, it seems as if the Big Brother house hardly wants to go on without her – as nearly a year and a half after her stint there, she's about to make her grand return – along with Marnie Simpson, and Nicola McLean! And it's all for the weirdest reason…
More: TOWIE's Gemma Collins stuns fans with revealing swimsuit photo showing weight loss  
Read: All the Latest TV news 
The current series of Big Brother launched last week, and already we've had an elimination and a walk-out. Now, to spice up proceedings even more, show bosses have invited some old faces back to their old stomping grounds, and it's sure to shake things up.
Of course, TOWIE star Gemma, Geordie Shore gal Marnie and former glamour model Nicola all featured in past series of Celebrity Big Brother – and as they're going into the normal, average Joe version of the long-running show, they'll be getting the star-studded treatment they're more accustomed to.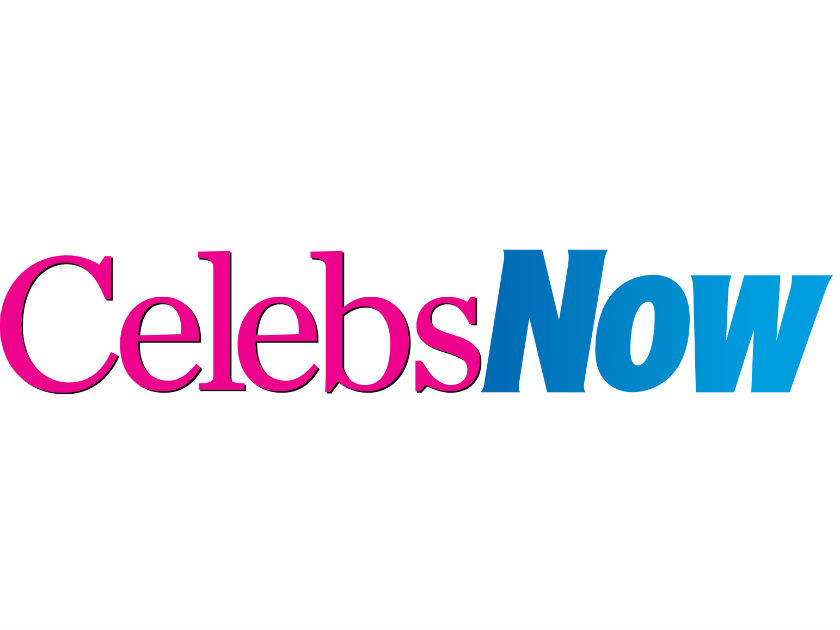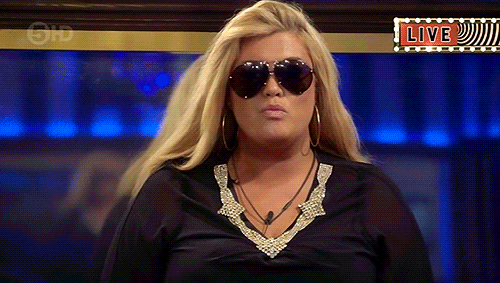 However, the housemates will be the ones providing the services, as they will be tasked with catering to every whim and want of their VIP guests… we can only imagine how well that will go down with this year's feisty bunch!
More: Big Brother fans hit out as they accuse the show of hiding the REAL reason that Arthur Fulford quit
Although they each appeared in different series of CBB, each one of the celebs entering the house more than made their mark on the place.
Gemma sparked up an unlikely friendship with Kim Kardashian's bestie, Jonathan Cheban, and fell foul of American reality star Tiffany Pollard in January to February 2016, while Marnie began a tumultuous relationship with Lewis Bloor in the Summer season, later that year.
Nicola is the most recent celeb to have inhabited the camera-heavy house, warring with Kim Woodburn in the first months of 2017.
Will we see sparks from celebs in the house a second time around. We can't WAIT to see…