All while she's filming in Marbella
Cruel trolls have compared Gemma Collins to the evil witch Ursula as pictures emerged of her filming in Marbella for TOWIE.
The reality star flaunted a black dress in the sunny Spanish city but evil trolls online have been commenting saying she looks like the evil witch villain from the Little Mermaid.
One person said: 'Gemma Collins is turning more and more into Ursula from little mermaid each and every day!! Just look at her!!'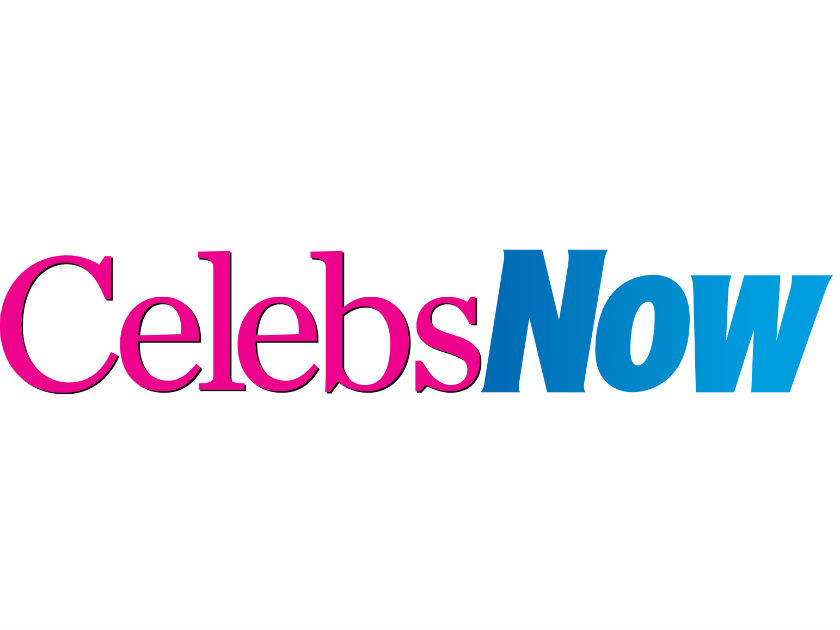 READ THE LATEST CELEBRITY NEWS
Whereas another added: 'Can't believe how much Gemma Collins looks like Ursula out of the little mermaid.'
Someone else said: 'I don't want to be mean or anything but does Gemma Collins remind you bit of Ursula from The little mermaid.'
Unfortunately this isn't the first time people have made the comparison. Way back at the beginning of the year, when the GC was on Celebrity Big Brother, people drew the side-by-side out again.
MORE: Has Gemma Collins finally found love!? Star reveals identity of mystery man, gushing: 'He could be The One'
But this surely wouldn't bother Gemma Collins, who is out enjoying the sun at the moment. Not only that, she recently revealed how she managed to lose eleven pounds.
Talking to new! magazine, the former TOWIE star said: 'Where I used to think nothing of polishing off 15 brandies, nowadays I drink vodka.'
Ignore the haters Gemma. And if you can't, there's always vodka.