The Essex babe has revealed how she felt after going under the knife last year
TOWIE star Georgia Kousoulou has spoken out about going under the knife today as she appeared on This Morning next to her co-stars.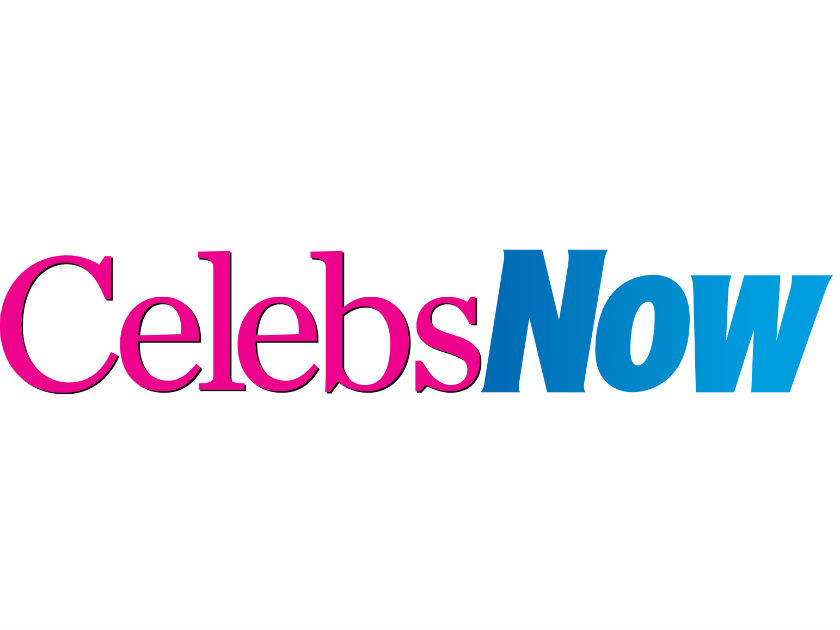 The 27-year-old went under the knife at the end of last year after admitting she had always been self conscious over her nose.
But after she was targeted by cruel trolls following the surgery, Georgia has now spoken out over her decision.
When asked by hosts Eamonn Holmes and Ruth Langsford how she felt about the criticism, the reality star revealed she only has one regret about the procedure – going back to work so soon after the operation.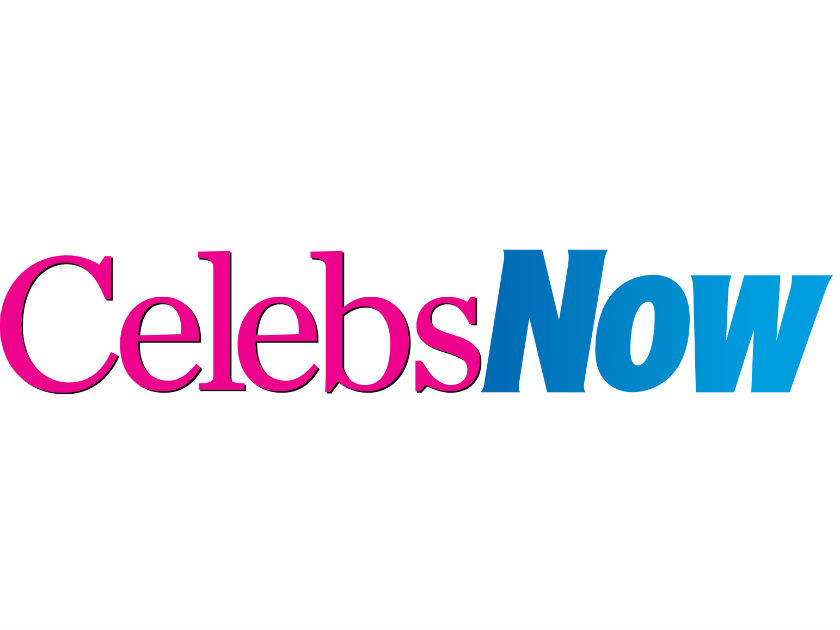 Joined by boyfriend Tommy Mallet and Essex stars Lauren Pope and Chloe Lewis, she said: 'I 100% regret going back to filming so soon after it (her nose job).'
More: TOWIE's Tommy Mallet admits he WON'T LET Georgia Kousoulou have more surgery after nose job backlash
'Do you know what it is, when you have surgery, you don't realise how long it's going to take.
'It takes up to a year to heal and mine's not even been a year yet.'
Ruth then replied: 'So you don't regret the nose surgery, you regret going back to work when it wasn't settled down.'
Opening up about how she felt when she was attacked following her nose job, Georgia then added: 'I didn't realise people would be so cruel. They were very cruel, but it's now just stopped and I got it done in November last year.'
'And you're not happy with your nose?', Ruth, 57, asked.
To which she quickly replied: 'Yeah, I just love it now. I wanted it don since I was 20 years old. I did wait like a good six to seven years to do it.'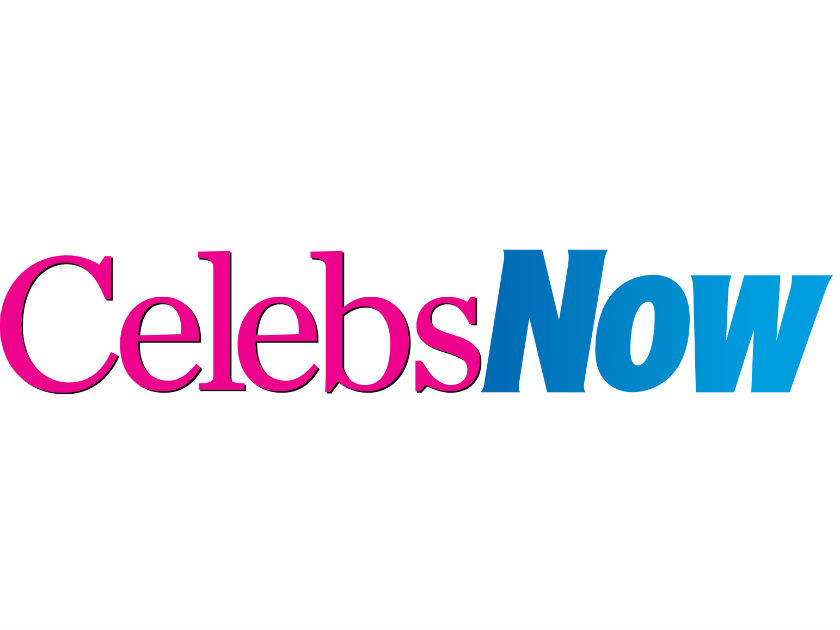 Meanwhile, Georgia also spoke out about her relationship with Tommy, a she admitted she'd be 'furious' if he proposed to her on TOWIE.
'I'd go mad. I'd be fuming,' she said.
'I've done TOWIE for so long I would know I would know by the cameras, I think it would ruin it for me. If it happens one day I think we would do like a party on the show, but that moment's got to be private.'