Viewers will see the couple's romance play out on screen...
With the brand new series of TOWIE just days away, James 'Arg' Argent has revealed what's really going on with Gemma Collins – and it sounds very promising!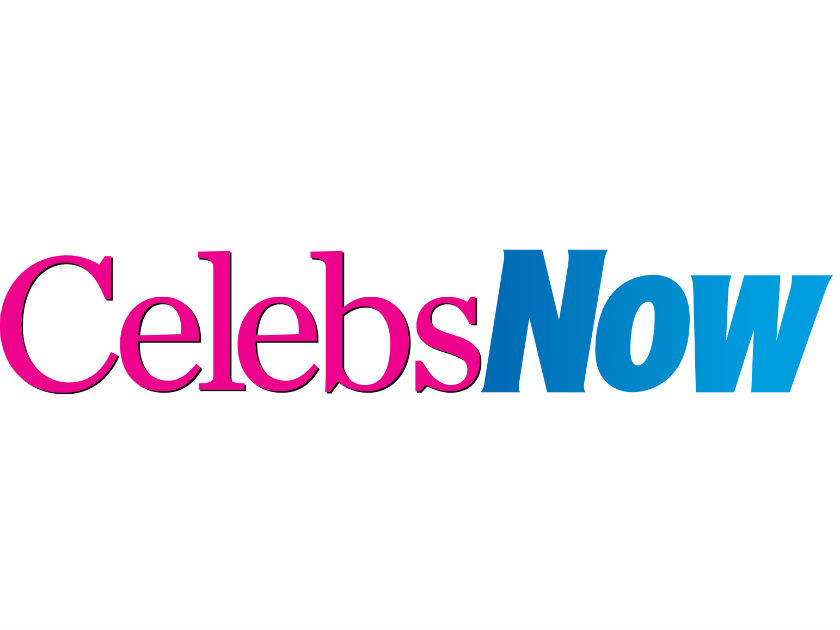 The TV star recently reignited his on-off romance with the GC and, despite a few bumps in the road, he thinks their relationship is possibly the BEST to ever come out of the show.
MORE: TOWIE's Gemma Collins 'set to appear on THIS huge BBC show' as compensation for epic stage fall
'I think me and Gemma is the greatest TOWIE love story, because of the ups and downs,' says Arg, 30.
It sounds like Arg and Gemma, 37, are in a good place right now but Arg admits their future is uncertain as viewers get ready to see the couple's romance play out on screen.
'I'm sure it will be a rollercoaster as per usual but the plan is for us to run smoothly and for us to see how our relationship unfolds,' he explains.
'Our current relationship is happy, close but still up in the air. The best of friends. She's my bestie.'
It comes after Gemma and Arg seemingly confirmed that they're seeing each other again when Gemma cheekily filmed Arg in bed next to her following a date night last month.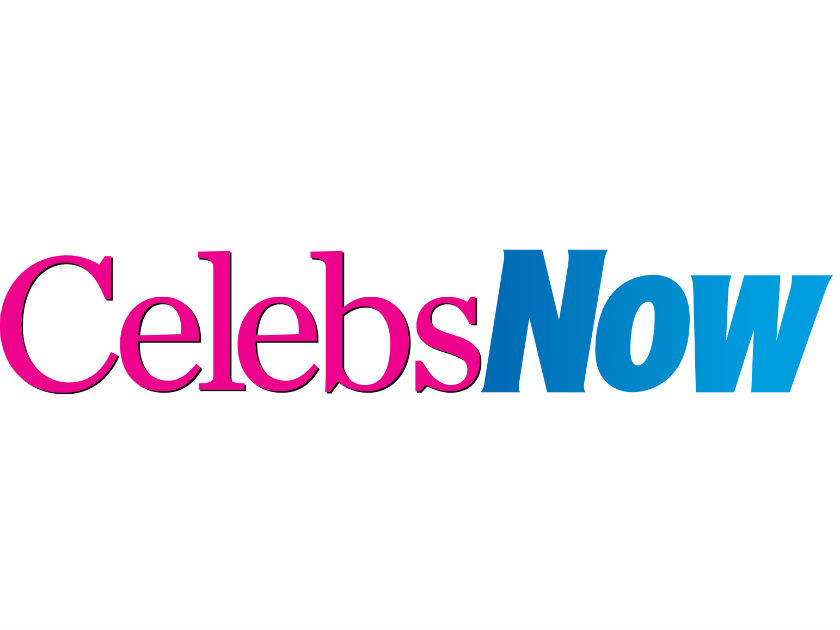 She quickly deleted the posts soon afterwards but the pair further fuelled the rumours just last week as Arg was seen stepping out of Gemma's house in his pyjamas in the morning…
Arg has always been a comedy favourite with TOWIE viewers but admits that the amount of laughs he brings this series will depend on Gemma.
'You could be seeing a bit of both ['comedy' and 'serious' Arg], it depends what is going on with my love,' the Essex boy reveals.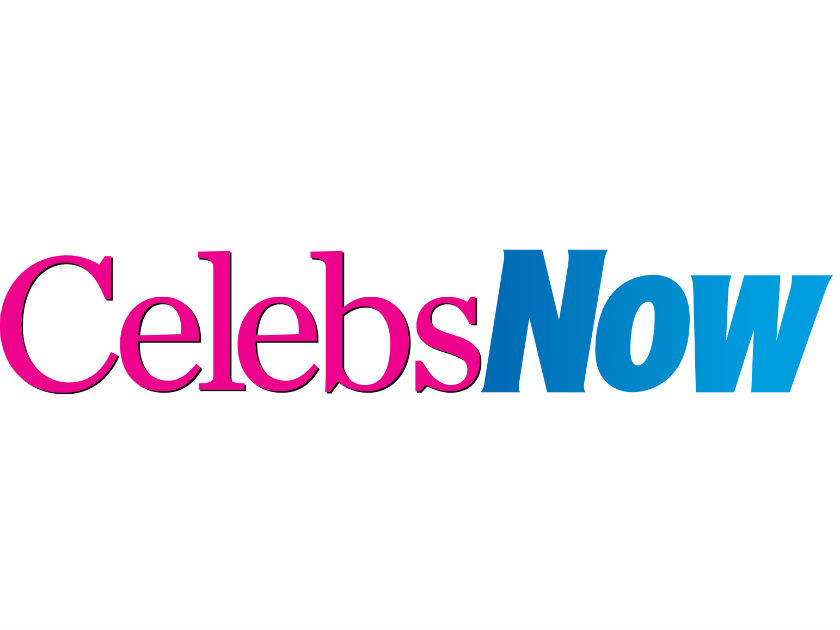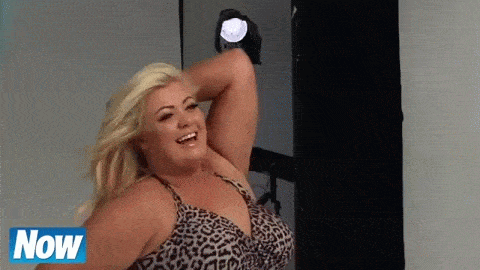 One thing for certain though is that Arg sees himself staying with TOWIE for a long time yet, having been a regular on the series since it first aired back in 2010.
'I wouldn't say I was the King of Essex, I would say I was the Ken Barlow of TOWIE! I'm the king in terms of longevity,' says Gemma's fella.
'As long as the show runs, I'll still be on it. There's no TOWIE without Arg.'
Well we can't WAIT to see how the whole Arg and GC situation pans out this series!
TOWIE returns to our screens on Sunday 25 March at 9pm on ITVBe.