Heartfelt words from Arg after his 30th birthday...
TOWIE viewers have seen Gemma Collins and James 'Arg' Argent go through their ups and downs over the years but Arg is set to FINALLY reveal his true feelings for GC in this year's Christmas special.
Arg singles Gemma out when he makes an emotional speech as they celebrate his 30th birthday – and openly speaks of his love for her in front of the rest of the cast. Awww.
MORE: TOWIE's James 'Arg' Argent shocks fans with uncanny resemblance to dad
In the scenes the TV star pays tribute to everyone who's helped him to celebrate, explaining that he's the 'happiest' he's 'ever been' and feels 'so lucky and so grateful'.
He then turns his attention to Gemma, 36, and reveals just how much joy she brings to his life.
'There's one person in particular that deserves a special shout out,' says Arg. 'Her name is GC. Gemma you're so lovely to me, you're always there whenever I need you.
'You treat me with such respect, you're kind to me and you make me laugh so much.
'There isn't an instance where I'm not around you where I don't find you bloody hilarious.'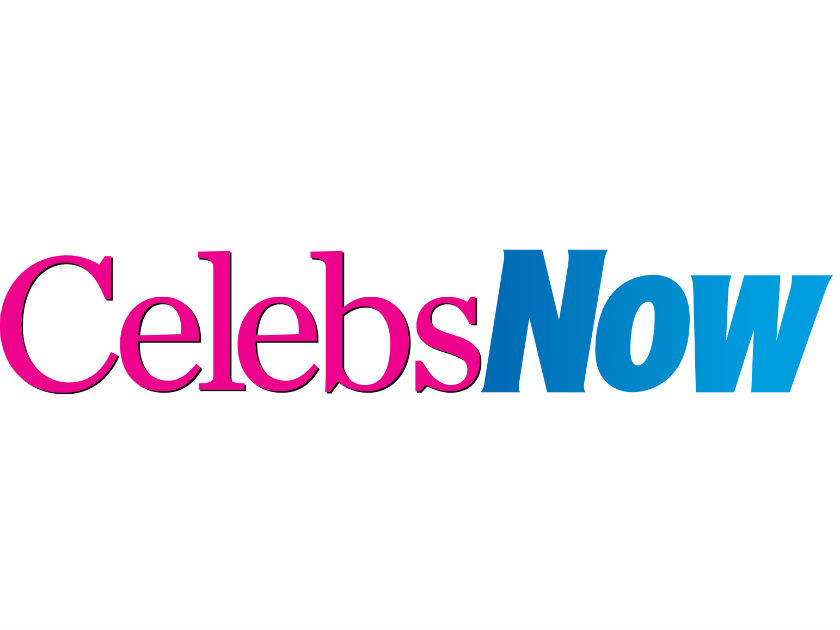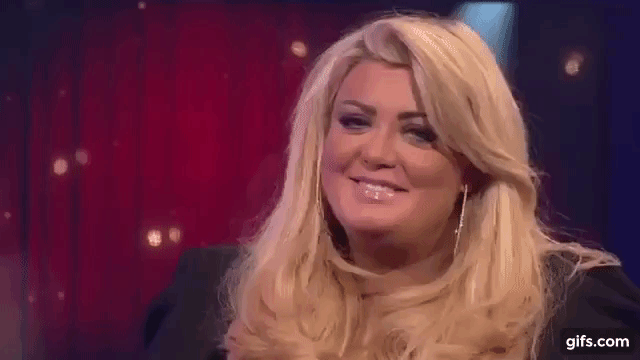 Arg also makes it clear that he's not fazed by what others may think of his feelings for Gemma.
'I know you always think "Arg cares too much about what people think and he's hiding it" but I just want to let you know now that I don't care what anyone thinks,' he explains.
It comes amid reports that Gemma put in a request with TOWIE bosses to share a hotel room with Arg whilst filming the celebrations so that they could have a steamy night together before she tries to find love on Celebs Go Dating.
The pair have kept quiet about what exactly went on between them but Gemma couldn't help gushing over Arg when she posted videos of him singing during birthday celebrations last month.
'we have had the best time celebrating your birthday I'm actually so sad to go home,' she wrote.
'singing 🎤 means your happy ❤️ #letsstaytogether I'm so so so proud of you @real_arg I love to see you sing I will watch this so many times lol over and over ha ha'
So are Arg and GC about to become a thing again? It certainly sounds hopeful…