TOWIE's Jessica Wright, 30, shares her top-to-toe health secrets…
TOWIE lady Jessica Wright, 30, reveals how she stays in such good shape!
JESS' STATS:
HEIGHT: 5ft 6in
WEIGHT: 'I don't want to tell you!'
DRESS SIZE: 8-10
What's your favourite way to keep fit?
'I train with a personal trainer. I really feel like they push me more and I work harder. We do a little bit of cardio combined with squats, weights, lunges, arms- pretty much everything to be honest.'
READ MORE CELEBRITY NEWS HERE!
How often do you work out?
'I try and work out as much as possible but a lot of the time, I'm working. I go at least 4 days a week.'
Do you follow any motivational Instagram pages?
'I do! Seeing hot bodies does motivate me I guess but I just think it's all about how you feel in yourself. I know it sounds silly but some girls are built with really tall, long torsos, and I'm not saying that it's easier for them but we've all got different body shapes, you have to kind of work with what you've got.'
How do you motivate yourself to keep fit?
'Just fitting into clothes really. If I don't feel comfortable in something I know that I need to lose a couple of pounds or tone up a little bit.'
'We all make mistakes' – is this proof that Pete Wicks has forgiven Jessica Wright for snogging someone else?
What's your least favourite body part?
'Probably the middle part of my stomach. I find if I put on weight, that's probably where it goes first.'
Do you have a guilty food pleasure?
'Tea and biscuits. If I'm being really naughty then I have chocolate biscuits. I reckon I have a biscuit nearly everyday.'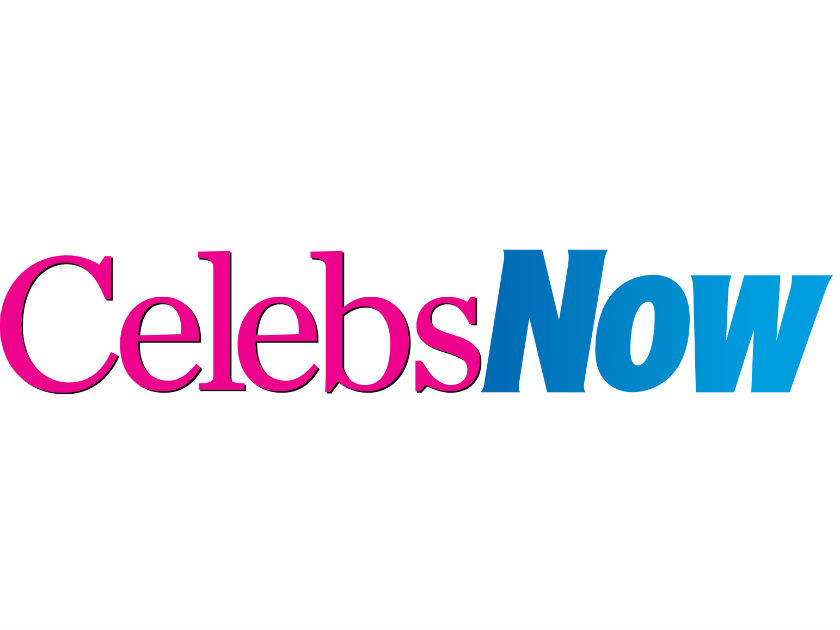 Jess' Food Diary
Now's expert sports nutritionist Ollie Frost gives his verdict on her daily diet
BREAKFAST: Apple and cherry porridge.
OLLIE SAYS: Kick start the day with porridge oats- they are high in dietary fiber which will fill you up and prevent other eating later on in the day. Porridge contains essential carbohydrates needed for optimal brain function and energy; complex carbs are digested slowly giving you lasting energy.
Cals: 290
LUNCH: Scrambled eggs and smoked salmon.
OLLIE SAYS: Salmon and eggs are packed full of omega-3 fatty acids which have been proven to promote fat loss. Include a source of vegetables –they're full of phytonutrients which act as anti-oxidants in the body, protecting the body's immune system. cals: 420
DINNER: Chicken salad with goat's cheese. I might have a piece of bread.
OLLIE SAYS: Chicken is a low fat, high protein meat that may help reduce body fat. Jess could include a portion of rice to boost her overall calories and energy intake but the vegetables are great as they are low in calories and high in volume. Try and include veggies in every meal.
Cals: 257
SNACKS: Two chocolate biscuits and a handful of Maltesers.
OLLIE SAYS: Snacks should be high protein, low calorie foods to keep you full between meals. Biscuits and Maltesers are quite the opposite; these foods will take a small time to eat and are highly caloric, leading to potential weight gain.
Cals: 340
TOTAL CALS: 1304
OLLIE'S VERDICT: Jess' diet is good, however it seems like she has carb fear. Bread will not cause weight gain nor will carbs but excess calories will. Learn to include a variety of carbohydrates into your diet alongside a sensible exercise regime.
Follow Ollie on Twitter @Ollie_frost
Jessica Wright is the 2016 Ambassador Of Diamond Whites Teeth Whitening – www.diamondwhites.co.uk