We can't believe this is really Jess...
Former TOWIE star Jess Wright unveiled her incredible new body last year after working hard to get into shape.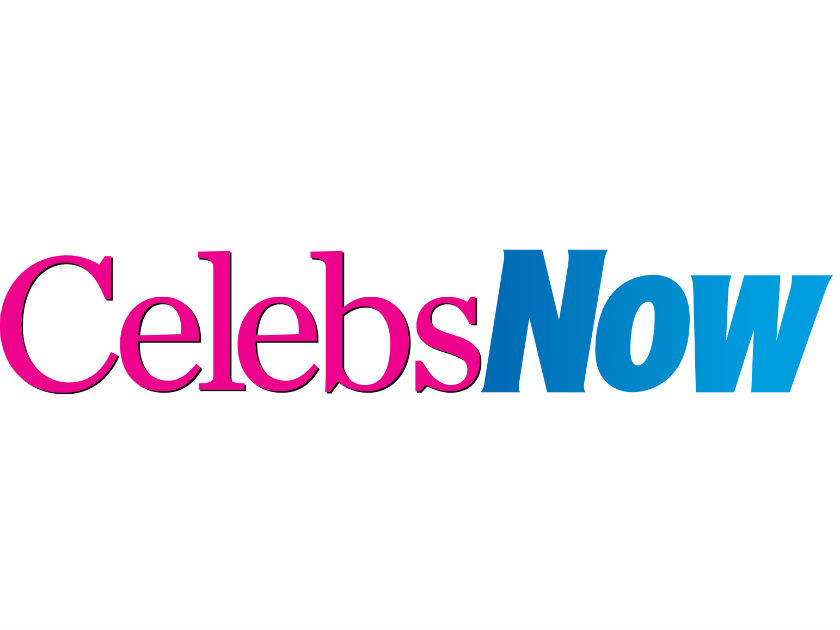 But now the Essex babe has completely shocked fans after she shared a photo sporting a totally new hairdo.
The 32-year-old took to Instagram with the sexy snap which sees her pouting at the camera with her blonde wig loosely curled.
With heavy make-up and sleek black top and trousers, it looks like Jess has been taking tips off her LA star brother Mark Wright!
And it's fair to say her followers were more than a little shocked, with many likening her to one of her former TOWIE co-stars.
'Omg I thought you were Chloe Sims aww', said one fan, while another agreed: 'I thought you were Chloe for a second!!'
Although another unimpressed follower wrote: 'I don't think she suits it it's like she's trying to be Chloe sims and Chloe Lewis all in one photo lol x'. Ouch!

More: Shock TOWIE transformations! Mark Wright and sister Jess Wright look unrecognisable in this hilarious throwback photo
And Chloe Sims isn't the only star which Jess has been compared to, as the telly star channeled her inner Kardashian last month.
In a snap which sees her sat on a bed in a long, blonde wig, followers flooded to comment on her Kim K pose.
On pointed out: 'Kim kardashian vibes.'
While a less-than-impressed fan commented: 'Telling people to find themselves but you have copied kim kardashian'.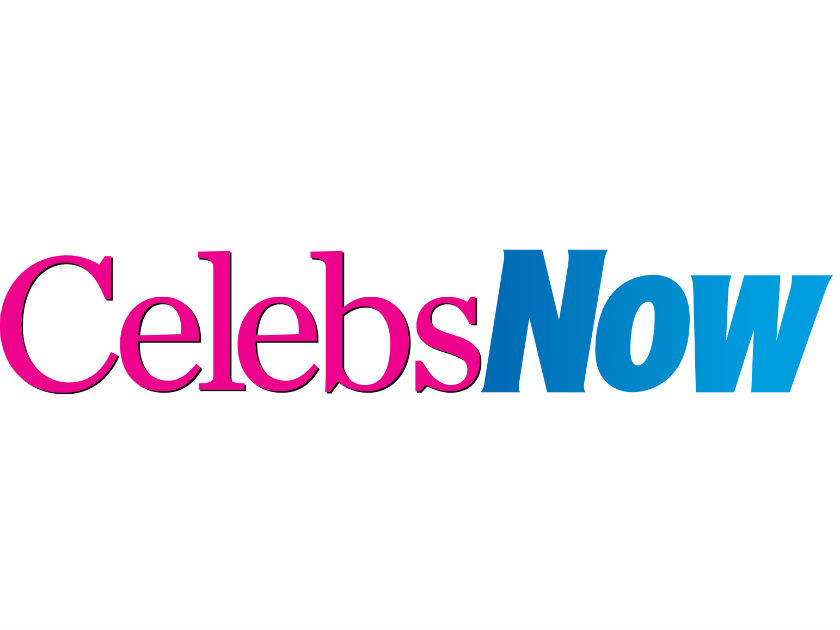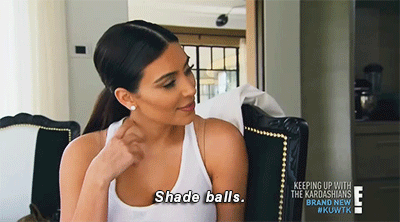 It comes after the former TOWIE lady revealed she'd undergone a whole lifestyle transformation in a bid to get healthier.
Clearly spending all her spare time in the gym has paid off as the star has been littering her Insta page with a load of smokin' hot bikini pics over the last few months.
Recently telling us all about her exercise over-haul, Jess revealed the key to her success is 20-minute workouts, five times a week using resistance bands and a fit ball.
'If you don't work hard, you won't get the results. You have to force yourself. It's 20-minutes and then I'm done for the day!', she told us.
Well, it's definitely working!